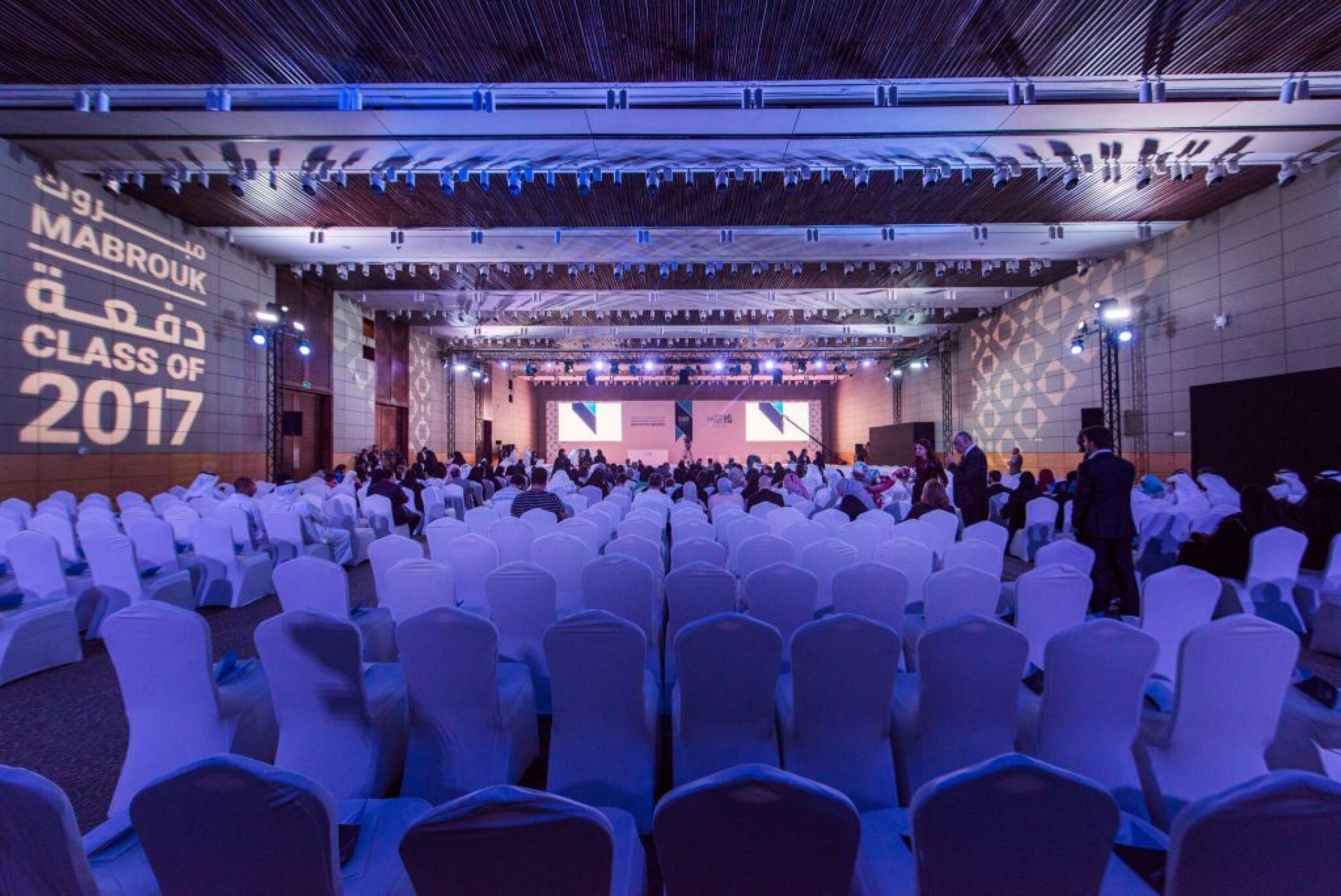 Hamad Bin Khalifa University
Celebrating the HBKU

Class of 2017
Hamad Bin Khalifa celebrates the class of 2017 and its 148 graduates in a well-organized graduation ceremony.
On 30th April 2017, Hamad Bin Khalifa University (HBKU) celebrated the graduation of the class of 2017 at the Education City Student Center.
The graduation of the Class of 2017 was the culmination of a journey of academic excellence, celebrating their time at HBKU and reflecting on their dedication and enthusiasm as former students, and on their aspirations and goals as HBKU alumni.


148 students graduated from the College of the Islamic Studies, the College of Humanities and Social Sciences, the College of Science and Engineering and the College of Law and Public Policy.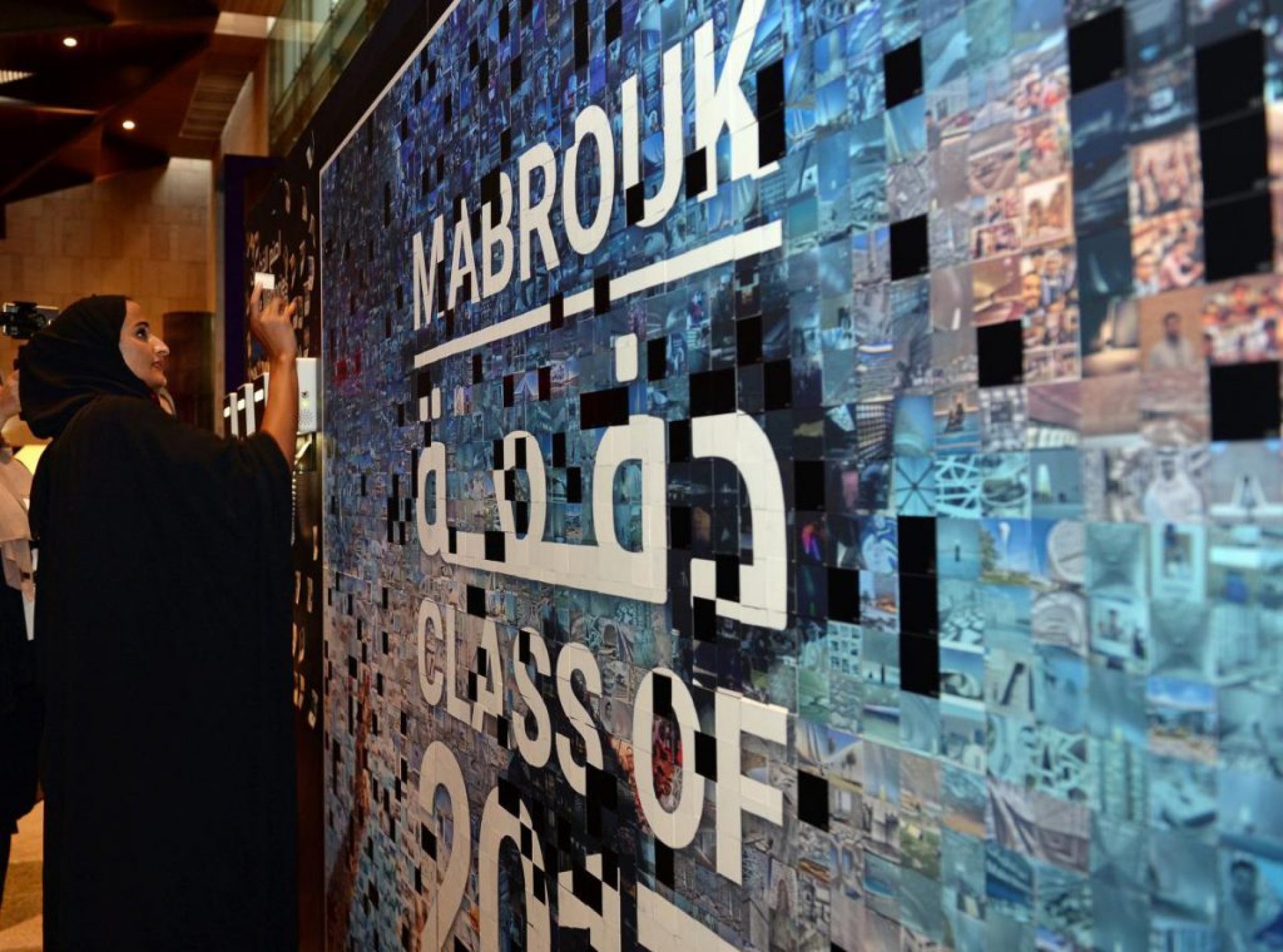 The keynote speech was held by Chaker Khazaal, a Palestinian author and entrepreneur who inspired the graduates with his insights on hardship, achievements and learning.