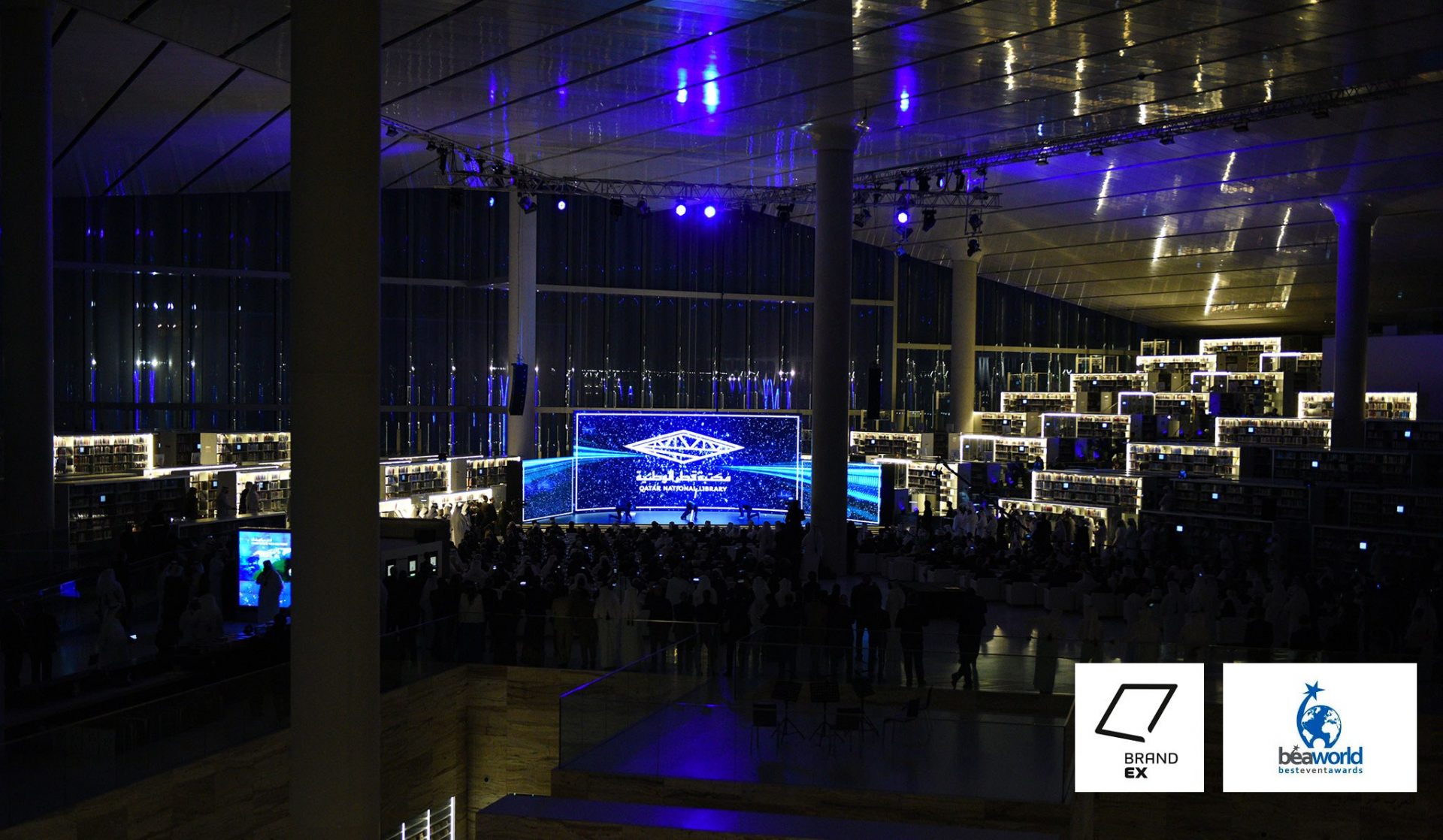 Qatar National Library
Grand Opening of the

Qatar National Library
An award-winning production to inaugurate the first new national library in the 21st century
On April 16, Qatar National Library (QNL) was formally inaugurated in Doha, hosted by Qatar Foundation.
Following a tender process among Qatar's top agencies for the Qatar National Library Grand Opening and for the connected multichannel launch campaign, fischerAppelt was selected for both integrated mandates. The team in Doha was responsible for the creative development, the design as well as the realization of the event with the associated multi-phase multi-channel marketing campaign, the production of all accompanying films as well as the custom-made opening show.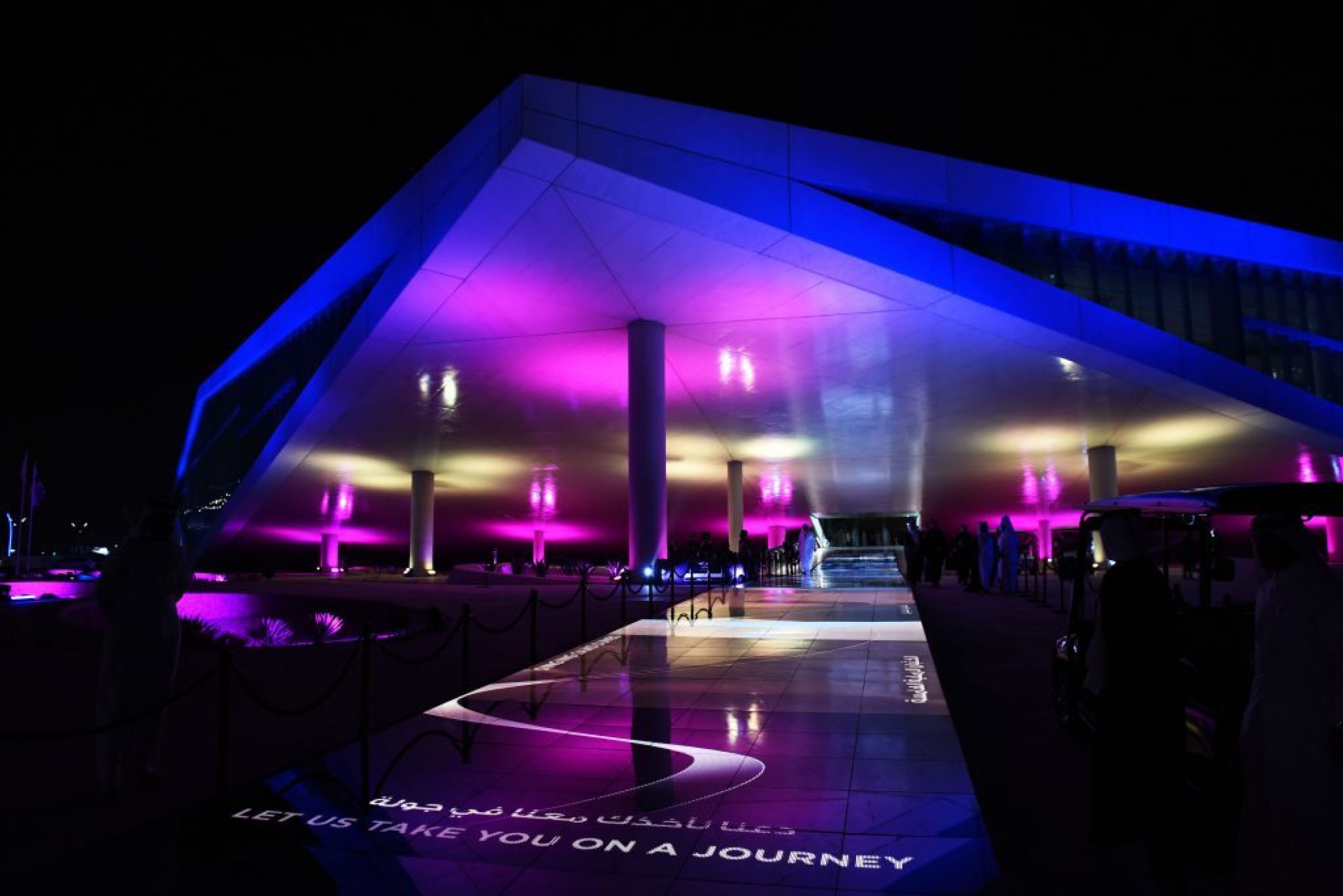 fischerAppelt convinced with a strong guiding principle: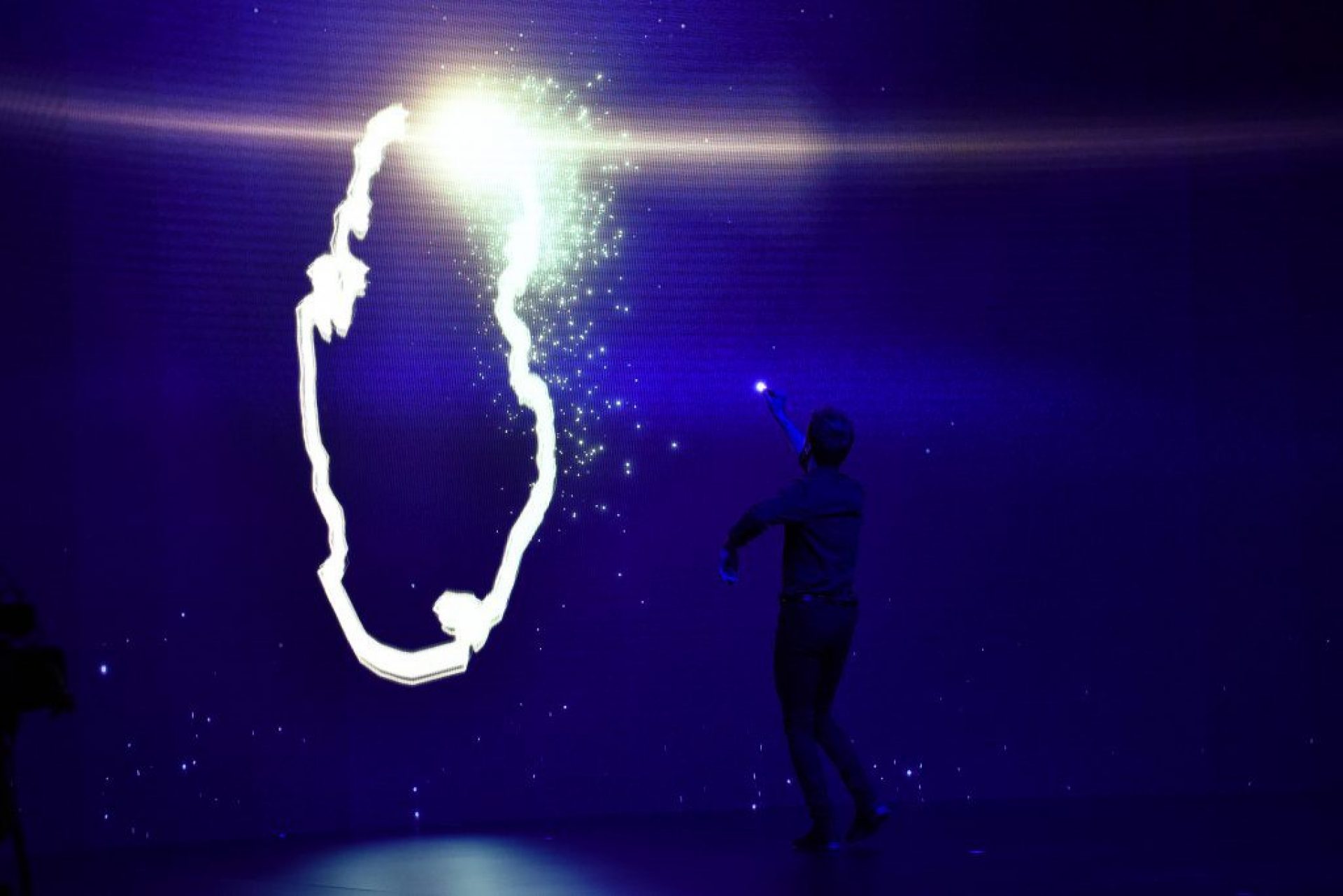 A wealth of creative elements built the framework for the design of the event and its central theme. The crowning highlight was the specially designed and tailor-made opening show with light artists, a proprietary music composition and the recording by the Qatar Philharmonic Orchestra.
"Light is Energy, Light is Communication, Light is Beauty, Light is Power, Light is Life, Light is Knowledge."
The prestigious event was attended by H.H. Sheikh Tamim bin Hamad Al Thani, The Emir of Qatar, H.H. Sheikh Hamad bin Khalifa Al Thani, the Father Emir, H.H. Sheikha Moza bint Nasser Al Thani, Chairperson of Qatar Foundation, H.E. Sheikha Hind bint Hamad Al Thani, CEO of Qatar Foundation and over 250 local and international dignitaries, VIPs and invited guests.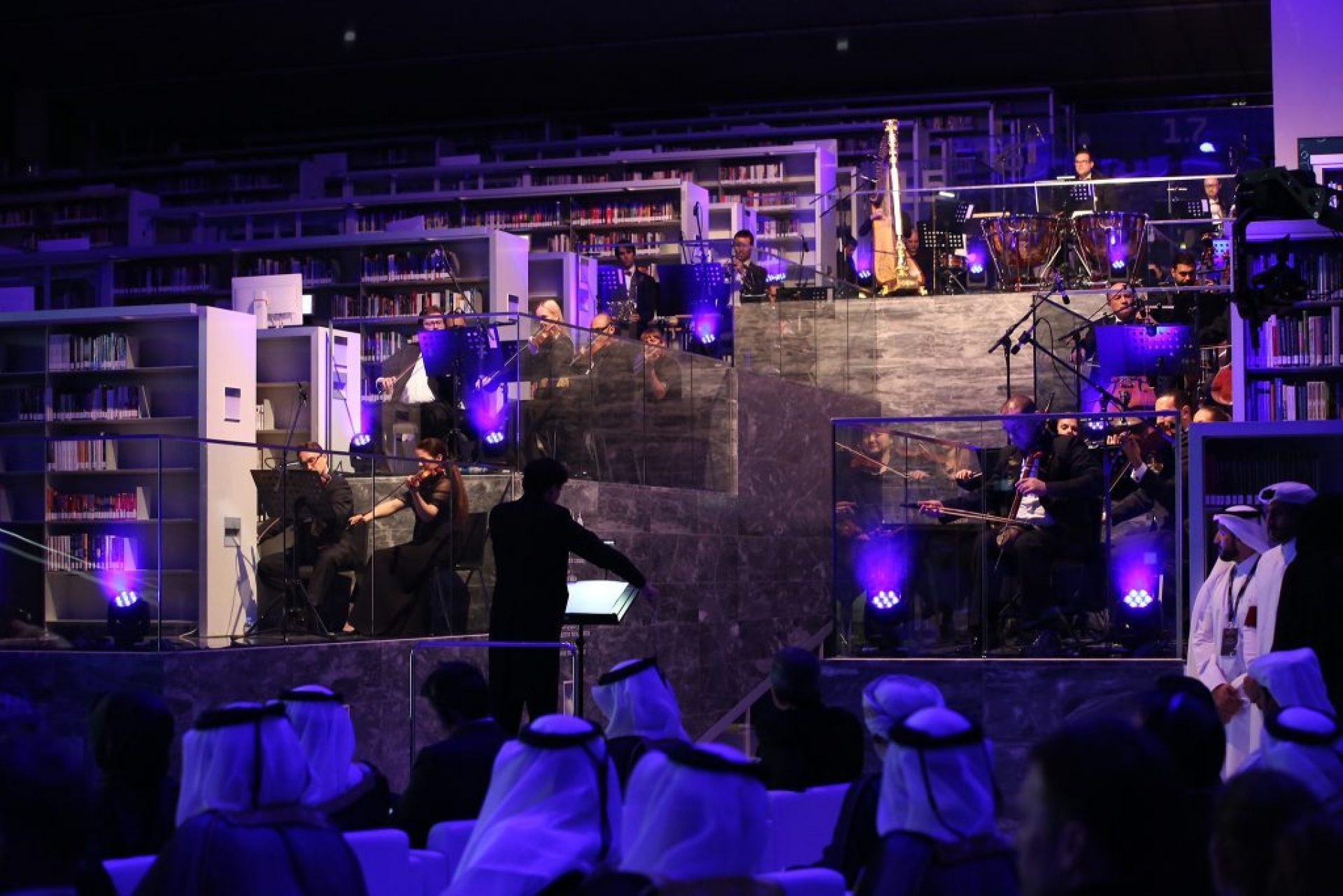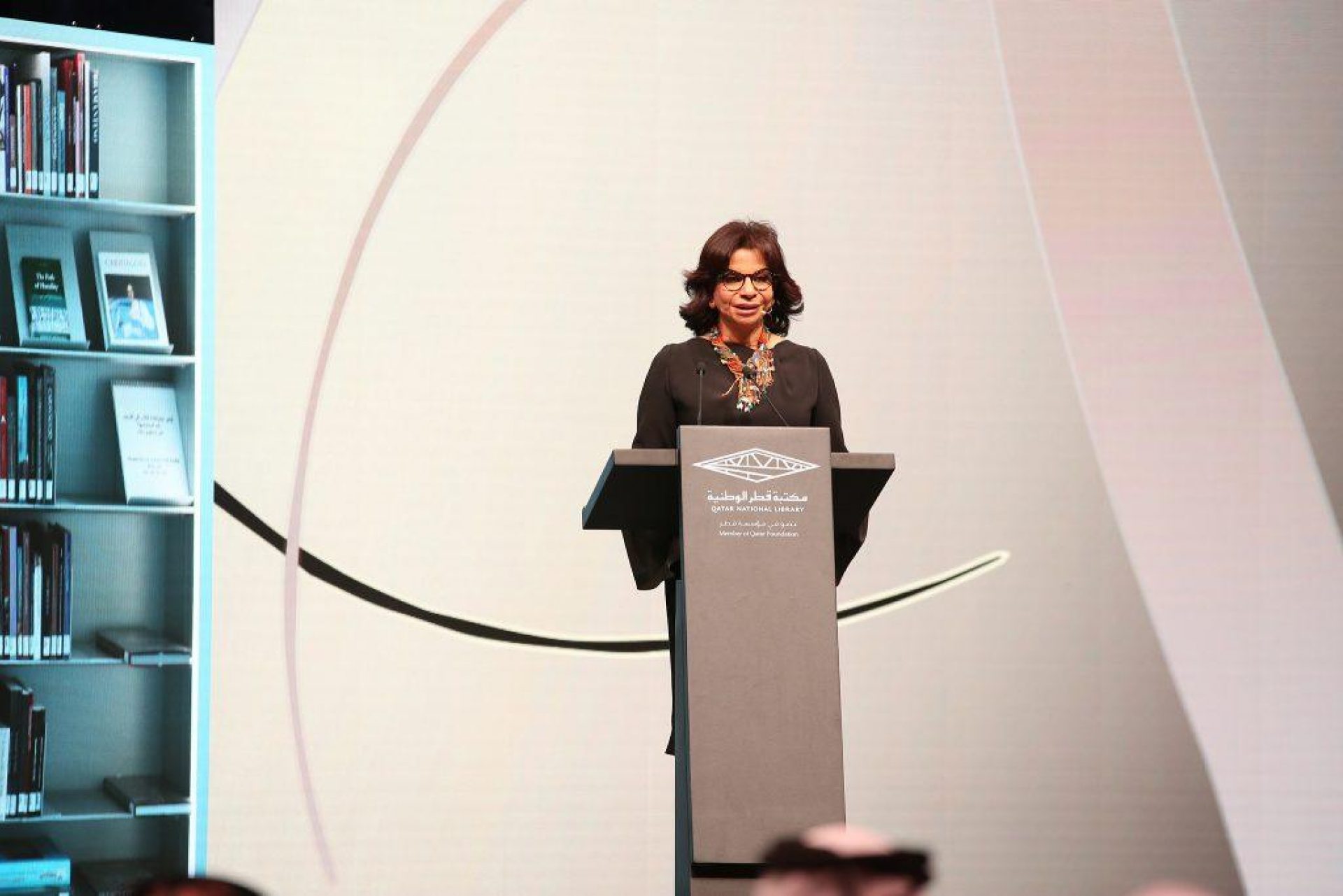 "When Qatar Foundation invited us for the tender to this prestigious project almost a year ago, it was clear to us from the start that we needed to conceptualize something truly unique. The strong fischerAppelt team, in cooperation with international specialists from 17 countries, ensured that the celebration went on to be a great success for Qatar Foundation and the Qatar National Library."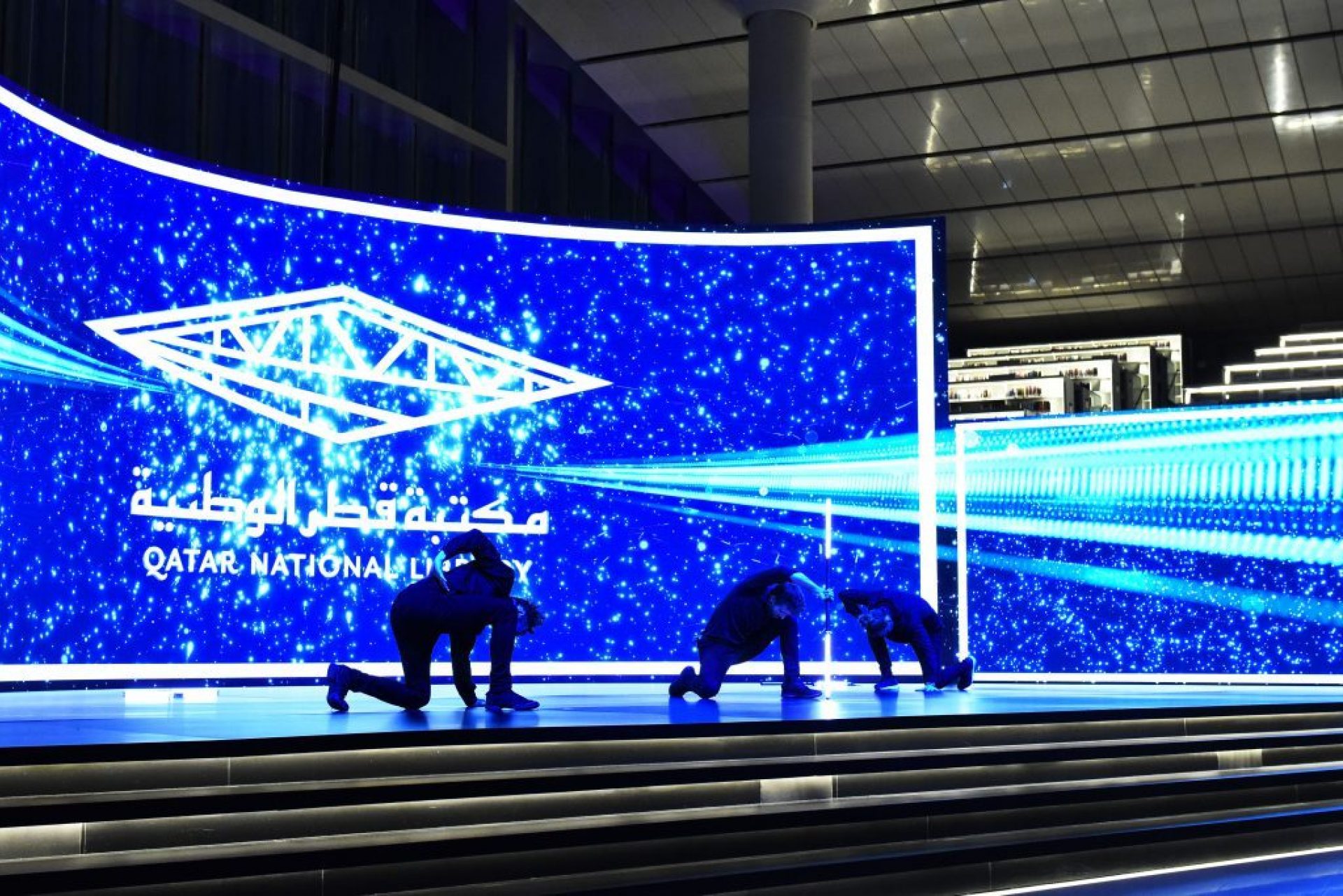 "The Qatar National Library has the potential to make a substantial and sustainable impact on Qatar along its way from a resource-based economy to a knowledge-based economy. From the first conceptual approach to the implementation, we worked very closely with the client, always focusing on content and innovative solutions for creative visual and technical presentation."
The Qatar National Library acts as the custodian and administrator of national heritage by collecting, preserving and making the recorded history of the country available to all.
Through its role as a research library, QNL provides a comprehensive insight into the history and culture of Qatar and the Gulf.
As a public library, QNL offers all residents access to an environment that encourages creativity and supports independent decision-making and cultural development. With all of its functions and offerings, QNL is a leader in the library and cultural heritage industry. Furthermore, it is also an internationally acclaimed architectural project through its iconic, state of the art building and facilities.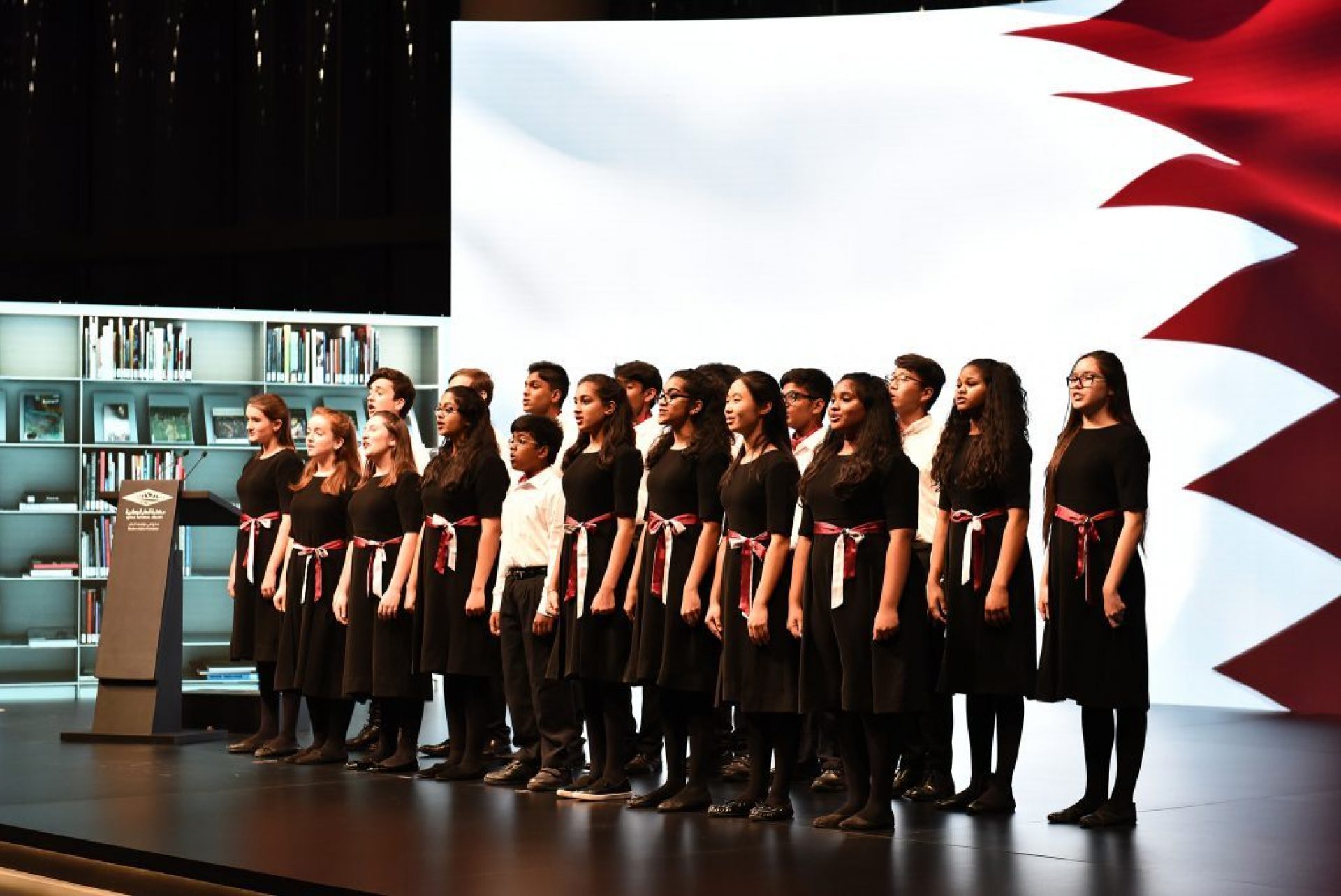 The spectacular production was awarded with prestigious international prizes, including a silve and a bronze medal at the BEA World Awards and a bronze medal at the Brand Ex Awards and was selected as a finalist at the international award of Montreux.