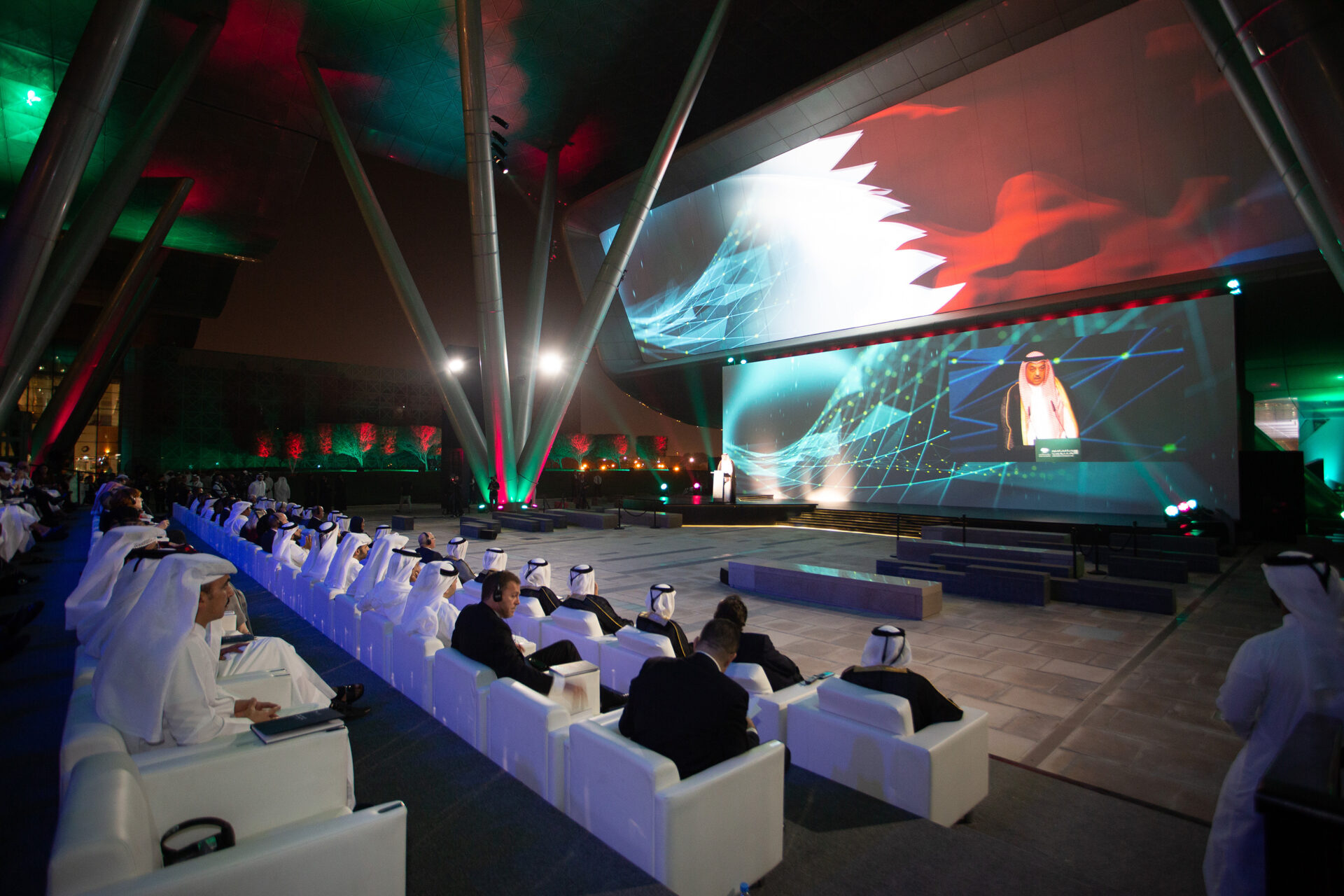 Qatar Science and Technology Park (QSTP)
QSTP 10th Anniversary

Celebration
An award-winning celebration and custom-produced interactive 4D Show.
On the occasion of the 10th anniversary celebration of the Qatar Science and Technology Park (QSTP), fischerAppelt created an award-winning production held on 21st October 2019 at the QSTP campus in Doha.
The Task

fischerAppelt was tasked to conceptualize an event with an exceptional creative approach, showcasing not only the members incorporated at QSTP, the vision of QSTP to be an international hub for scientific and technology innovation, tech-based entrepreneurship and high-tech businesses, but also an integrated concept embracing the motto for the celebration: Catalyzing the Future.
Key objective was to create an experience to draw attention to QSTP's past and present, while capturing QSTP stories, icons, and lessons learned, to address solutions to new challenges opportunities for future growth and development.
The Solution

To capture the curiosity of the guests upon entering the venue, an exhibition was designed which showcased innovations and achievements from the QSTP members, as well as its national and international economic and academic partnerships.

The heart of the ceremony was the main setting with a purpose-built stage and screen setup for the official part with speeches, films and a custom-made interactive show production as the highlight of the evening. A giant main screen was created to screen content individually for several films produced for the occasion as well as
motion graphics and live feed, combined with a bespoke 3D projection mapping of the building façade aligned with the main screen to form one giant media surface for the interactive show production as the highlight of the celebration.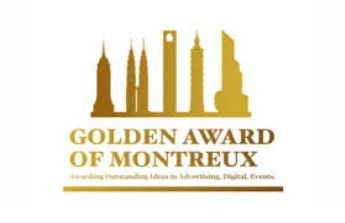 Best Celebration Event, 2020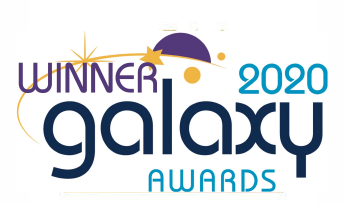 Best Celebration Event, 2020