We are creators, project managers, creatives, strategists, storytellers, designers, filmmakers, show producers, technical planners and communicators.
As a market-leading agency established in Qatar in 2009, we deliver integrated projects and award-winning productions, from large-scale
national events to bespoke brand worlds, from integrated solutions to digital live experiences.
We combine over 10 years of experience in Qatar and unmatched cultural knowledge with world-class quality and the power of an international agency network.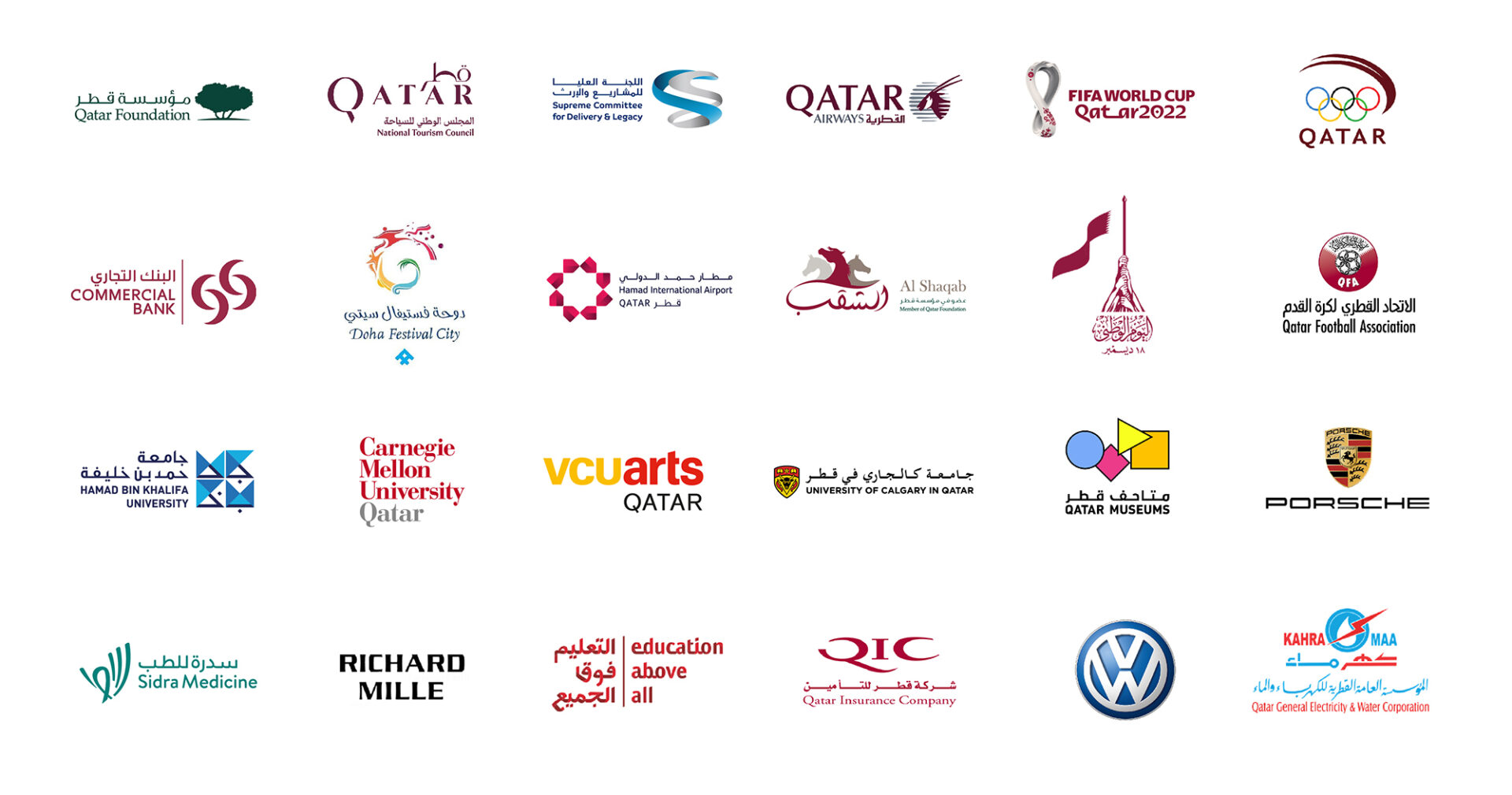 Boris Hirschmüller
General Manager
Jessica Gollnow
Business Director