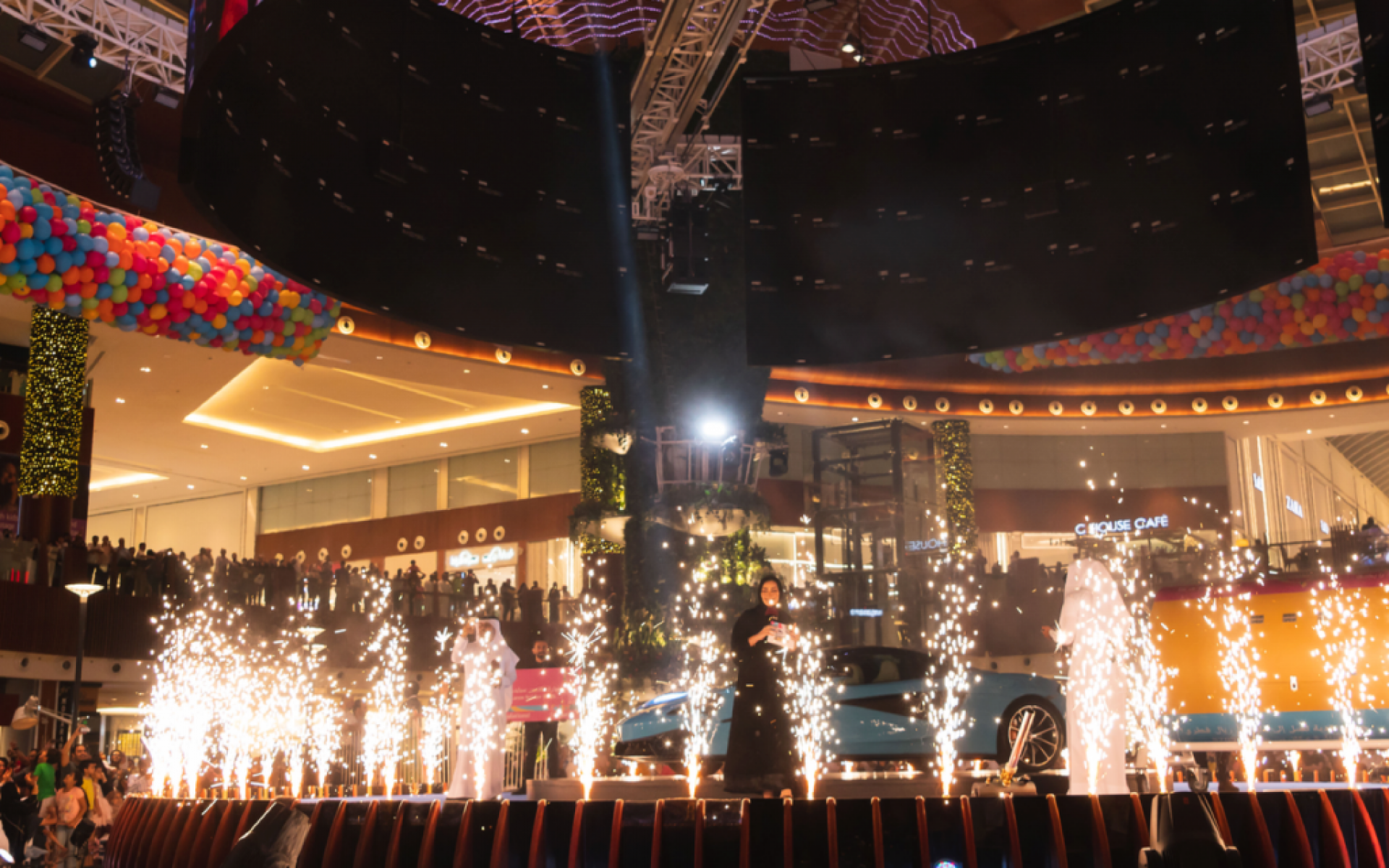 Qatar National Tourism Council
Summer in

Qatar
Summer in Qatar 2019 introduced a wide range of exciting indoor and outdoor activities, entertainment programmes with local, regional and international music and comedy artists, edutainment, summer and sports camps as well as special promotions.
The Task
In 2019, the biggest 'Summer in Qatar' season yet was set to take place in participating venues all over Qatar.

The task was to create a new concept for the summer season, engaging residents and visitors with a vibrant calendar of entertainment options, retail activations, leisure & hospitality offers and other activities all over the country.
The Solution
The concept for the new summer season included 9 participating Malls, museums and cultural venues, hotels and restaurants and a host of tours and other exciting activities all across Qatar.

Customers could exchange purchase receipts for vouchers at participating outlets to participate in raffle draws with over 2 Million QAR in prizes including a McLaren 720s.
Family entertainment, shows and activations were held in the malls and partner venues all over Qatar for audiences of all ages to enjoy. International stars of music and comedy as well as ticketed family shows brought mega entertainment to Qatar.
Surprise events, displays and special formats were introduced to Qatar, including mystery activations, big balloon drops and more.
A membership with the Culture Pass provided special offers, a collaboration between Qatar Museums and the National Tourism Council. Culture Pass was available from the gift shops at MIA and NMoQ as well as online.