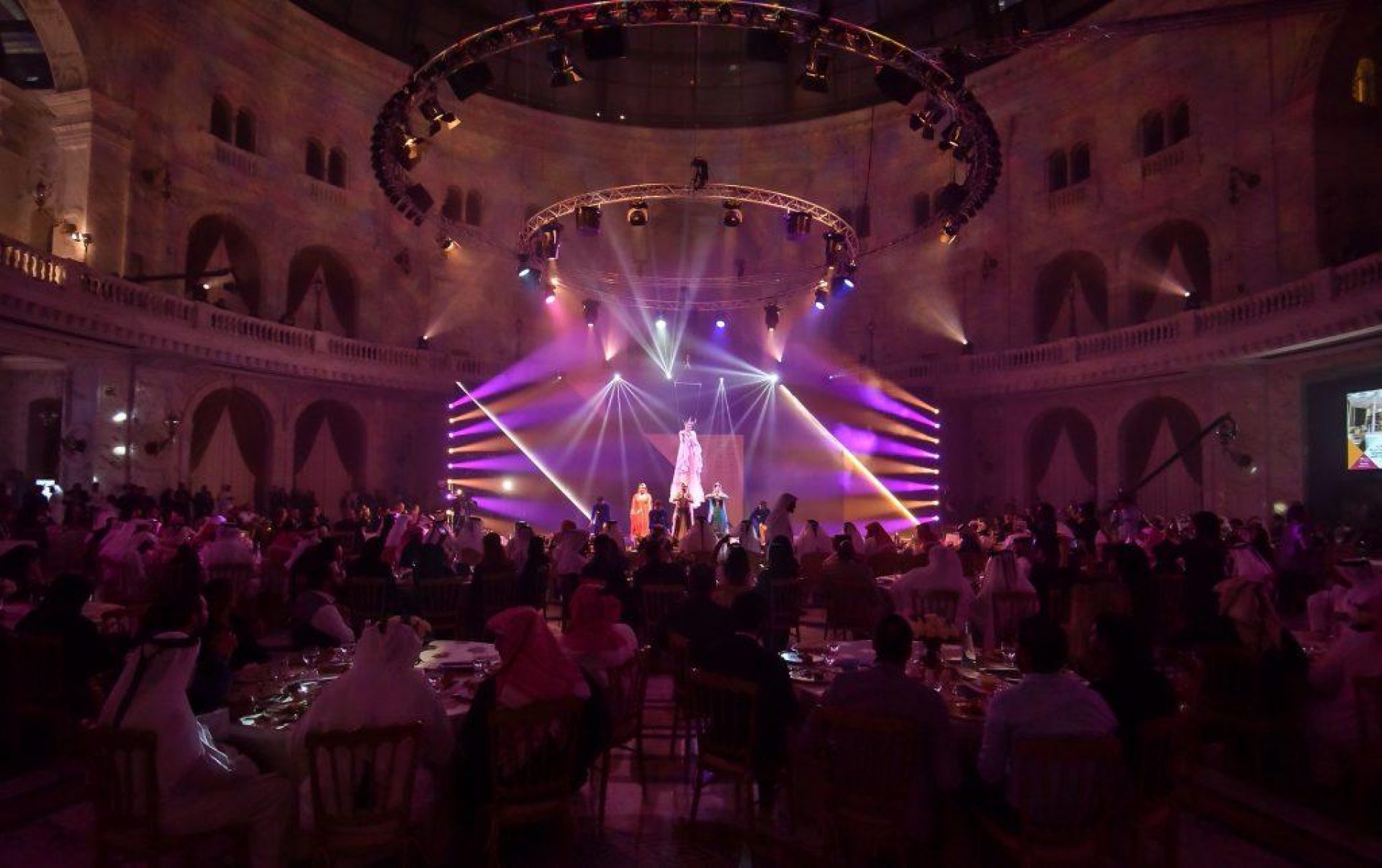 Qatar National Tourism Council
Shop Qatar

2017 - 2018
A brand new tradition continues in its success story
After the first edition of Qatar's only nationwide shopping festival, fischerAppelt was tasked to manage also the second edition for the Qatar Tourism Authority. In its second edition, Shop Qatar 2018 delivered substantial growth and customer engagement throughout Qatar's retail sector with an enhanced programme and high-profile events calendar.
The retail-oriented festival was held from 7th January until 7th February in more than 15 different venues all over Qatar including 13 malls and retail centers, hotels and other venues.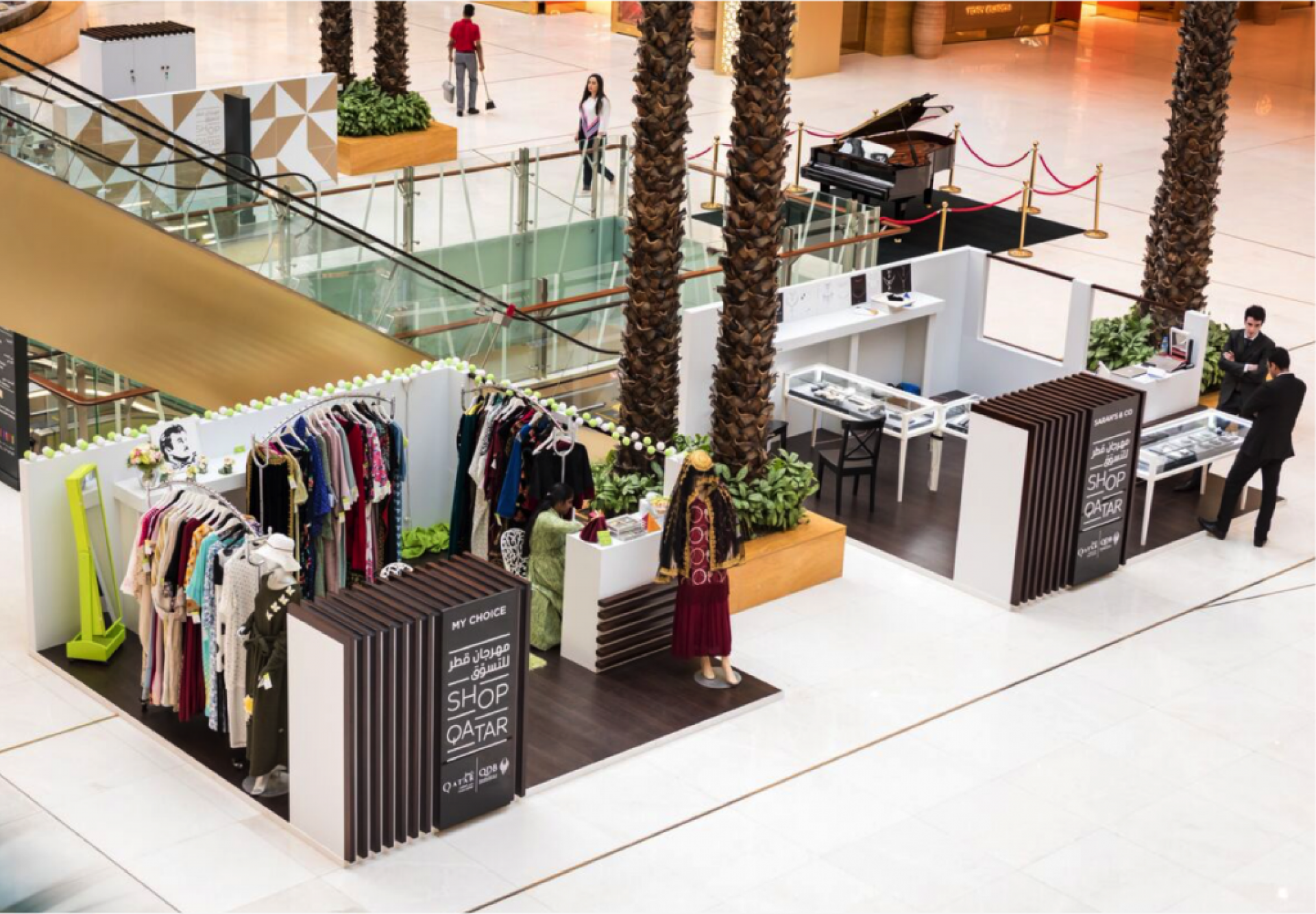 The festival included key elements and activations:
Shopping sales and promotion
Entertainment and activations in Malls
Pop-up shops in Malls
Fashion Shows
Workshops and Masterclasses for makeup and fashion
Concerts with international stars such as the Chainsmokers
Live shows and design demonstrations
Shop Qatar 2018 was inaugurated with a high-profile VIP opening ceremony held on 7th January 2018 at Alhazm. The ceremony which was attended by over 250 invited guests and VVIPs featured a custom-made international cultural performance and highlighted the upcoming elements and calendar of the festival.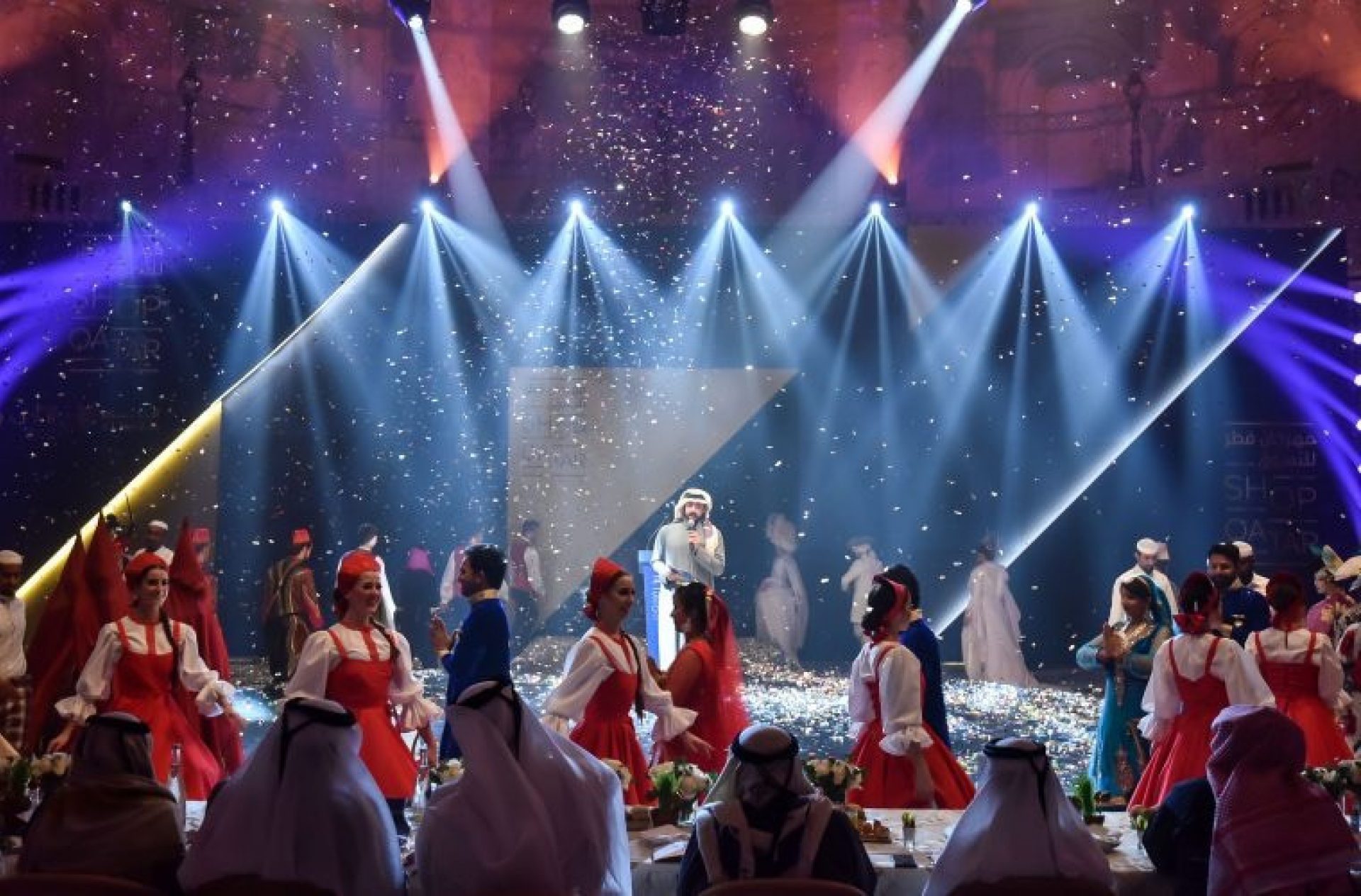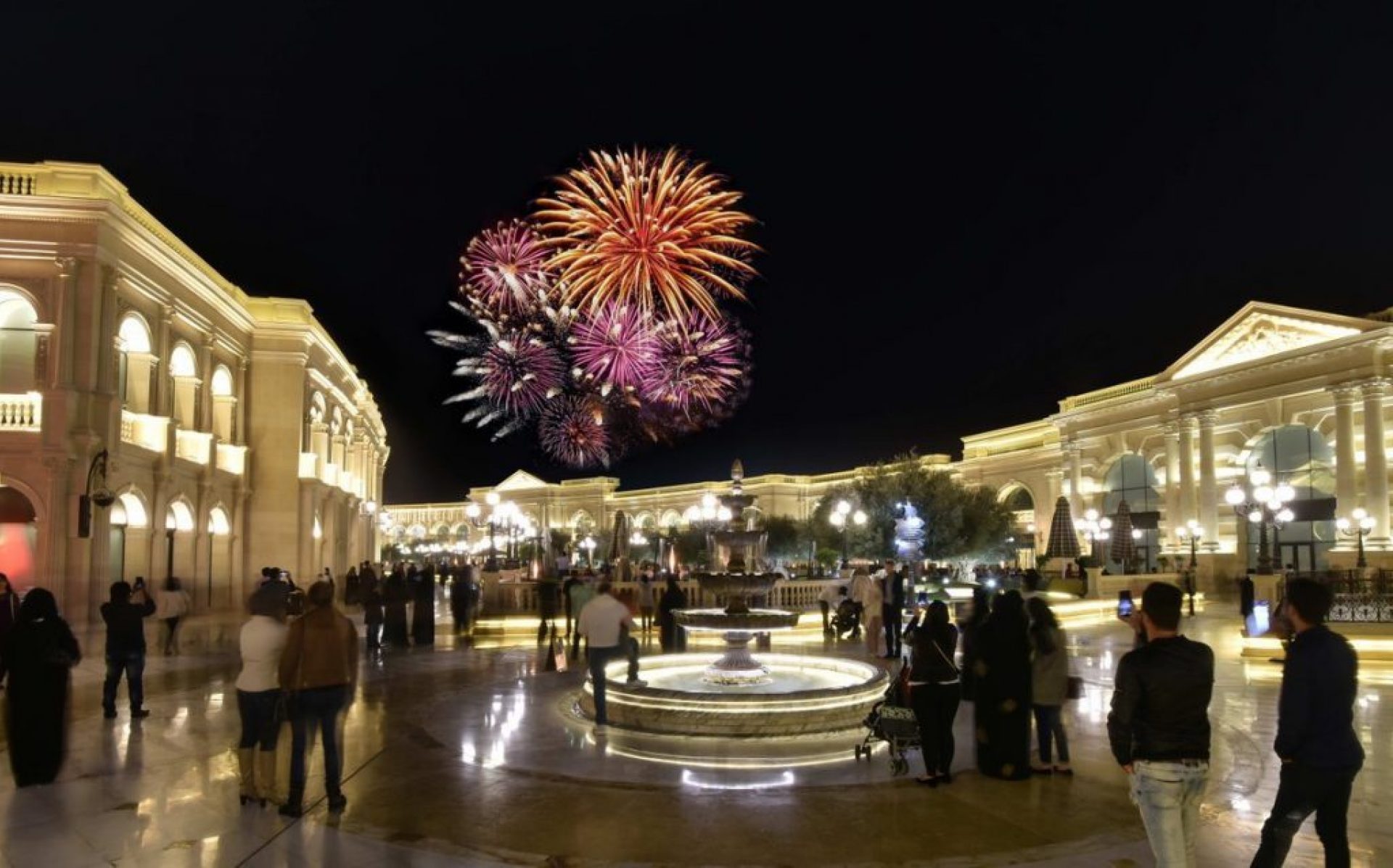 Among other elements and activations, three major fashion shows were celebrated highlights of the 2018 calendar. The fashion shows were themed and included international star designers such as Yousef Al Jasmi (Jasmiko) and Manish Malhotra, among many others. All fashion shows were held at the Mondrian Doha Hotel.
10th January 2018: Arabic Fashion show
17th January 2018: Bollywood Fashion Show
24th January 2018: International Fashion Show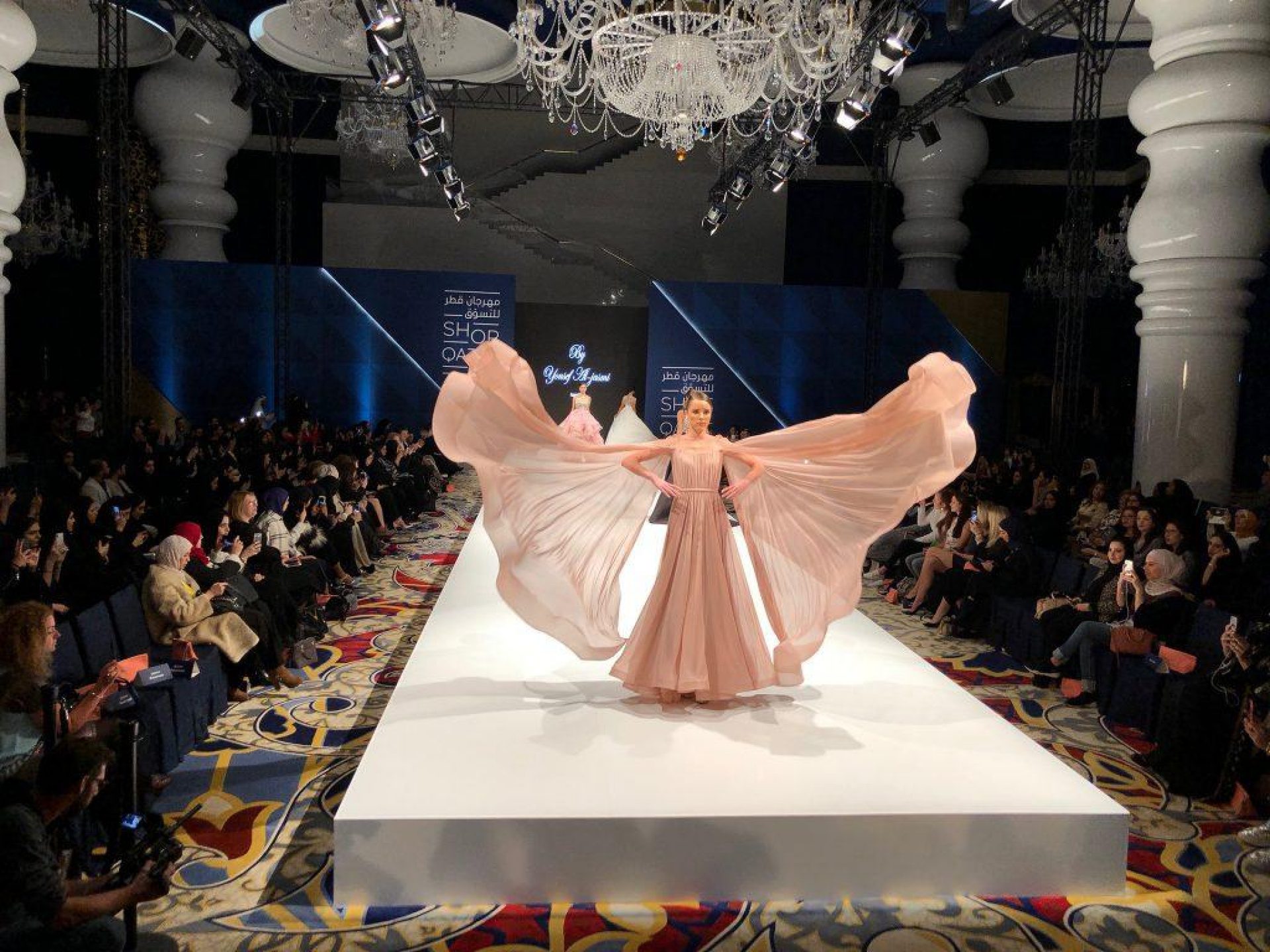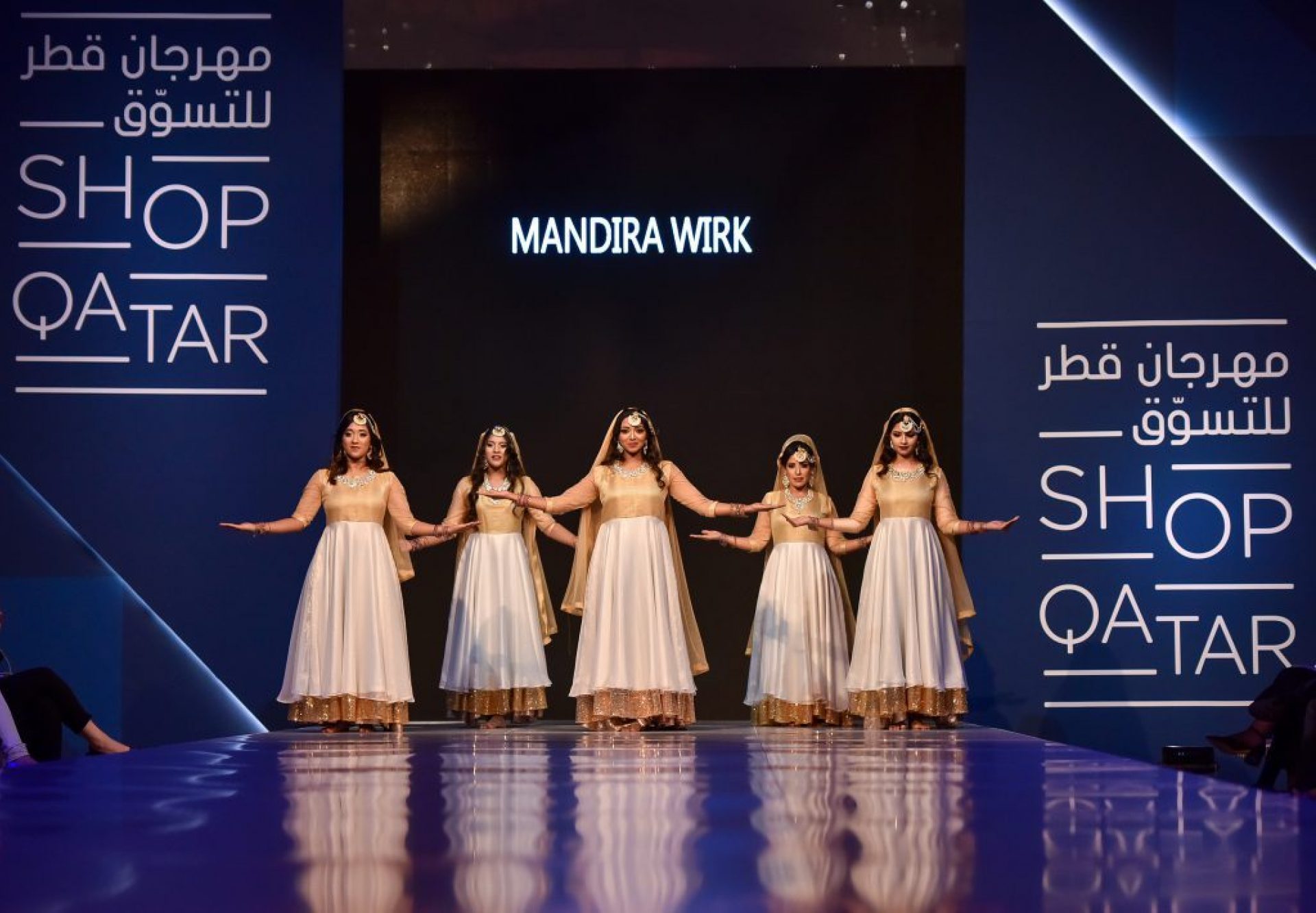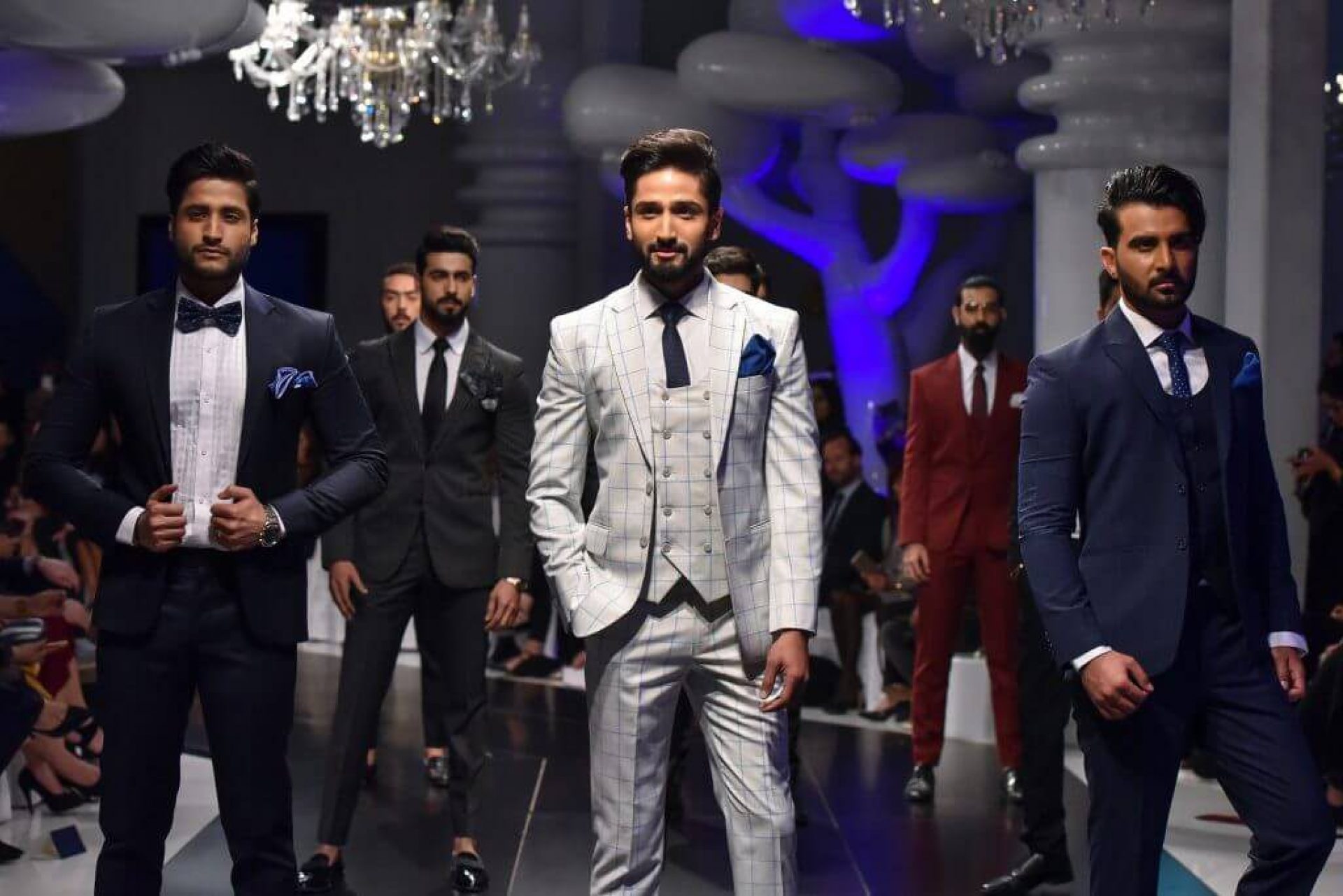 On 7th February 2018, Shop Qatar closed its activities with a closing ceremony held at Doha Festival City which featured a concert by Lebanese pop star Ramy Ayach.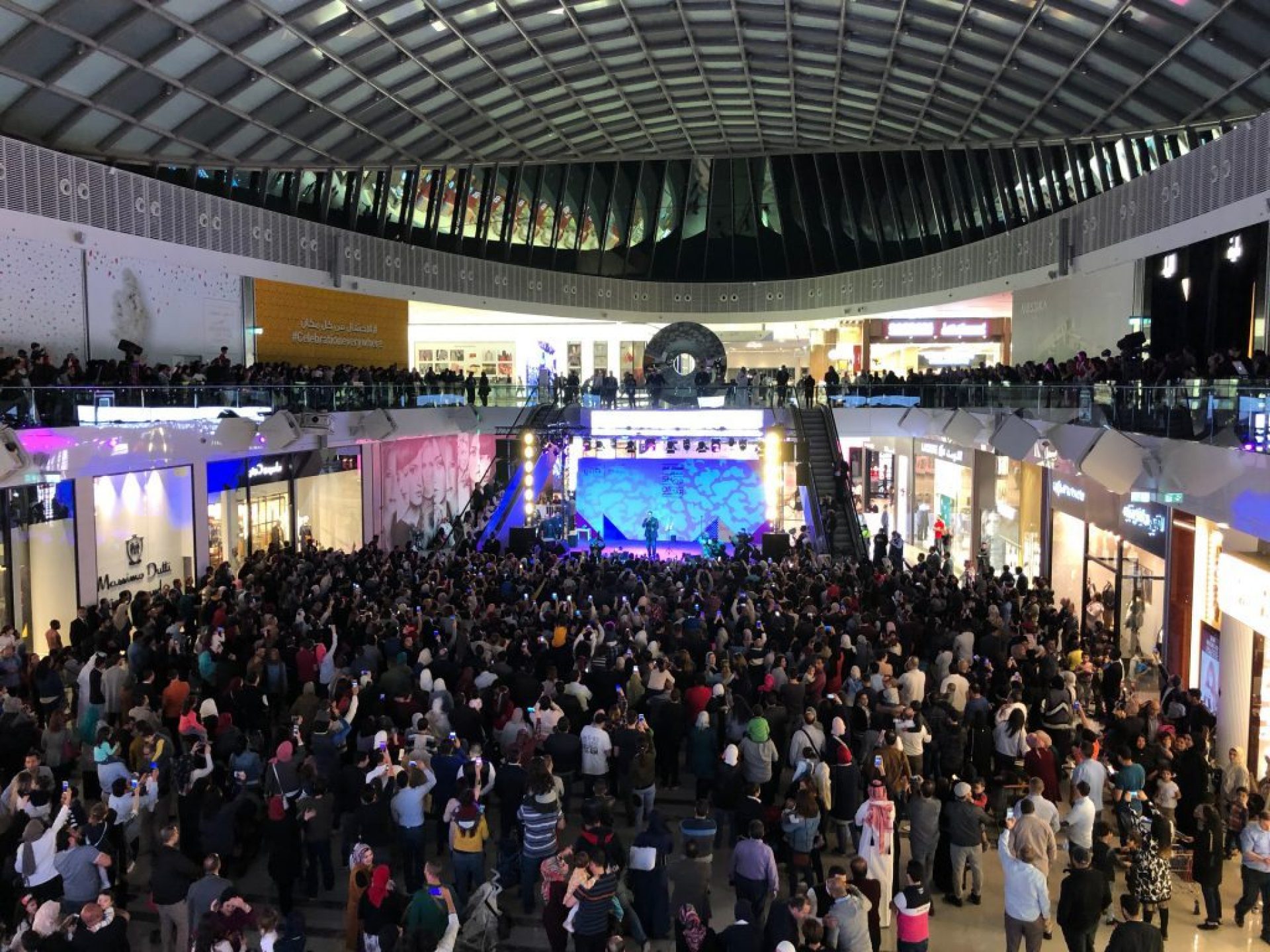 Shop Qatar 2018 was managed by fischerAppelt as a turnkey project for the second year.