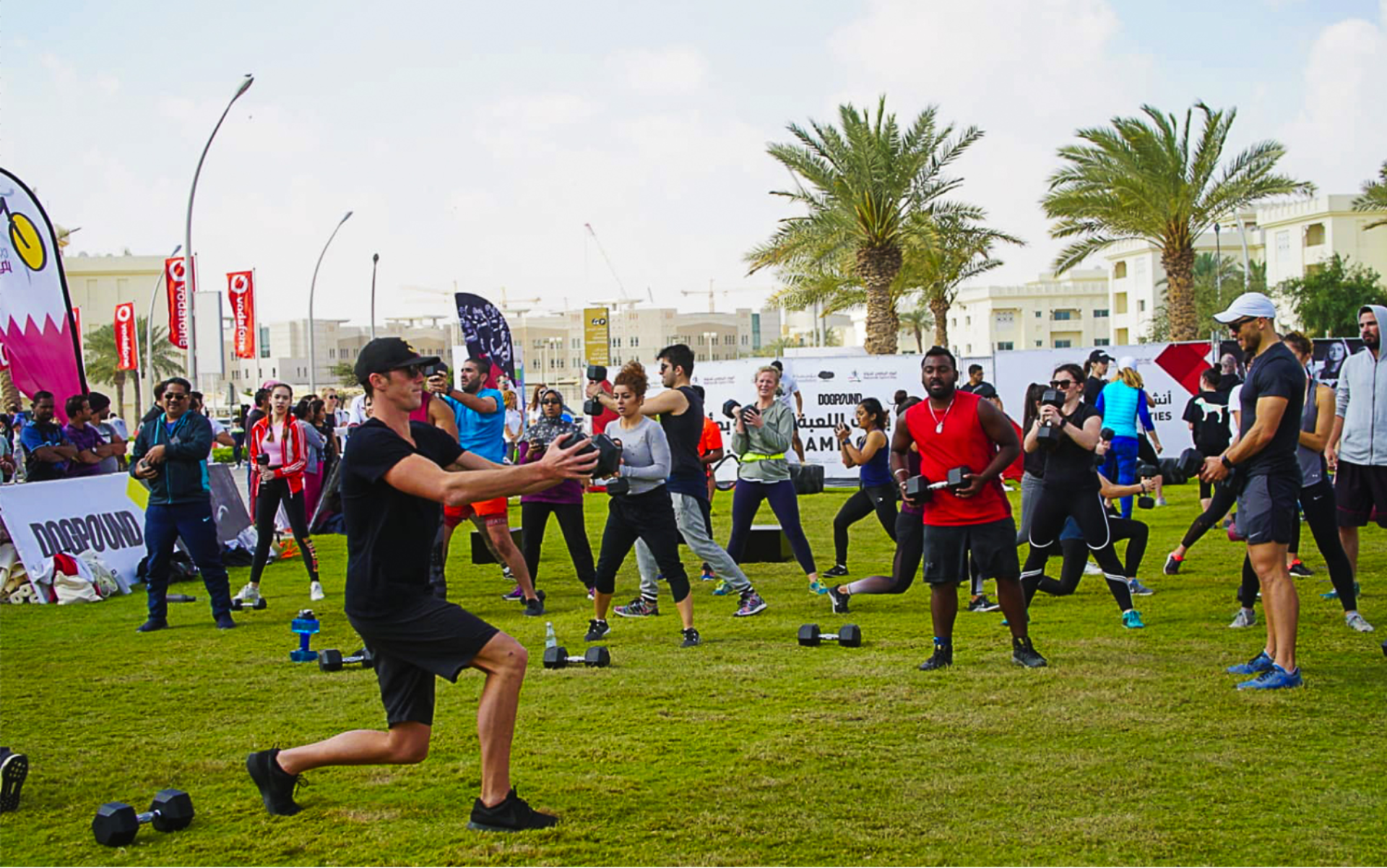 Various Clients
National Sport Days
Over the years, fischerAppelt has created and implemented Qatar National Sports day events for various clients.
In 2019, the National Sport Day event for Qatar Foundation was attended by over 10,000 visitors from the QF Community and general public.
Ras Gas National Sport Day 2014 – 2015 was held at ASPIRE Park with more than 3,000 attendees on each occasion.
In 2014, National Sports Day activities were planned and implemented for Ahlibank and Qatar Tourism Authority.
With a wide variety of activities, registration systems and digital tools, concept creation, planning and implementation, fischerAppelt
provides turnkey solutions for Sport Day events both in physical and digital/virtual formats to fit every need.