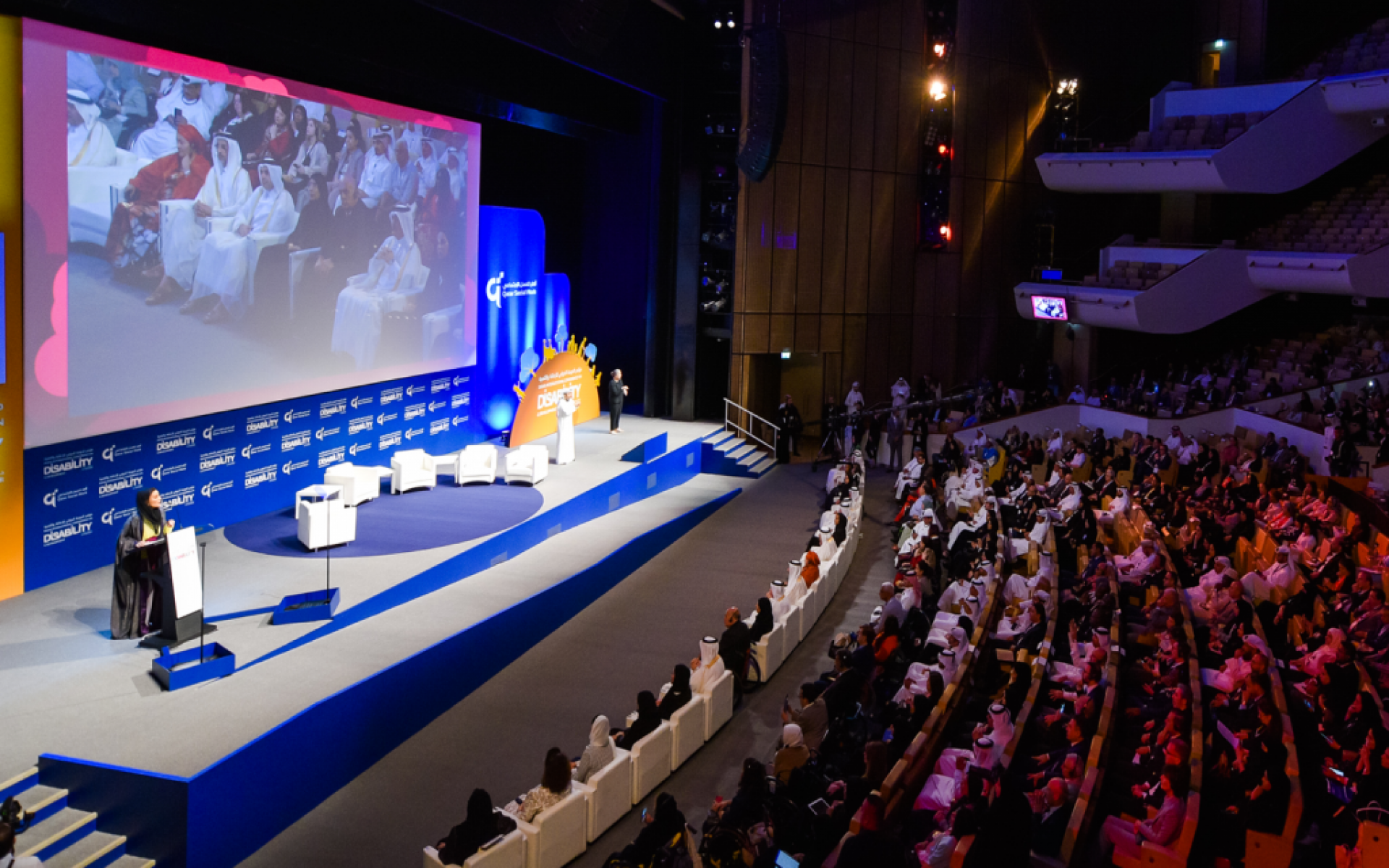 The Doha International Conference on Disability and Development
Leaving No-One

Behind
The Doha International Conference on Disability and Development (DICDD) was the first dedicated conference of its kind in Qatar.
Under the patronage of Her Highness Sheikha Moza bint Nasser, founder of Qatar Foundation for Social Work and its affiliated civil society centers, the conference was held in 7th and 8th December 2019 under the theme "Harnessing the Power of Sustainable Development Agenda to advance the Rights of Persons with Disabilities".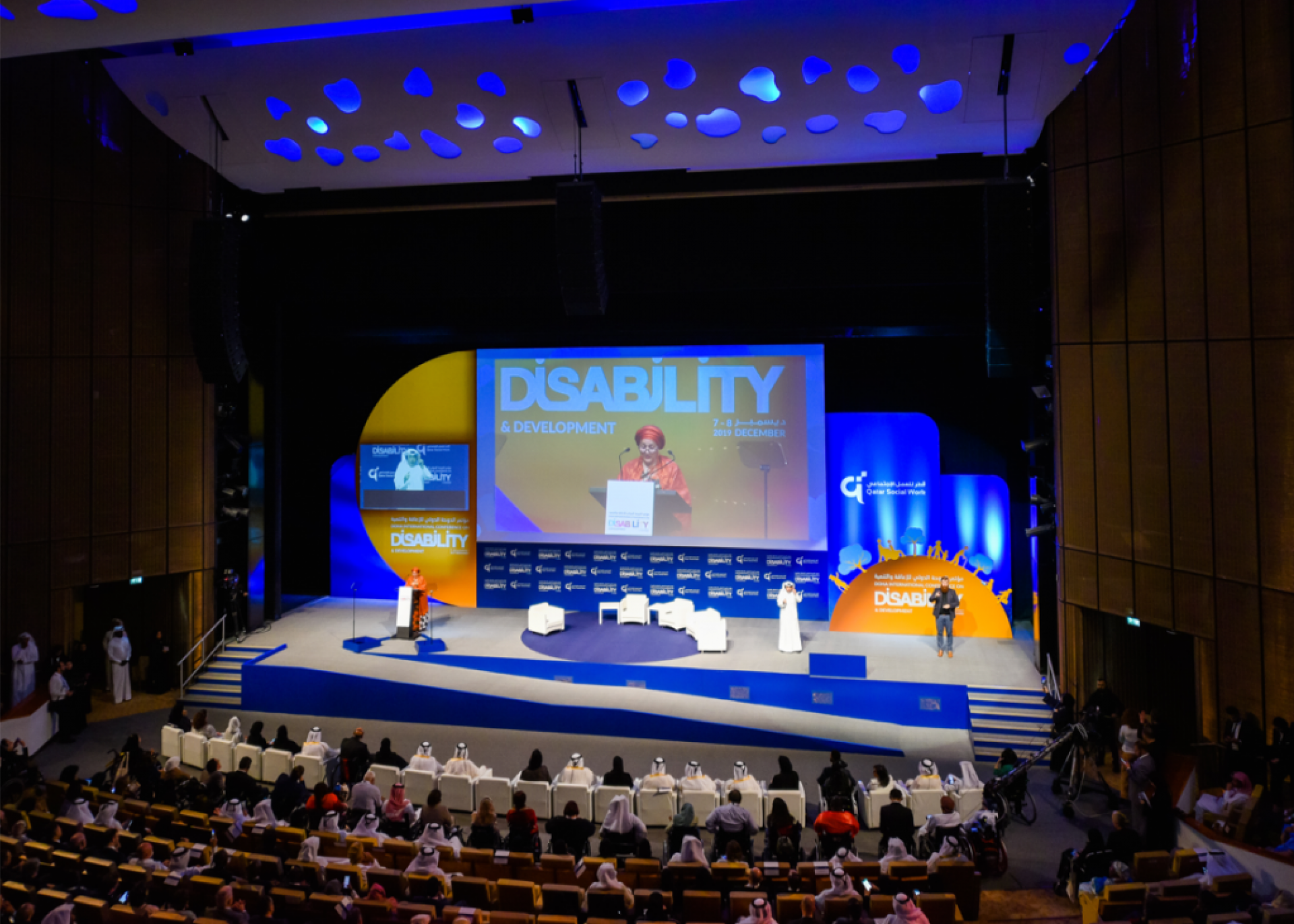 The Doha International Conference on Disability and Development 2019 marked as a qualitative evolution of Qatari policy making.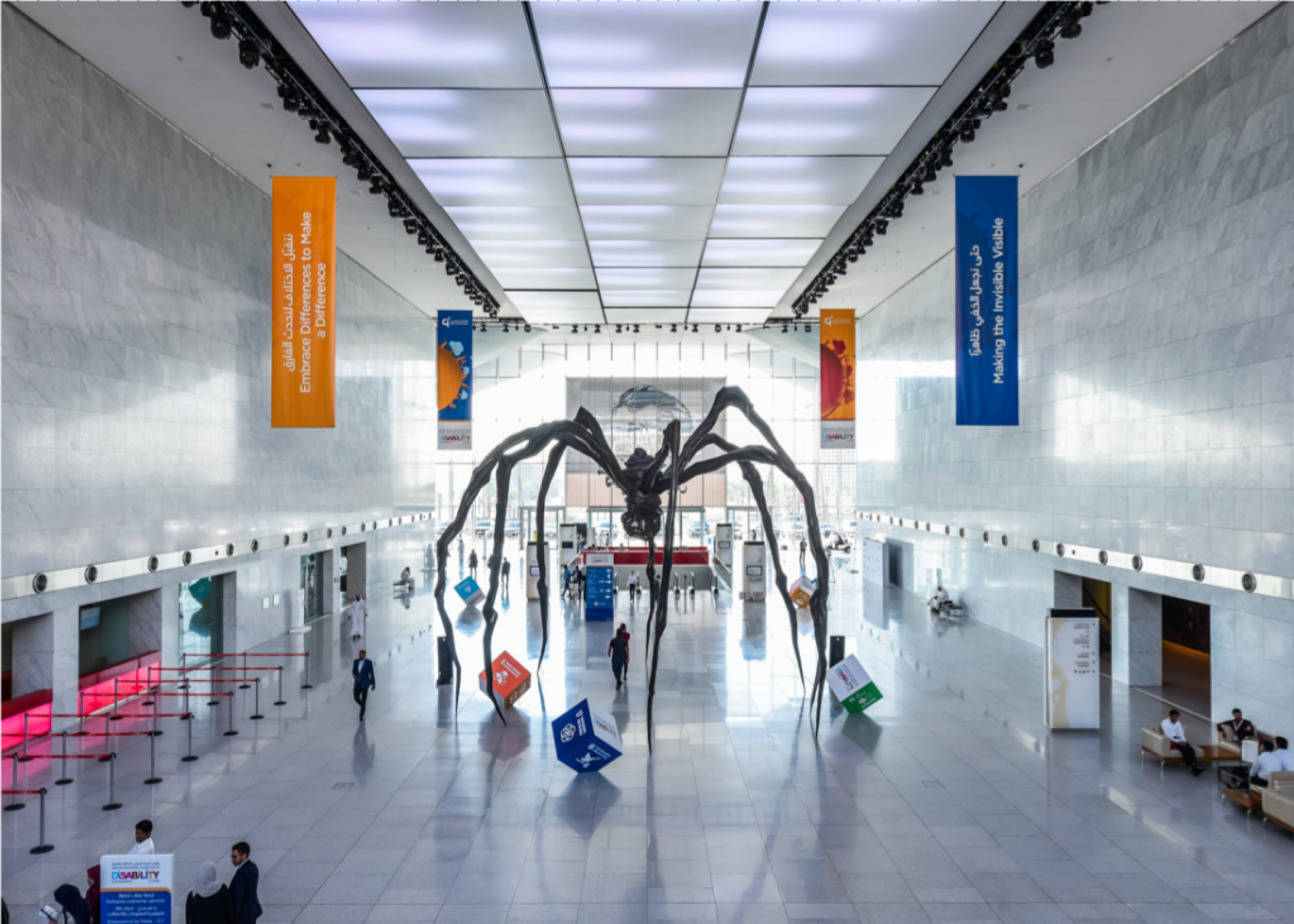 The key visionary item on the agenda focused on how to rationalize, consolidate, contextualize, and streamline the nexus between the UN SDGs and the UN CRPDs in order to achieve meaningful structural change that leads to the successful achievement of inclusive equality through sustainable social development efforts.
The conference featured an exhibition focused on building awareness for disability and on success stories of famous people with disability and their achievements.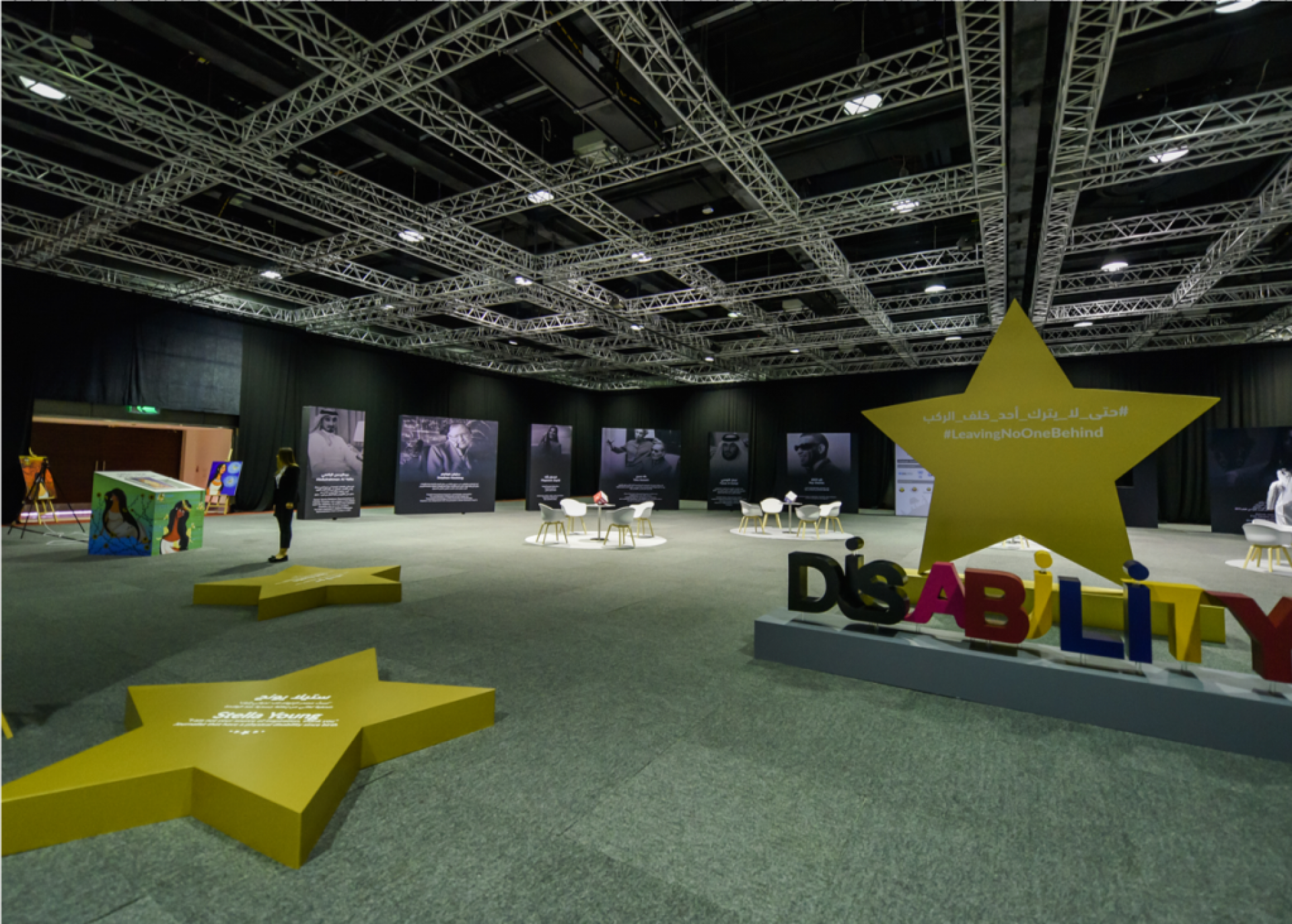 fA organized the conference that was held at QNCC on the 7th and the 8th of December 2019 including planning and execution of protocol, registration and delegate management for over 1000 local and international delegates.