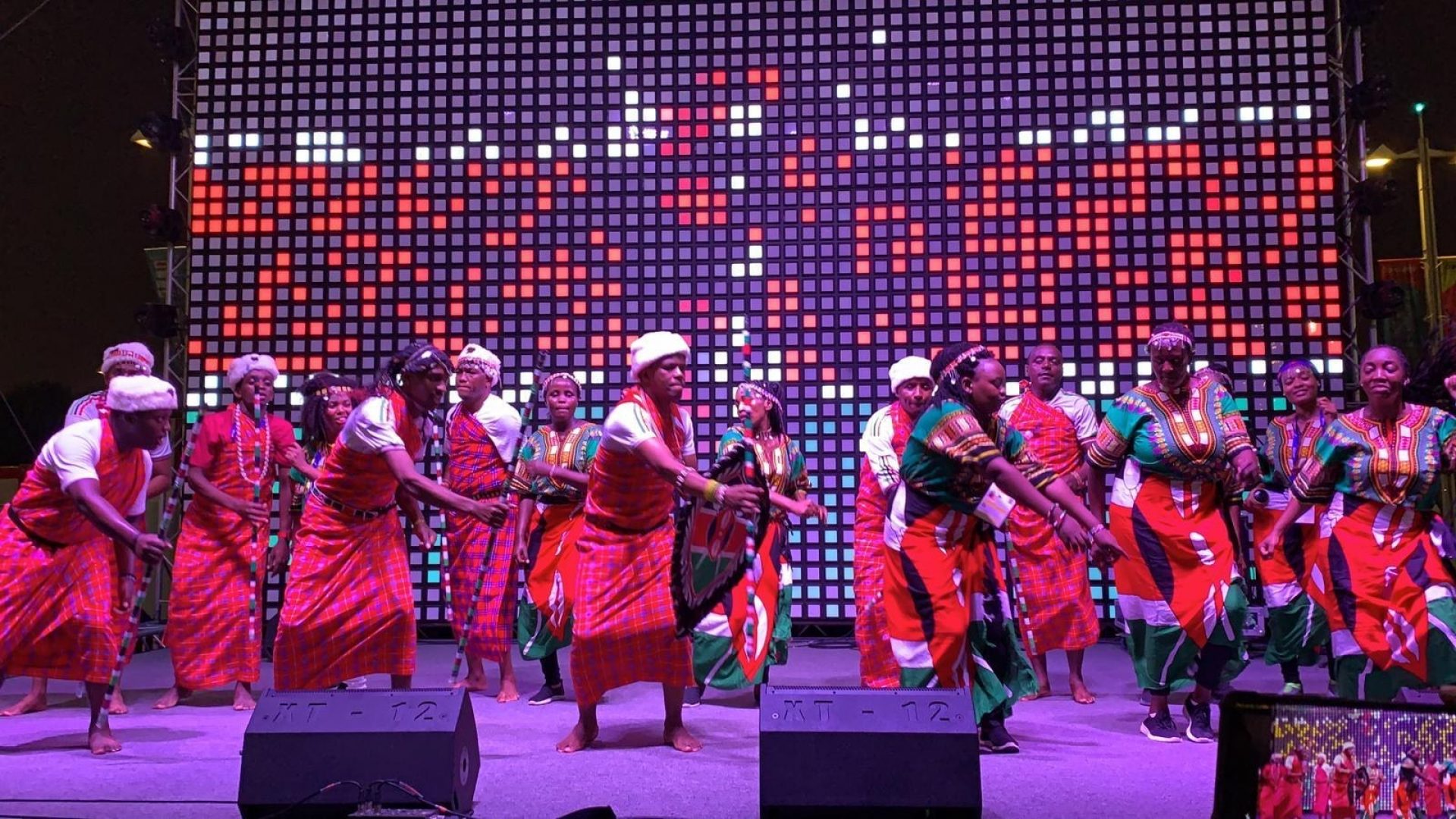 Qatar Olympic Committee
World Athletics Championships

Fan Zone
A taste of the world at the Athletics Village
As the sporting world focused on Qatar for the IAAF World Athletics Championships Doha 2019, fischerAppelt was tasked to conceptualize and manage the "World Athletics Village", the fan zone entertaining spectators and the global community at the iconic Khalifa International Stadium for the Qatar Olympic Committee.
The Task
The task was to create a vibrant fan zone for the World Athletics Championships 2019, celebrate communities and sporting fans from across the globe. The fan zone was set to be located at Khalifa International Stadium in Doha, the main stadium venue for the world's biggest international athletics tournament.

The Solution
fischerAppelt created an engaging fan zone concept themed "The World Athletics Village", incorporating themed areas representing Africa, North and South America, Europe and Asia. The World Athletics village served as a cultural celebration offering visitors a wide variety of fan activations, entertainment and flavours from all over the world. Performances and display acts from international communities in Doha added to the rich programme.