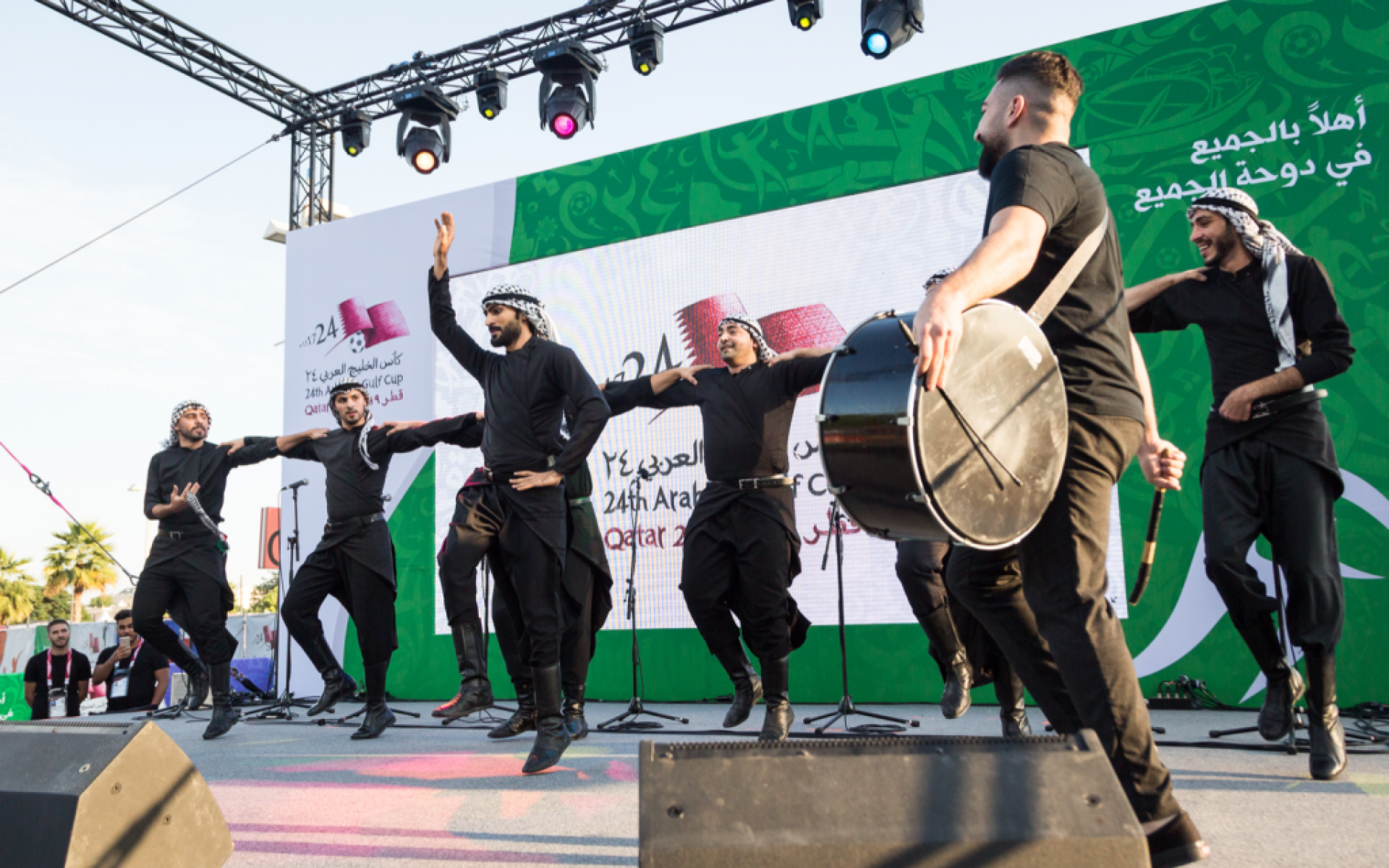 The Supreme Committee for Delivery & Legacy
Arabian Cup 2019

Fan Zone
Celebrating Football in the Gulf
The Arabian Cup Fan Zone at Khalifa International Stadium was a vibrant hot spot for fun and entertainment for fans from Qatar and acround the world before heading into the stadium.
The 2019 Arabian Cup, hosted in Qatar, was a memorable tournament, bringing together nations across the Arabian Gulf to compete for the region's most coveted football trophy.
The main venue for the tournament which hosted the opening ceremony and the closing / winners ceremony, was the Khalifa International Stadium. fischerAppelt was chosen to create family-friendly Fan Entertainment Areas for fans from Qatar and around the world to enjoy cultural and football-themed activities, tasty food and fantastic shows before heading into the stadiums.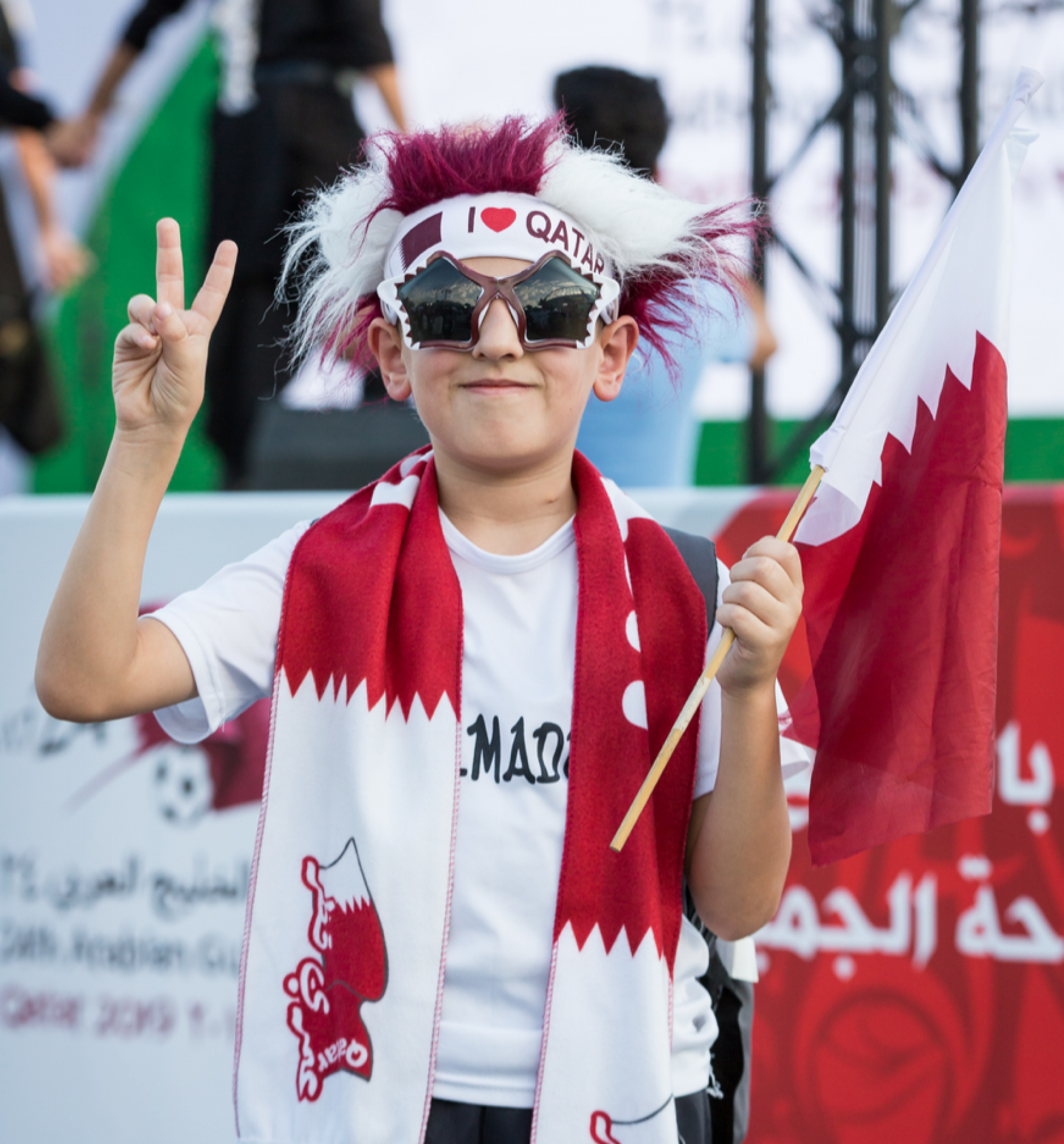 Local communities were a central pillar of the fan engagement programme and contributed vibrant stage performances, display showcases, workshops and food & beverage specialties.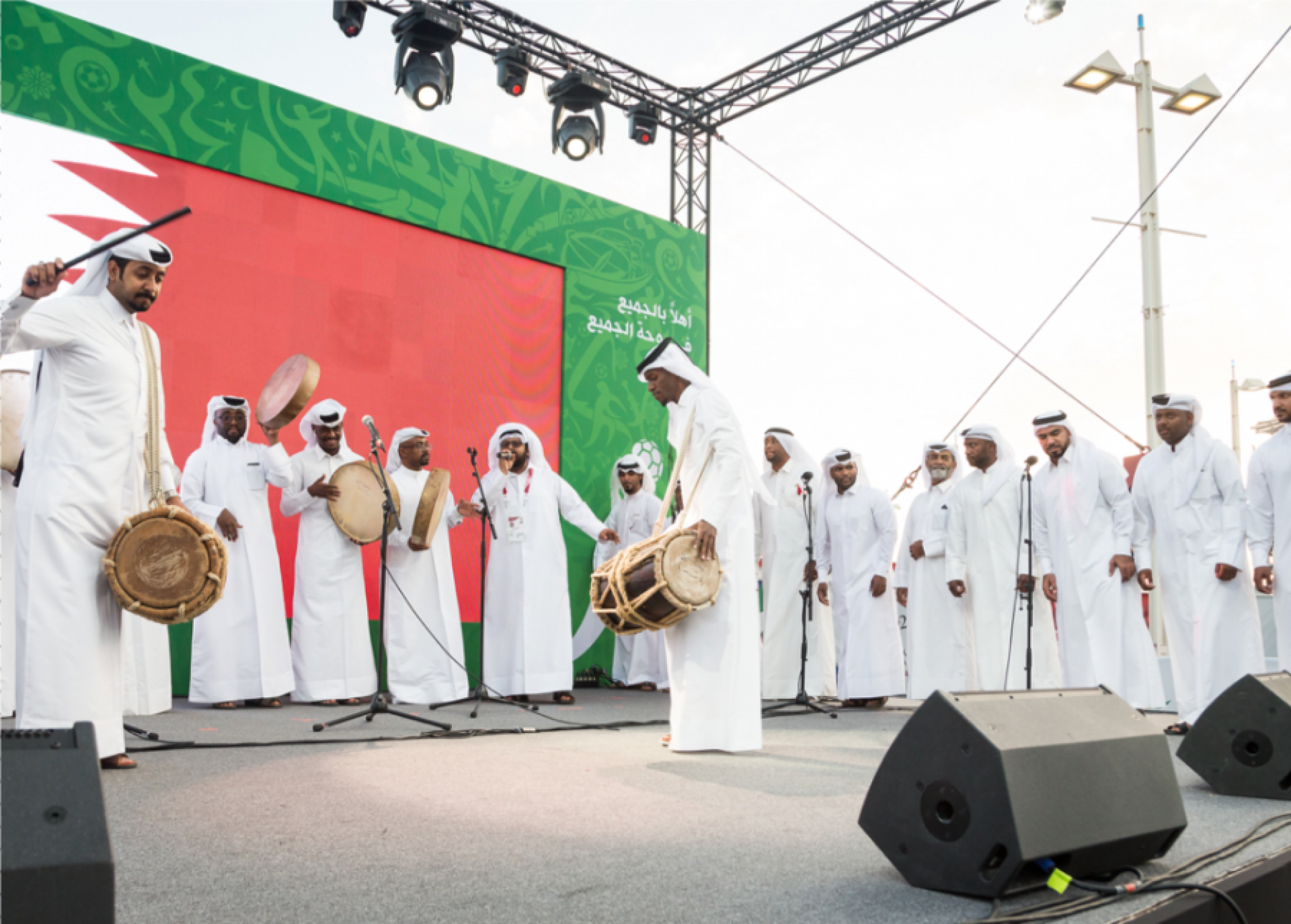 The Fan Zone at Khalifa Stadium was open to local and international spectators that could come to the fan zone prior to entering the stadium to attend the matches, for some pre-match fun!