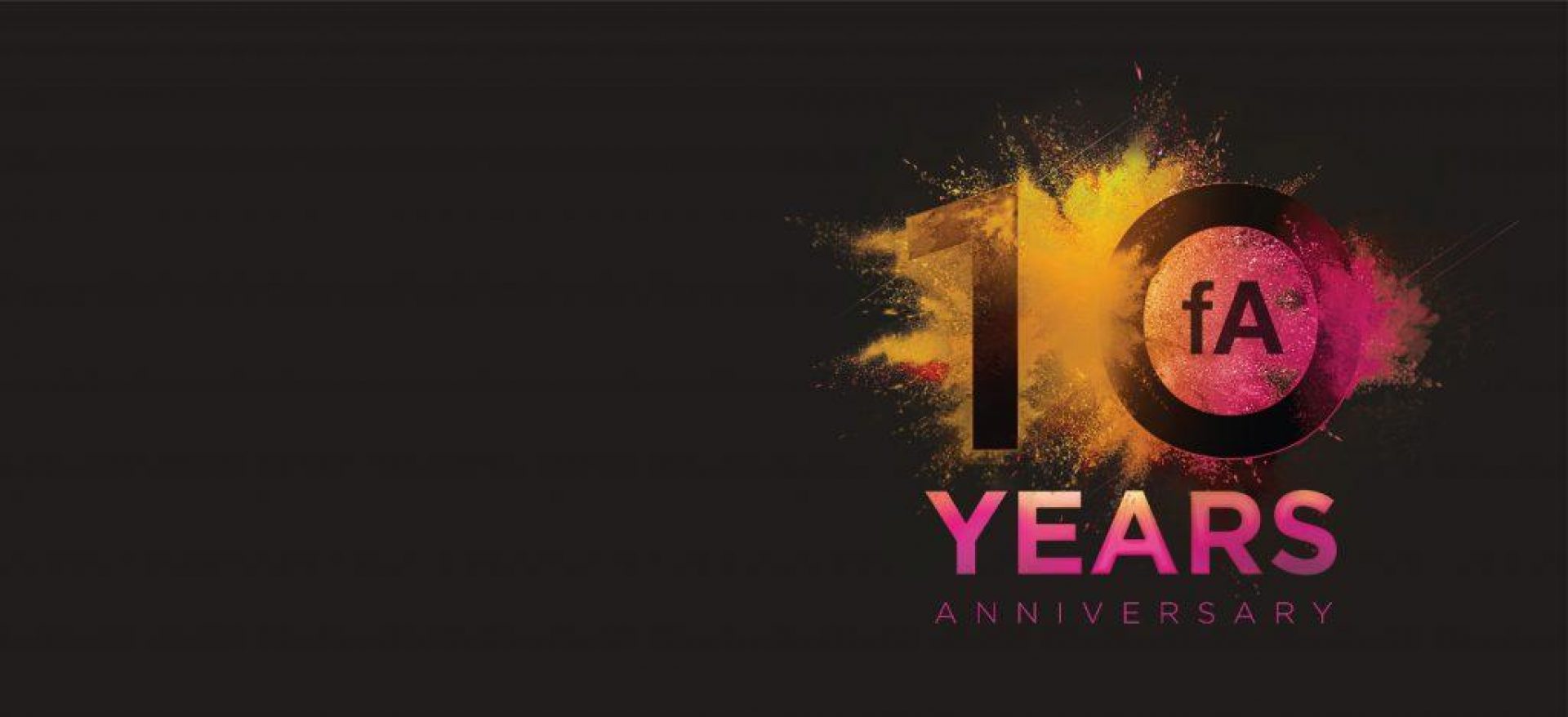 A story of passion and persistence
We are creators and communicators; passionate storytellers. We are film & show producers, creating defining moments. We are event specialists, fueled by creative energy, and relentless determination. We are unapologetically bold, and hold true to ourselves.
10 years ago, passion, ambition and a spirit of adventure brought us to Qatar. 10 years later, over 30 full-timers, a pool of experts and more than 330 projects; we have grown to become a leading agency in Qatar...
We are proud to be setting standards for creative content and events, serving some of the country's biggest brands and organizations.
We look forward to the next 10 years!