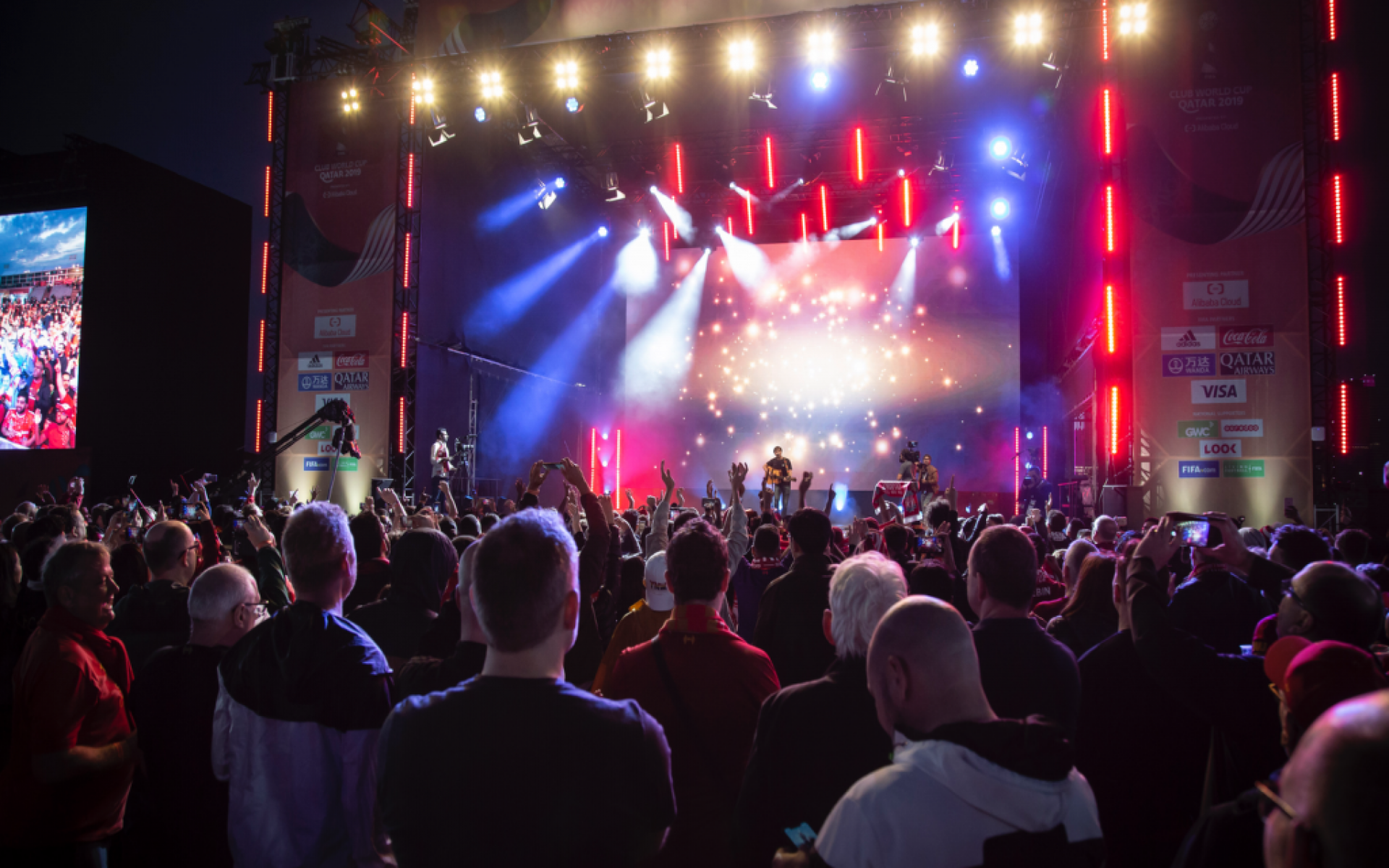 A feel-good festival of football for fans from

all around the world
The FIFA Club World Cup (TM) 2019 fan zone at the Doha Sports Park delighted fans from all over the world with a vibrant setting and exciting offerings from international concerts, DJs to delicious food + beverages and engaging activations.
On 21 December 2019, the FIFA Club World Cup™ ended with a spectacular finale between British Liverpool FC and Brazilian Flamengo, crowning Liverpool FC the Club World Champion for the first time in the club's history.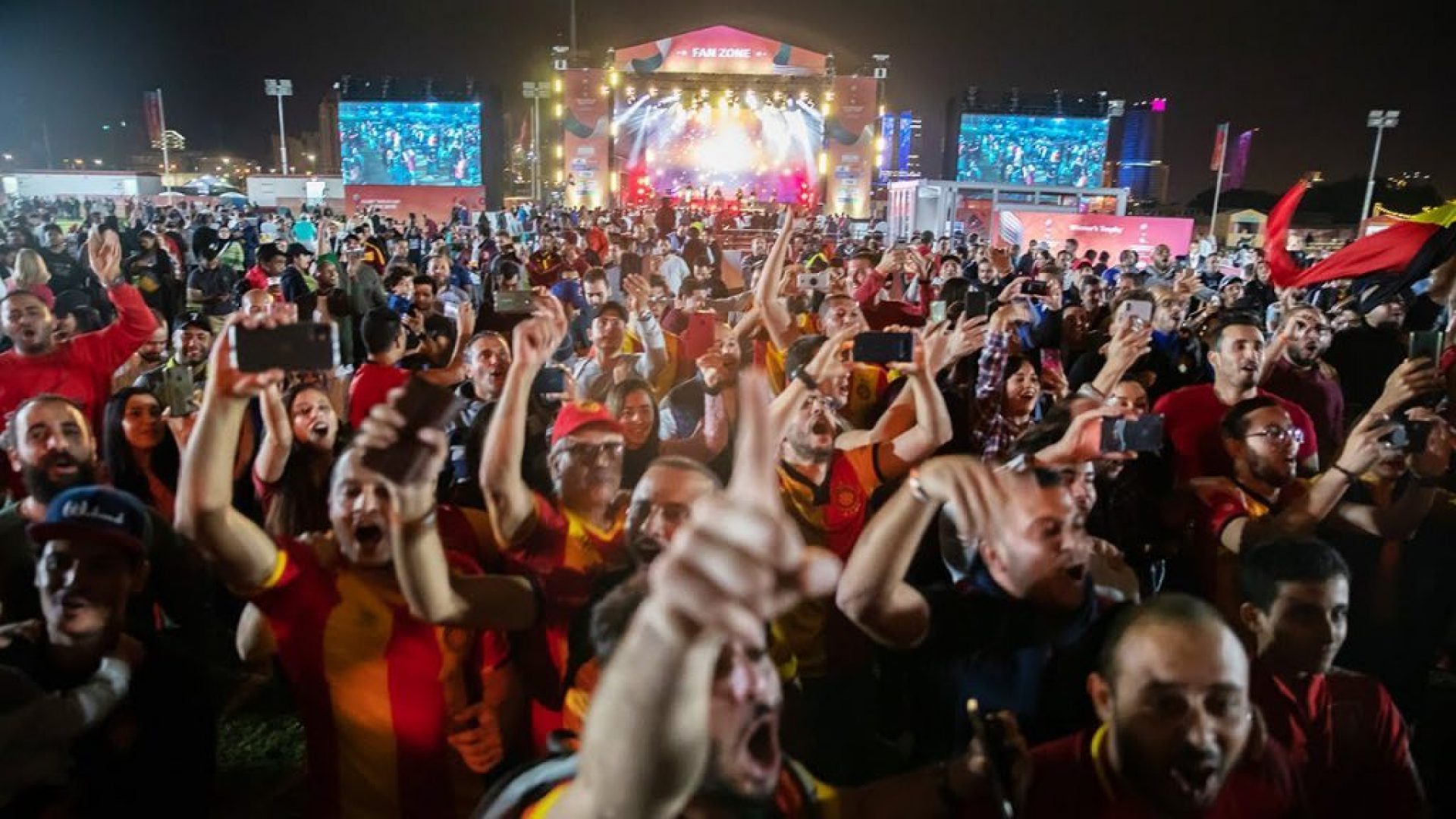 The tournament had kicked off on 11 December 2019, taking place in Qatar for the first time. With competing club teams from all continents including celebrated teams such as current UEFA Champions League title holders Liverpool FC, recent Copa Libertadores winners Flamengo and Qatar Stars League champions Al Sadd SC, the FIFA Club World Cup™ was a thrilling ride and a celebrated achievement for Qatar on the way towards the historic FIFA World Cup Qatar 2022.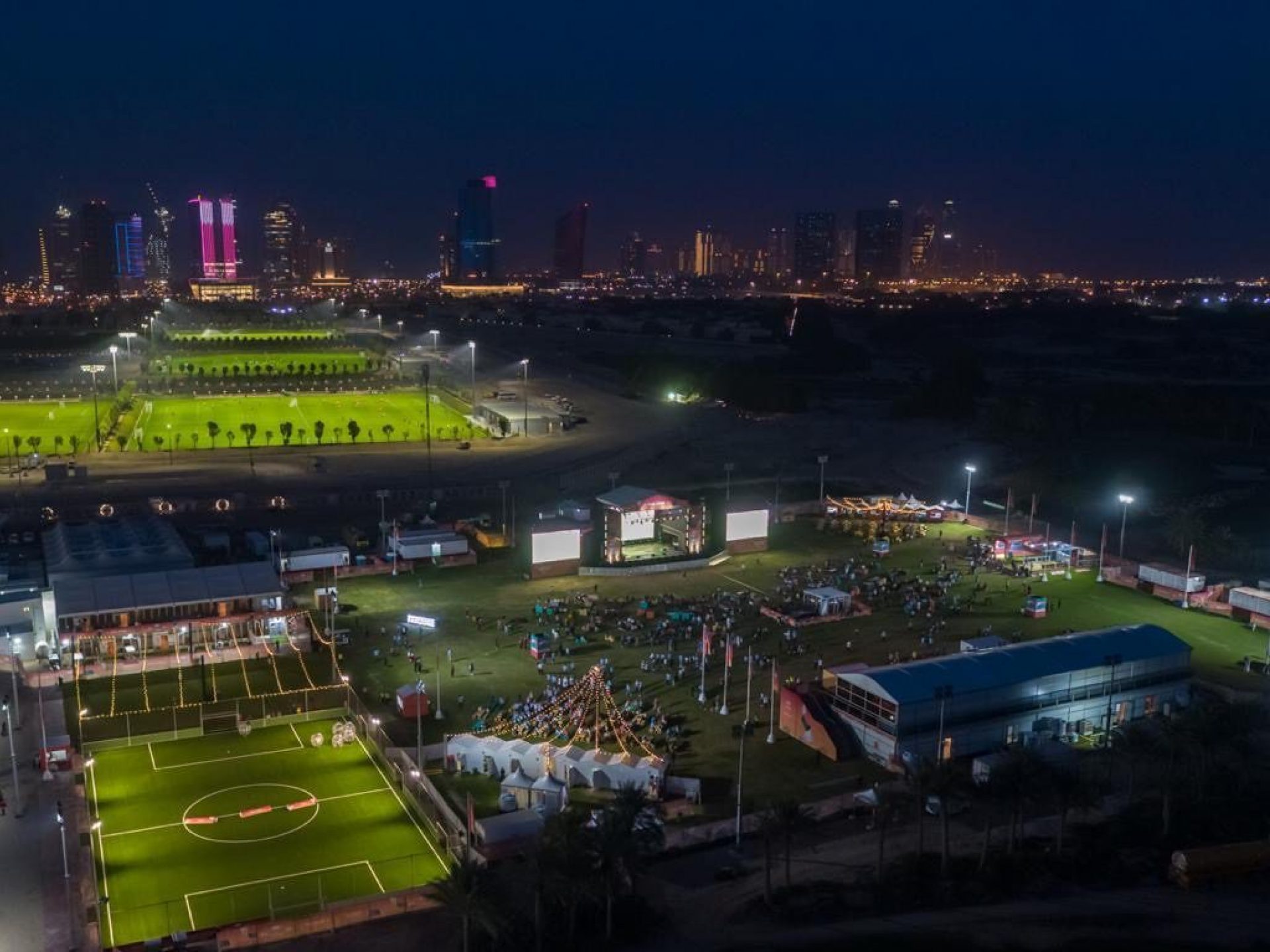 Among the most important elements surrounding the tournament and enhancing the fan experience were the fan zones held at the stadiums and the main Fan Zone at the Doha Sports Park.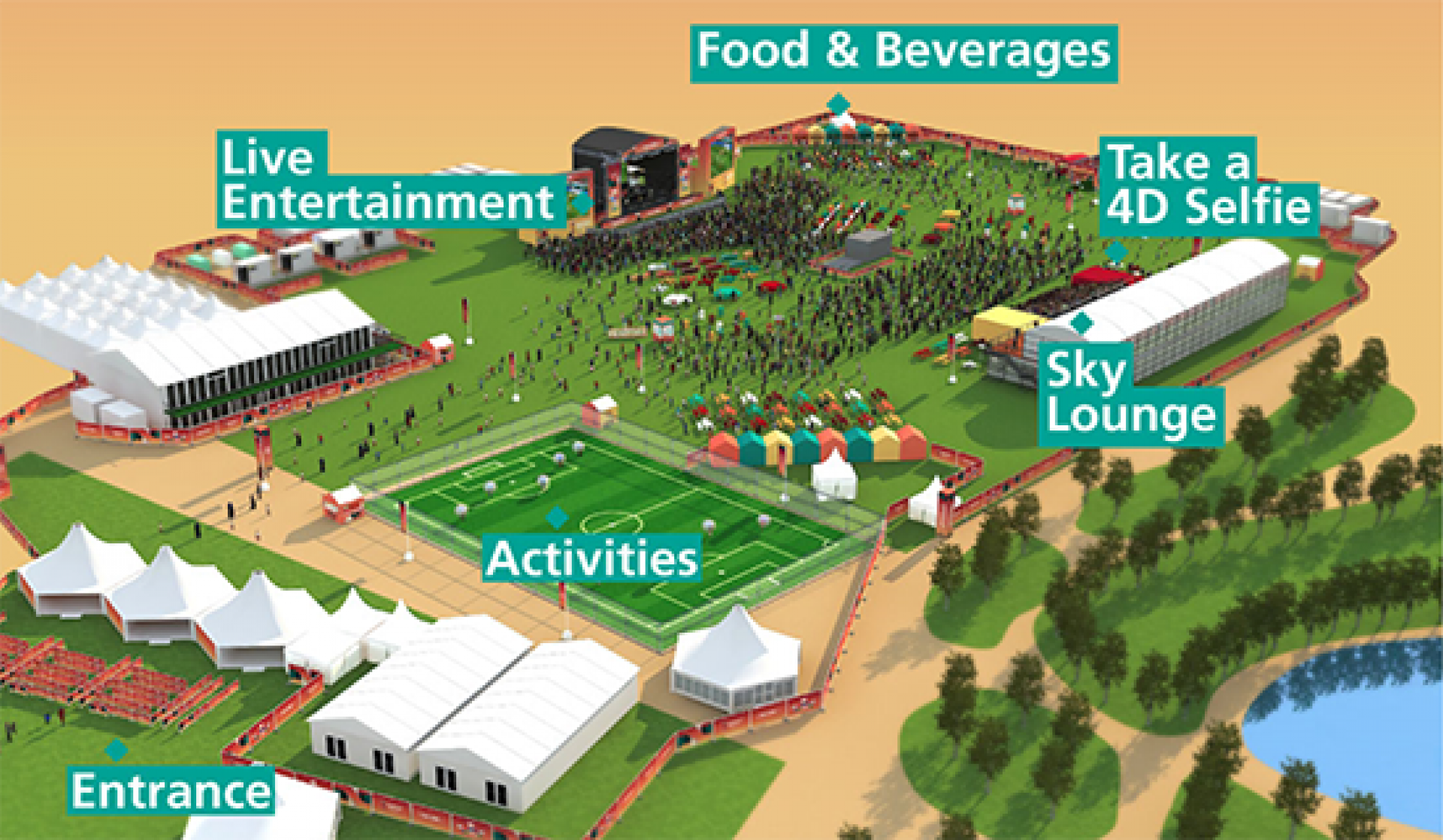 Welcoming fans from all over the globe, the fan zone featured a packed entertainment calendar with big international concerts, DJs, football-themed activities for fans and families, regional and international food, giving fans a wide variety of delectable food to indulge in and a party atmosphere to celebrate football in a vibrant and exciting setting.
FIFA Club World Cup™ matches were broadcast on massive screens, enjoyed by thousands of fans who flocked to the fan zone as stadium tickets sold out quickly.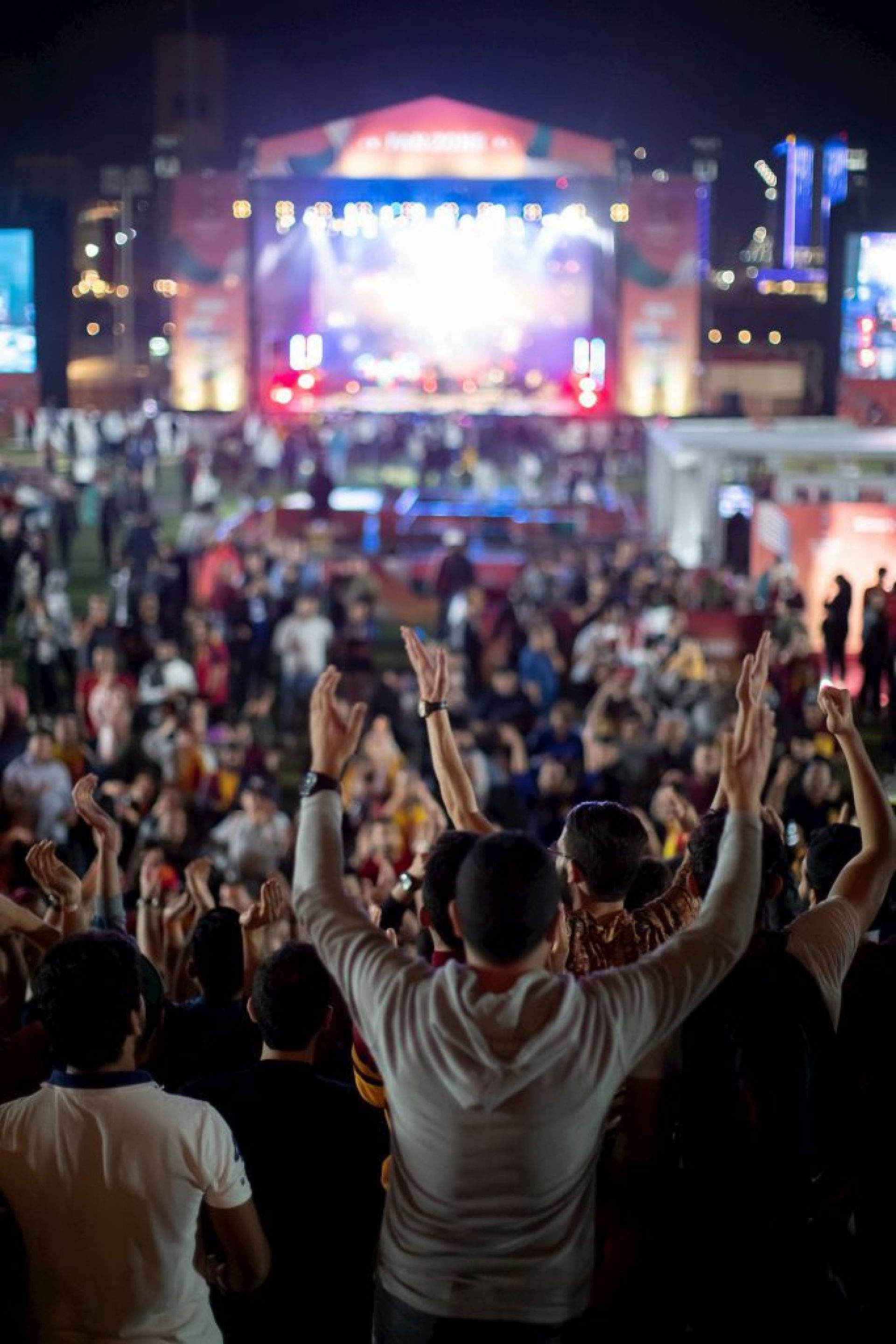 The fan zone was the perfect outdoor venue for pre-match entertainment, enjoying the beautiful winter weather with friends and family – or simply taking in the party atmosphere on non-match days. Artists from around the world and international DJs created amazing shows to entertain the crowds.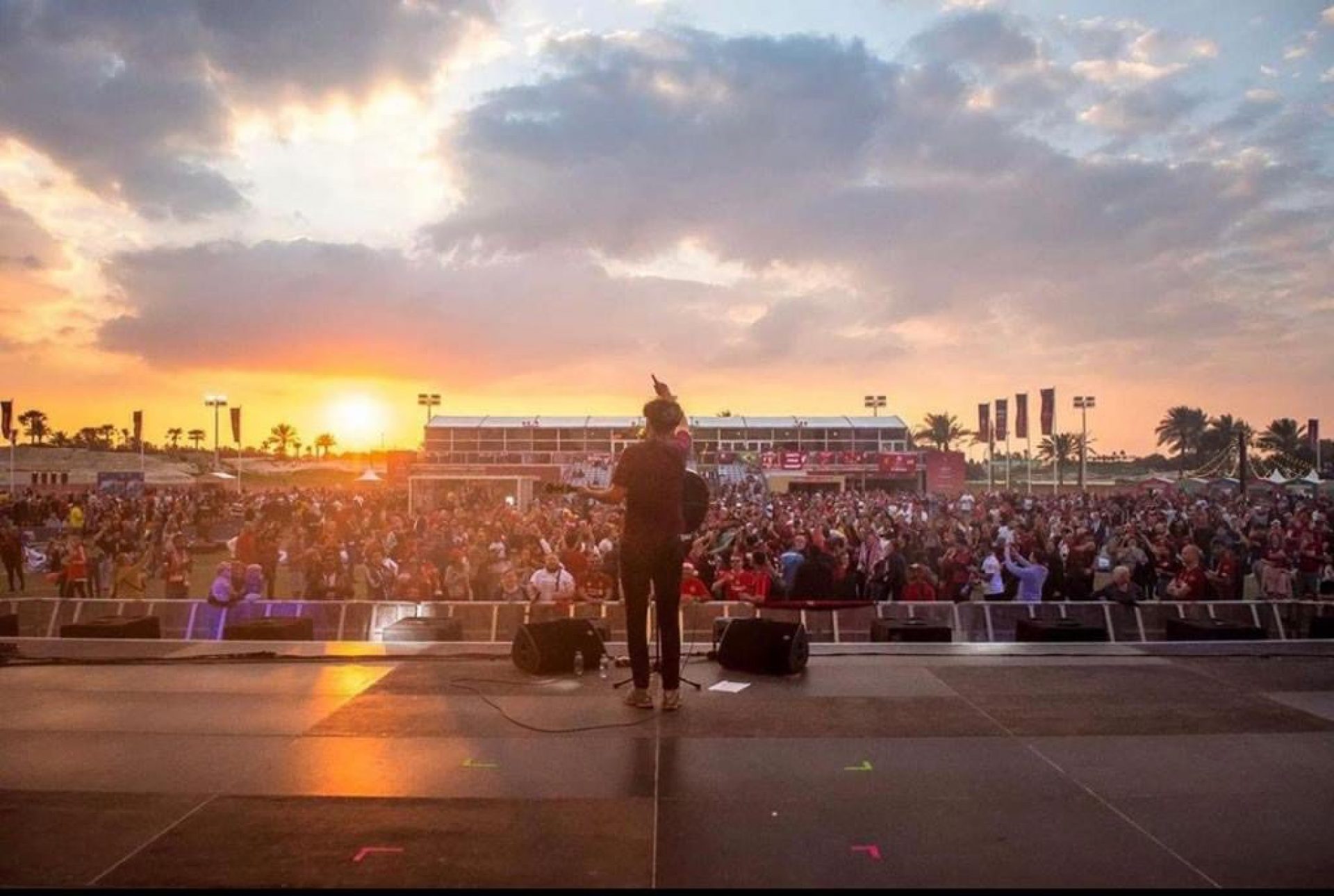 Free shuttle buses to the stadiums provided extra services to get from and to the matches, along with connections through the recently opened Doha Metro.
The tournament and fan zone(s) were praised in local and international media for their excellent organization, atmosphere and fan experience, marking an important achievement for Qatar to show its readiness on route to the 2022 World Cup.