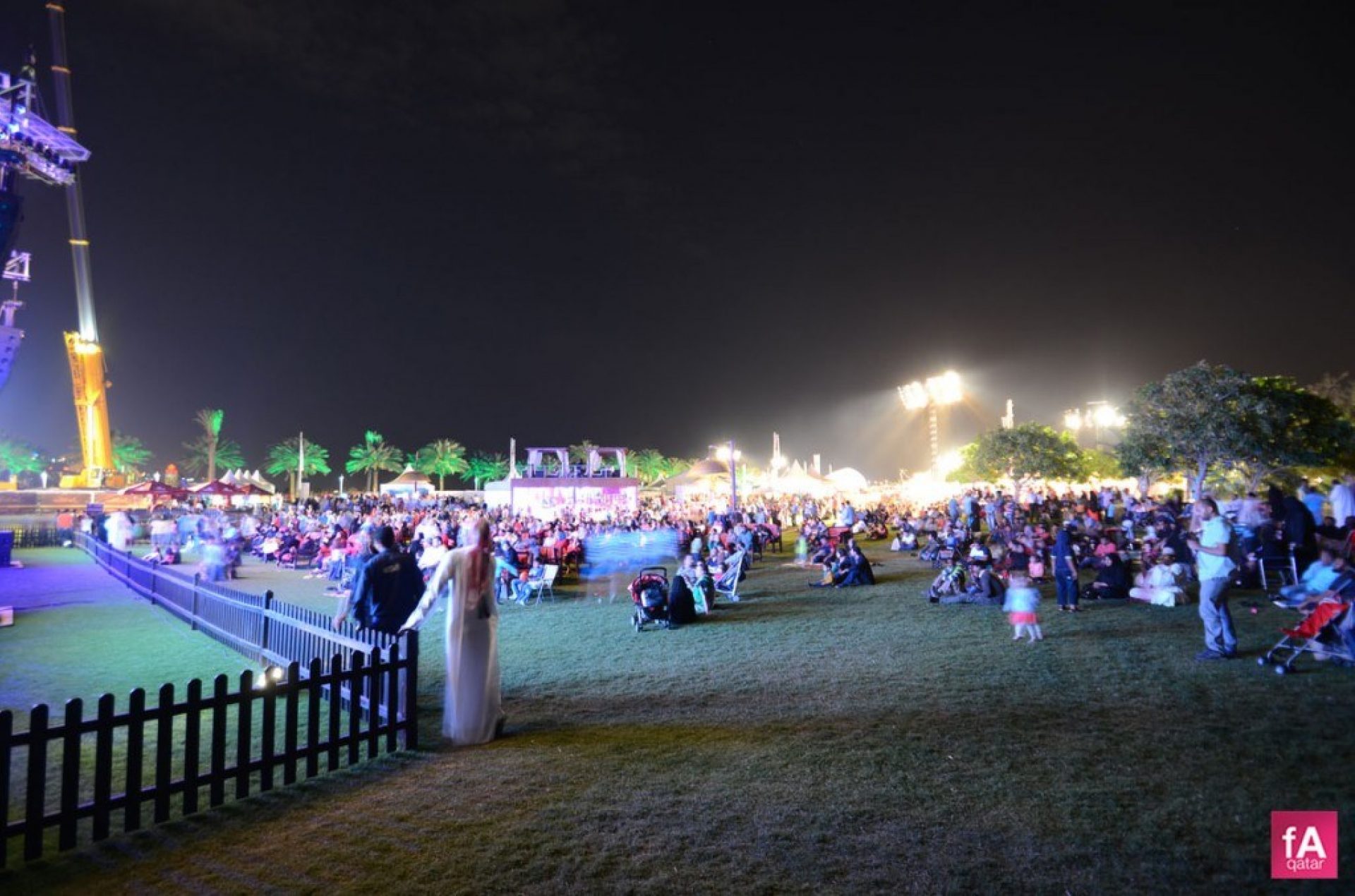 QIFF 2015 attracts over 170,000 visitors
In its third edition since the re-design, QIFF attracts more and more visitors every year, enjoying the offerings of the festival.
The Qatar International Food Festival 2015, managed by fischerAppelt, qatar for the third consecutive year, successfully concluded its operations on the weekend. The festival operated for five days from 24th until 28th March and featured a number of signature activities, including the much anticipated annual Dinner in the Sky, the Qatar Airways Live Cooking Theater, BBQ Donuts and the Dinner on a Dhow. The Qatar/Turkey zone featured this year's cultural exchange program and special outlets with Qatari and Turkish food.
69 participants including Qatar's finest restaurants, hotels, kiosks and other outlets offered a wide variety of delicious specialties from all over the world in different themed zones.
A diverse entertainment schedule offered fun for families and people of all ages throughout the festival grounds.
The event saw over 170,000 visitors in five days – a substantial growth from the previous year.