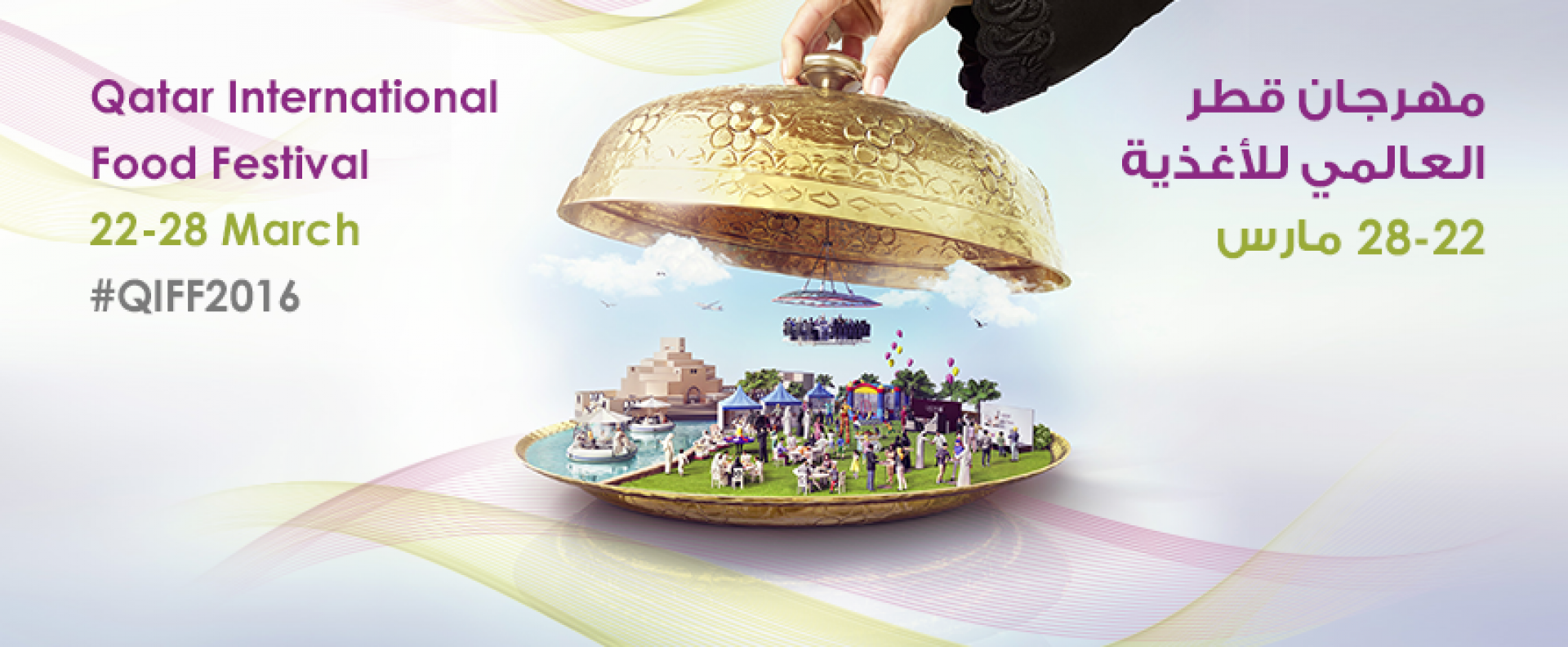 fischerAppelt is managing

QIFF 2016
QIFF 2016 attracts over 200,000 visitors
For the 4th year in a row, fischerAppelt has been selected to manage Qatar's biggest annual food festival.
For the 4th year in a row, Qatar Tourism Authority and Qatar Airways have entrusted fischerAppelt with one of Qatar's most important annual festival and tourism events.
The Qatar International Food Festival (QIFF), held at the Museum of Islamic Art Park in Doha from 22nd to 28th March 2016, has been managed by fischerAppelt for 4 consecutive years including 2016.
The festival has developed and expanded continuously and will feature two additional venues at Katara and The Pearl Qatar.
QIFF is expected to draw over 200,000 visitors over one week.