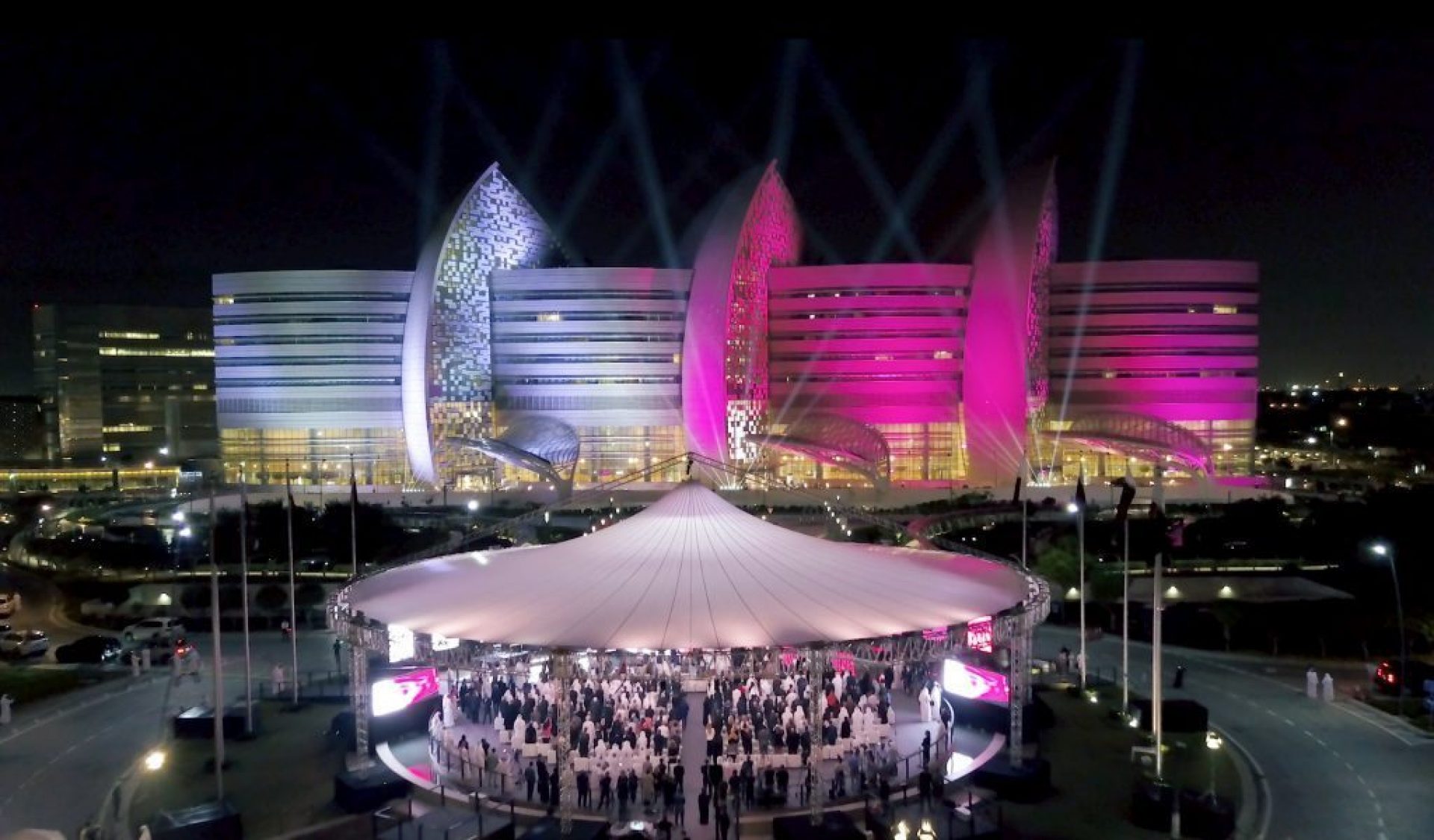 Entering a new

Era of Healthcare
Introducing Sidra Medicine - a brand new, world-leading women's and children's hospital in Qatar.
On Monday, 12th November 2018, Her Highness Sheikha Moza bint Nasser, Chairperson of Qatar Foundation (QF), officially inaugurated Sidra Medicine - a brand new, world-leading women's and children's hospital in Qatar.
One of the most ambitious hospital developments of its kind, Sidra Medicine represents the vision of H.H. Sheikha Moza bint Nasser to develop the region's leading academic medical center and provide healthcare of the highest global standards for the people of Qatar and beyond. The high-tech facility is situated in a striking building designed by world-leading architect Cesar Pelli. More than 4,000 highly trained clinical and support staff representing over 95 nationalities have been drawn by the hospital's ambitious vision to care for women, children and young people.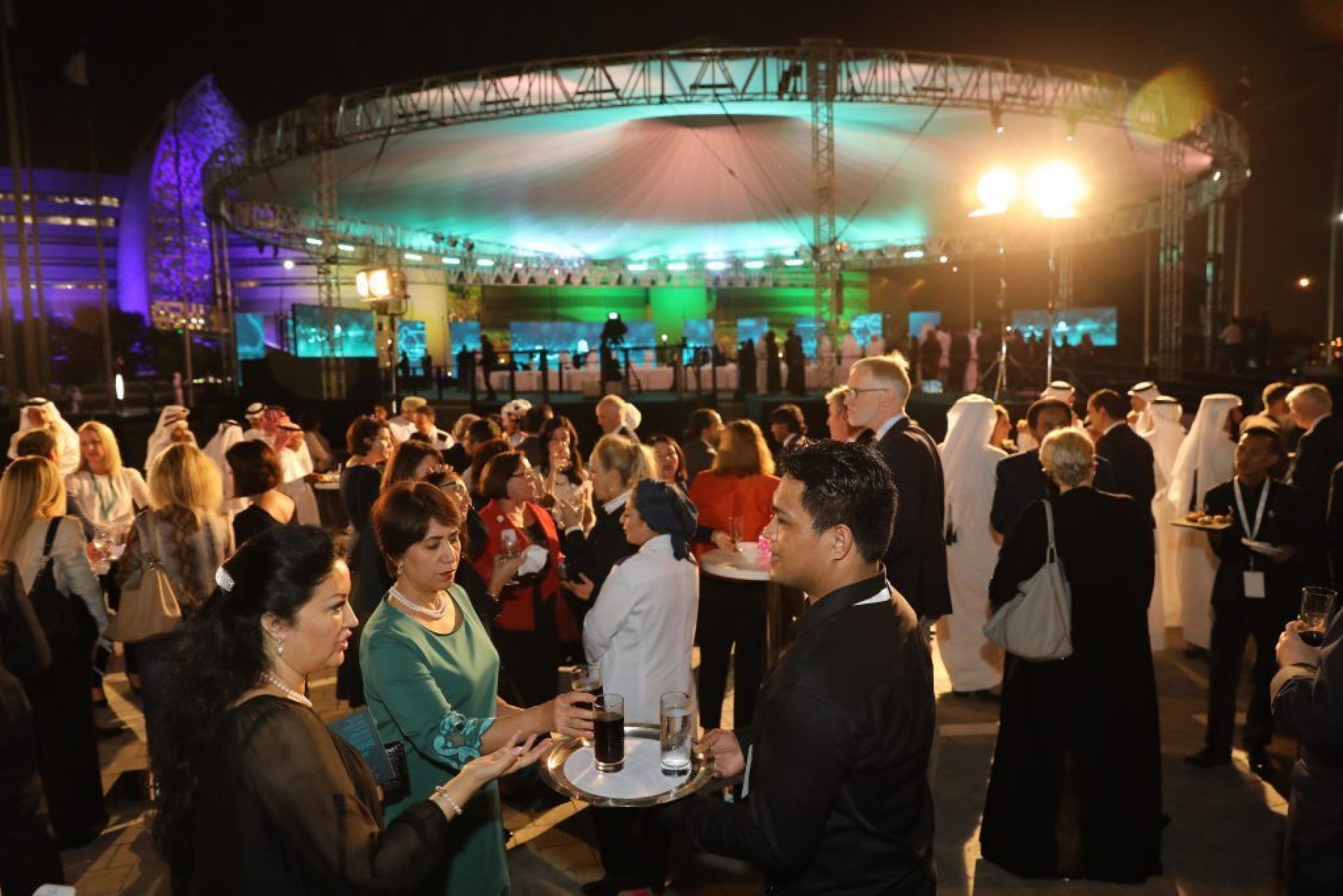 The grand opening, created and managed by fischerAppelt, reflected the country's broader focus and commitment to transforming the provision of healthcare for the national population, as well as regional and international patients.
fischerAppelt was chosen in a pitch among Qatar's top agencies, winning the second consecutive major grand opening ceremony held in Qatar in 2018 after the Qatar National Library grand opening which was held in April 2018. Prior to the spectacular event, fischerAppelt had already been the lead agency design and advertising for Sidra Medicine.
Key elements of the creative development included a symphony which was composed specially for the event and presented with an immersive array of screens where conductor and musicians took the audience on a journey through Sidra Medicine, its world-class facilities and staff.
The hospital will address the growing need for specialist children's and maternity care by offering services previously unavailable in Qatar, and in many cases across the wider MENA region. It is also pioneering leading biomedical research with the potential to support highly personalized and targeted treatments for specific diseases by collaborating with the Qatar Biobank and the Qatar Genome Programme (QGP). The QGP, a member of QF, is an ambitious population-based project designed to generate genome sequencing and molecular data about the Qatari population and link it to a national electronic medical record system in support of personalized medicine.