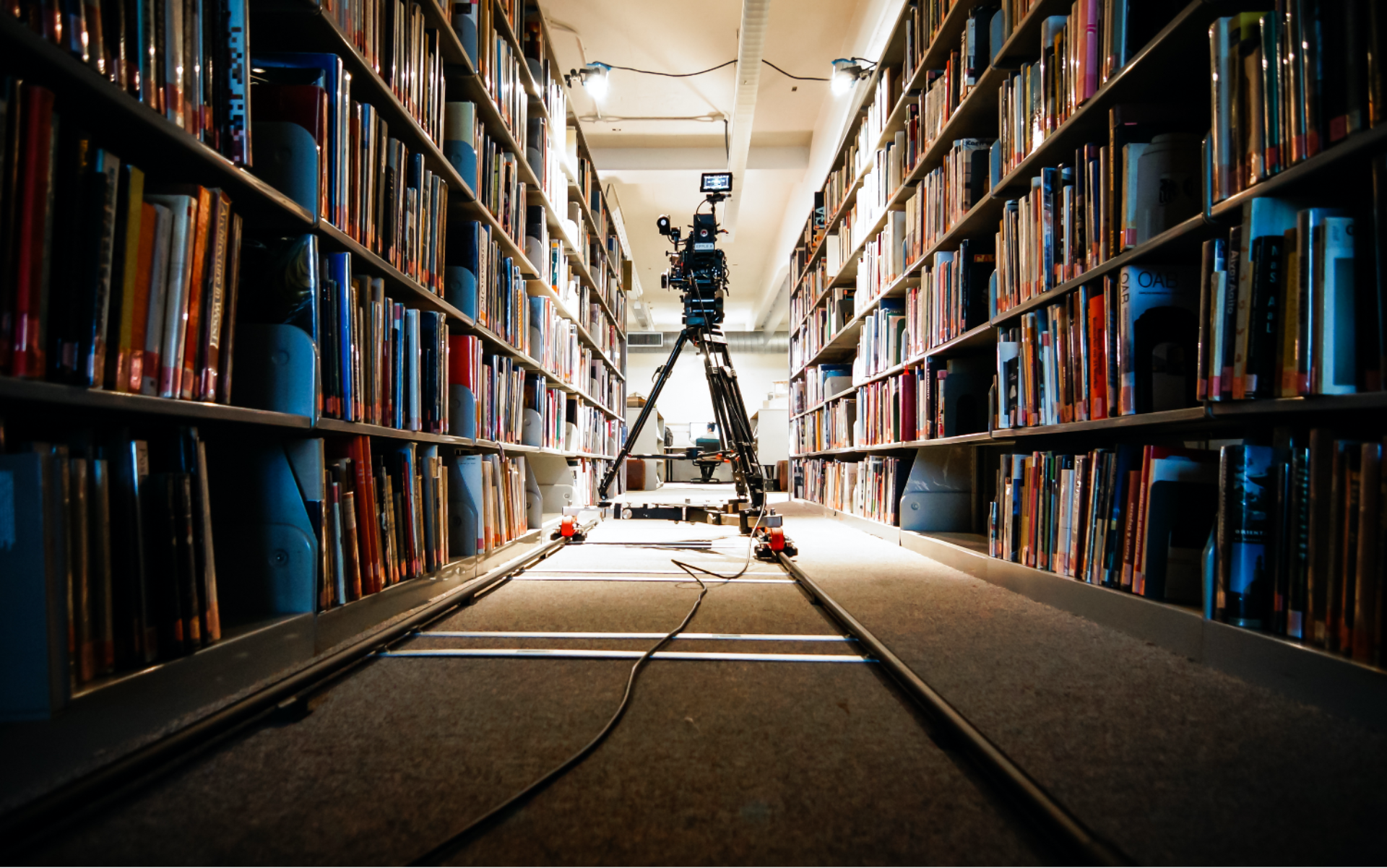 Qatar National Library
Sounds of the

Library
Where film, sound and music merge...
On the occasion of the inauguration of the Qatar National Library, fischerAppelt conceptualized a unique film connecting the inner workings of the library with specially composed music and sound.
The Sounds of the Library was an original music piece composed by Qatari composer Dana Al Fardan for the opening of the Qatar National Library (QNL). For the concept of the grand opening event, the music piece was creatively woven together with a film exploring the inner workings of the library - and the unique sounds capturing the magic of a 21st century library.
During the inauguration, the film was premiered with a live performance of the Qatar Philharmonic Orchestra to a captivated audience. Later, the Qatar Philharmonic Orchestra had the privilege to perform the music piece in front of the United Nations in New York.
The film was created and produced as a turnkey solution by fischerAppelt.
More about the grand opening of the QNL: Grand Opening of the Qatar National Library