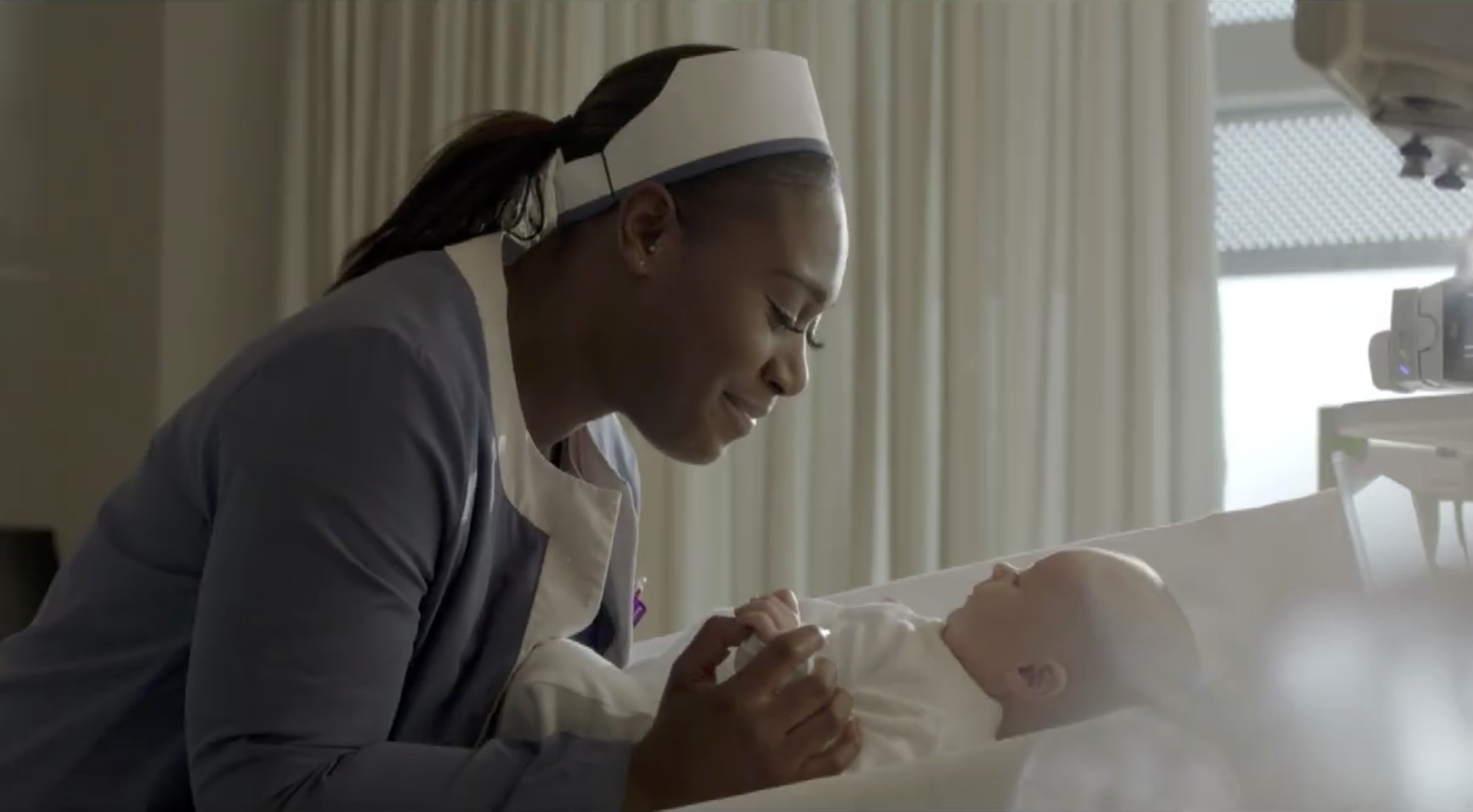 Sidra Medicine
Sidra Medicine Grand Opening

Films
For the grand opening of Sidra Medicine, fischerAppelt produced a variety of dedicated films including show films, animations, the central "One Day at Sidra" film, a highlights film and more...
The films' concepts showcased how Sidra serves the nation by nurturing and protecting the families with a holistic approach providing the best patient care for women and children in world-class facilities.

The ideation and entire production were managed by the fischerAppelt film unit with the support of a local production house for crew and equipment hire.

More about the Sidra Medicine Grand Opening: Sidra Medicine Grand Opening