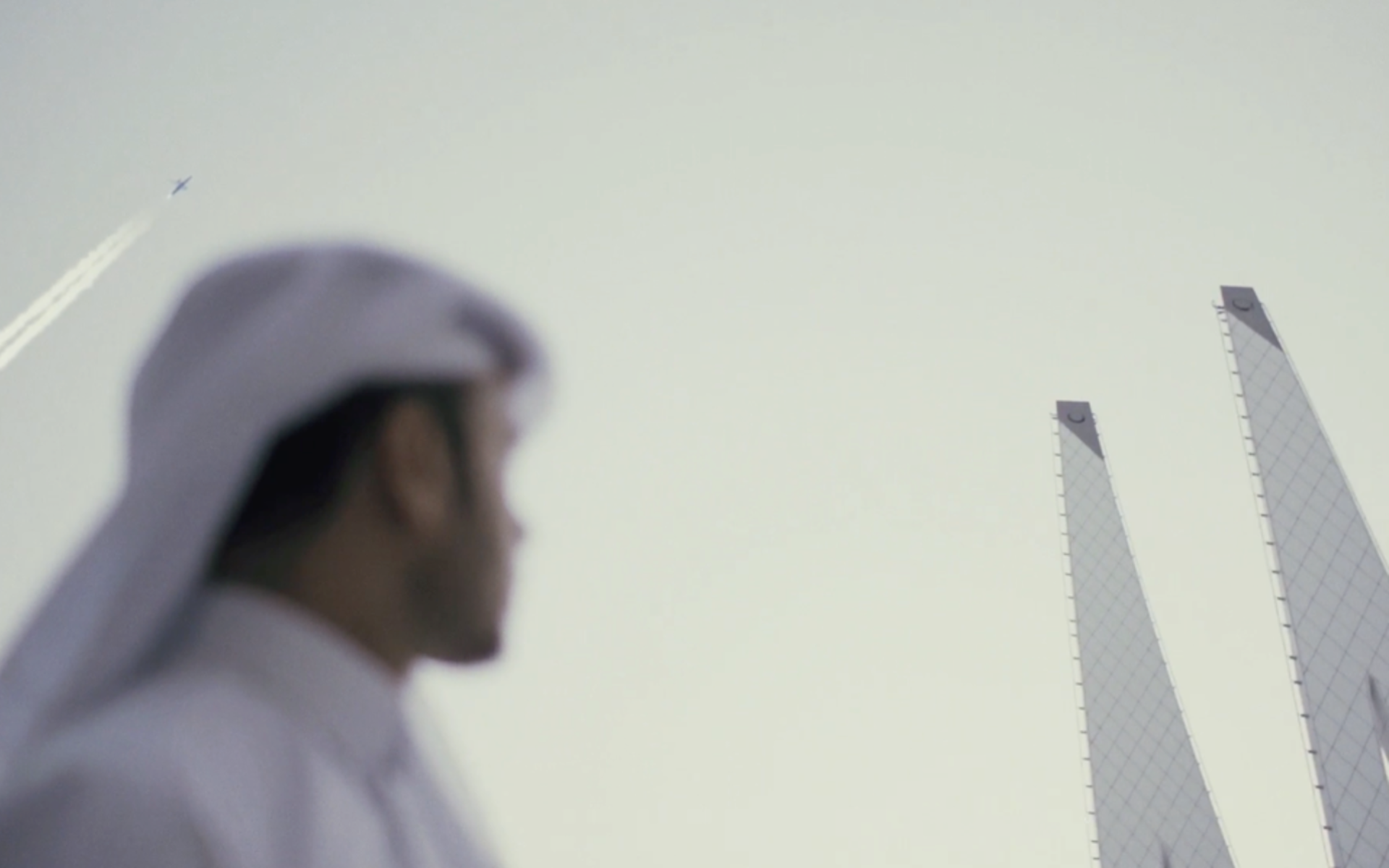 Qatar Foundation
QF Convocation

Films
For the annual Qatar Foundation Convocation, fischerAppelt has produced dedicated films since 2016.
The Convocation is the annual joint graduation ceremony for the for all Education City universities and one of the most important yearly events for Qatar Foundation.
Every year, a film is produced specially for the graduating class(es) of the year, celebrating the togetherness and community spirit of the students - and the values and mission of Qatar Foundation and its universities. The films follow a different theme every year and represent both the unity of the graduates in their perseverance and achievements - as well as the diversity in the courses, facilities and in the student community.
More about the annual Convocation: Convocation 2019