Qatar National Tourism Council
Qurated for

you
On 26th November 2018, Qatar National Tourism Council (NTC) unveiled its first global destination campaign positioning Qatar as an attractive destination for authentic experiences.
Under the tagline 'Qatar. Qurated for you.', the campaign embodies Qatar's focus on carefully curated visitor experiences celebrating its heritage.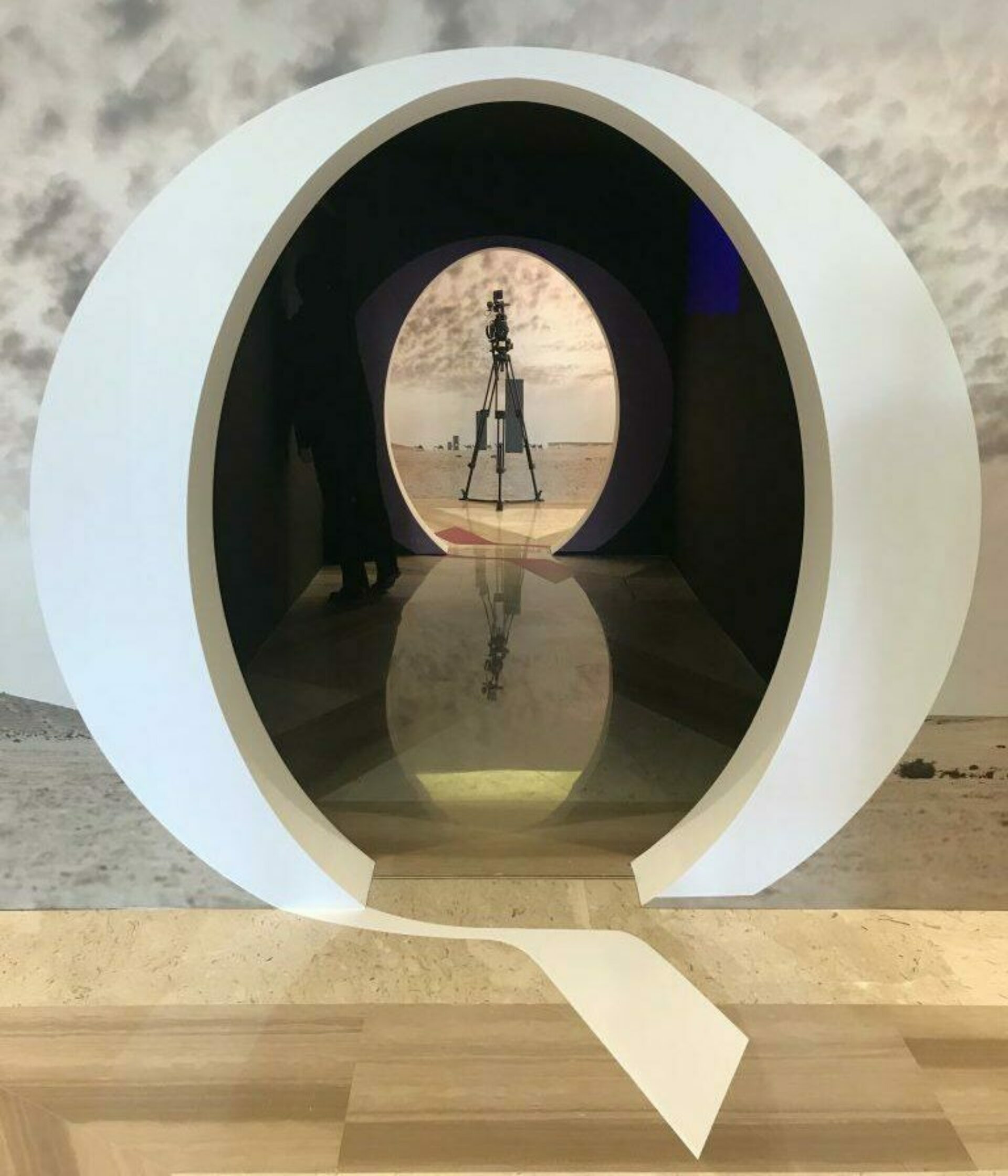 The high-profile event was held at the Sheraton Resort and Convention Hotel, attended by H.E.heikh Abdullah bin Nasser bin Khalifa Al Thani, Prime Minister and Interior Minister of Qatar and NTC Chairman of the Board, and an audience of 300 invited VIP and VVIP guests.
A key objective of the event was to showcase how NTC and the Tourism Sector are and will be representing Qatar around the world in order to attract visitors and business from around the globe.
The production focused on a highly immersive setup featuring a bespoke 330 sqm / 200-degree projection with custom-made content produced by fischerAppelt.

Speeches were delivered by high-profile NTC representatives including Hassan Al Ibrahim, talking about the importance of Tourism for Qatar, Rashed Al Qurese who presented the marketing strategy and KPIs on how the Tourism Sector had been contributing to Qatar's economy, as well as Jawaher Al Khuzaei, presenting details of the new campaign and its roll-out across international markets.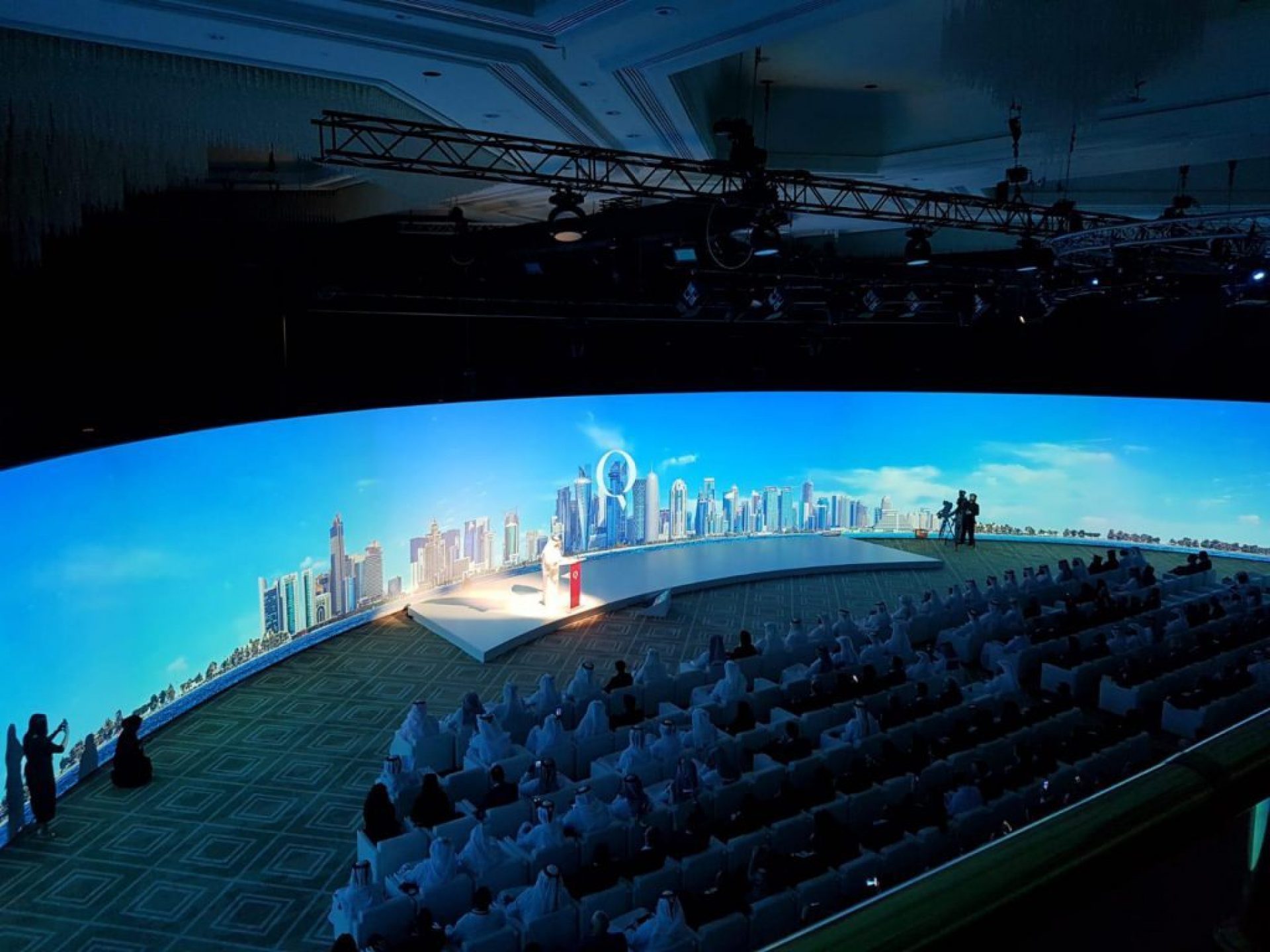 Following the speeches, H.E. Sheikh Abdulla bin Nasser bin Khalifa Al Thani activated the World Premiere screening of the new TVC.
The global campaign "Qurated for you" launched on the following day.