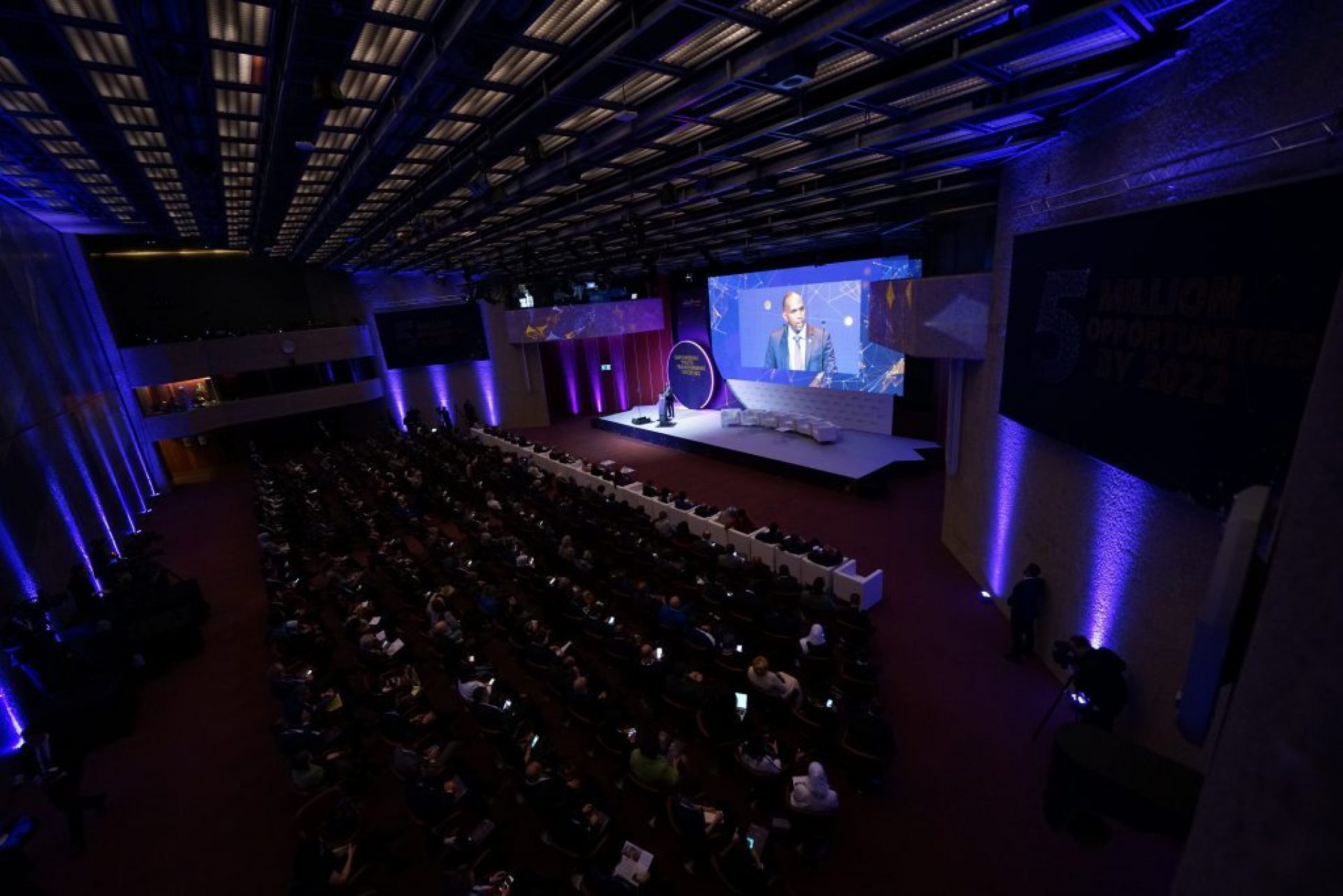 Silatech Foundation
Silatech Forum

Geneva
Empowering Youth, Transforming Societies
On 4th March 2019, a high-level forum organised by the Silatech Foundation under the theme "Empowering Youth, Transforming Societies" was held in Geneva.


Since its inception in 2008, Silatech Foundation has been working to combat unemployment, poverty, extremism and marginalisation of young people by implementing innovative programs and solutions that have contributed more than 1mn jobs to young people in the Middle East and Africa to become productive participants and contribute to advancing development and enhancing security and stability in their communities. The event also celebrated the 10 year anniversary of Silatech.
The high-level event was attended by Her Highness Sheikha Moza bint Nasser, Chairperson of Silatech's Board of Trustees, member of the UN Sustainable Development Goals (SDGs) who addressed Silatech's commitment to empowering young people economically, as well as ambitious future plans to create more jobs and reduce the negative impact of unemployment, including illegal immigration and extremism.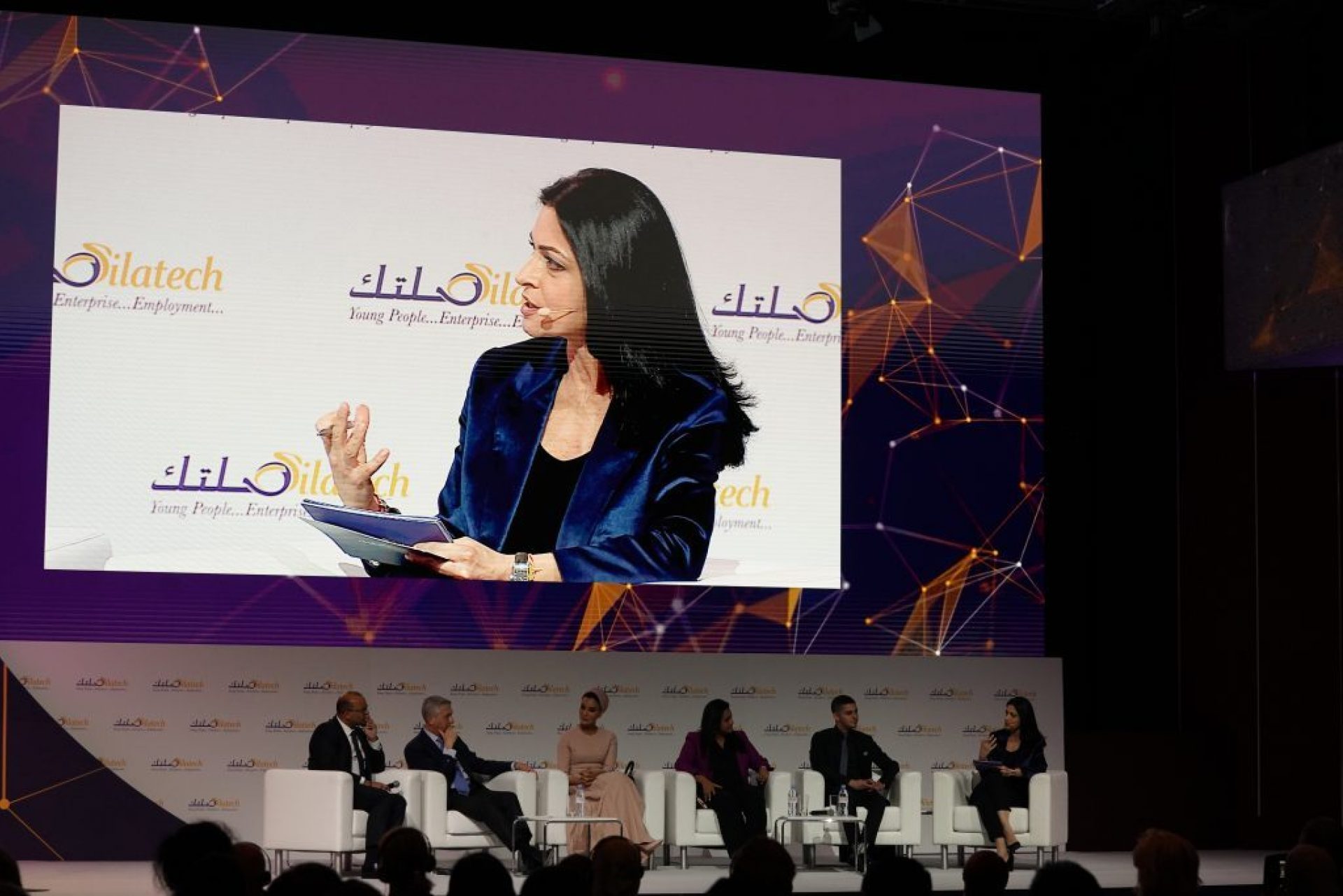 During the high-level event hosted by Silatech at the International Conference Centre Geneva, Her Highness reaffirmed Silatech's commitment to tackling rising youth unemployment through economic and social empowerment, particularly in developing regions with increasingly young populations.
Delegates from the United Nations, the European Union, the United Nations organisations concerned with social and economic development and a number of influential public figures from various sectors of the international community as well as the partner organisations of Sultak participated in the event.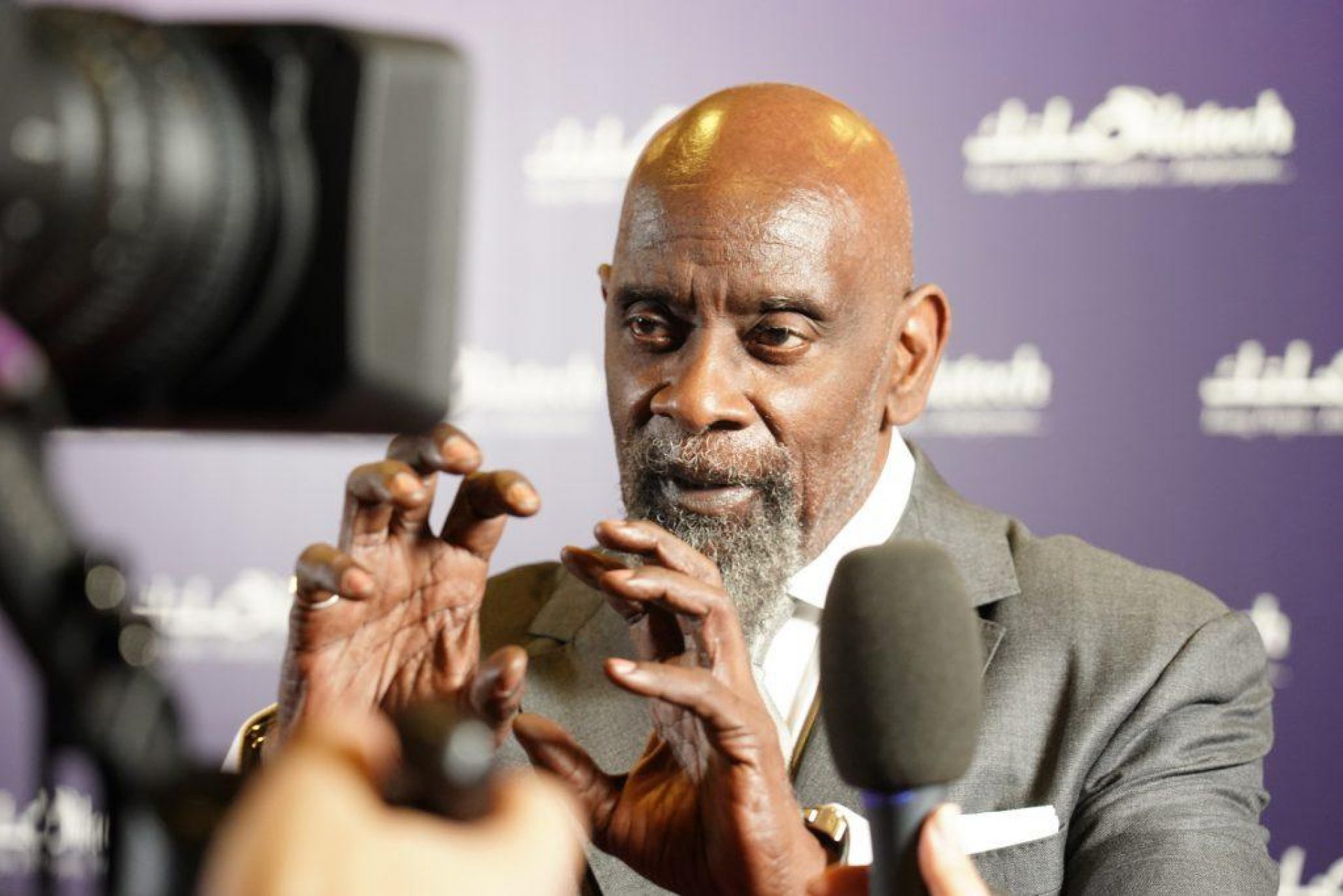 The scope of fischerAppelt included creative concept, artworks and designs, spatial design, selection of keynote speakers, content and program management, accompanying PR measures, delegate management, transport & accommodation planning, show development, motion designs, films and animations, lighting design and show steering as well as the conception, content creation und build of a 500 sqm exhibition featuring various multimedia applications and displays.