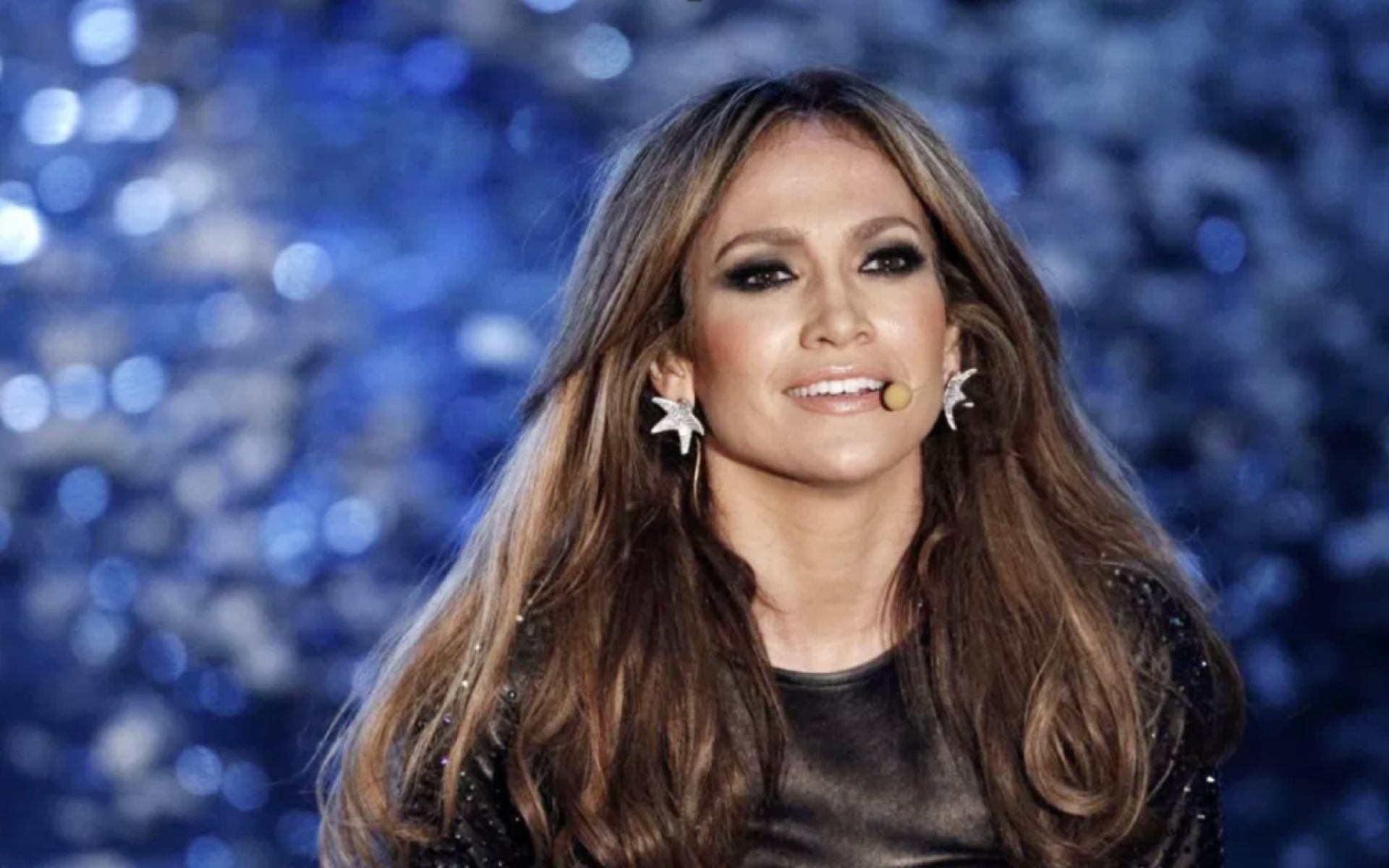 Doha Festival City
Doha Festival City

Grand Opening
Memorable experiences foster brand loyalty
Doha Festival City marked its next development phase in November 2019 with a Grand Opening VIP Gala Dinner and featuring a concert by global superstar Jennifer Lopez.
The Task
On the occasion of the grand opening of Doha Festival City, a high-profile VVIP Gala Dinner was to be planned and implemented - featuring a private concert by a global A-List superstar who had never performed in Doha before to celebrate the occasion.
Additional requirements included promotional appearances of the superstar at Doha Festival City, social media content and other elements.
The Solution
fischerAppelt developed, planned and executed the gala dinner event which was hosted at the Mondrian Hotel.
The event concept developed by fischerAppelt included the stage design and the appearance of global Superstar JLo at the event, along with her show design and in-mall appearances around her gala concert.
Additional tasks delivered by fischerAppelt included guest and invitation management for 600 guests for the gala dinner, artist management including coordination with JLo's team in terms of logistics, security, meet-and-greet requirements and personal rider.