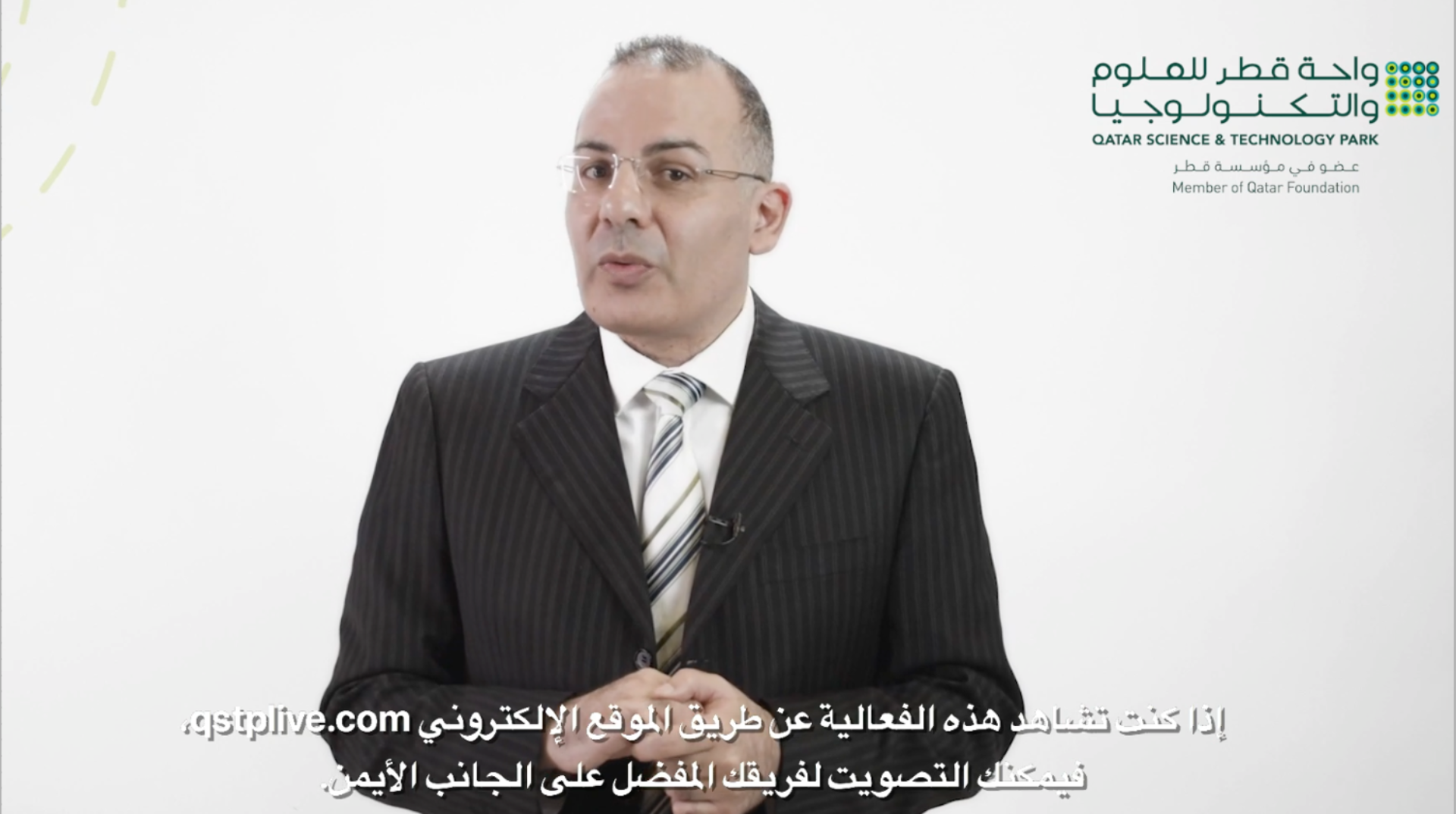 Qatar Science and Technology Park (QSTP)
XLR8

Demo Day
The culmination of the latest cycle of XLR8, the 10th cycle of the flagship accelerator program of Qatar Science & Technology Park (QSTP), was held as a virtual Demo Day on November 18, 2020.
The Task
Demo Day is an opportunity for entrepreneurs in the XLR8 program to pitch their startup ideas to investors and the broader community. Due to the ongoing COVID-19 pandemic, the event was to be held virtually with pitch presentations being held online, showing individuals and their pitch slides in a split screen format in 2020.
The Solution

A customized online platform was created to host the digital experience, featuring an integrated registration, RSVP and user management system, a micro-site for the event and a live event module with Q&A and other interactive features.

The program was streamed live on the platform and attendees could vote for their favourite startup. More than 10 teams, including two contestants Stars of Science, pitched their business ideas to potential investors.
The digital event was attended by Qatar's research, development, and innovation community, entrepreneurs, students, industry experts, investors and the general public.