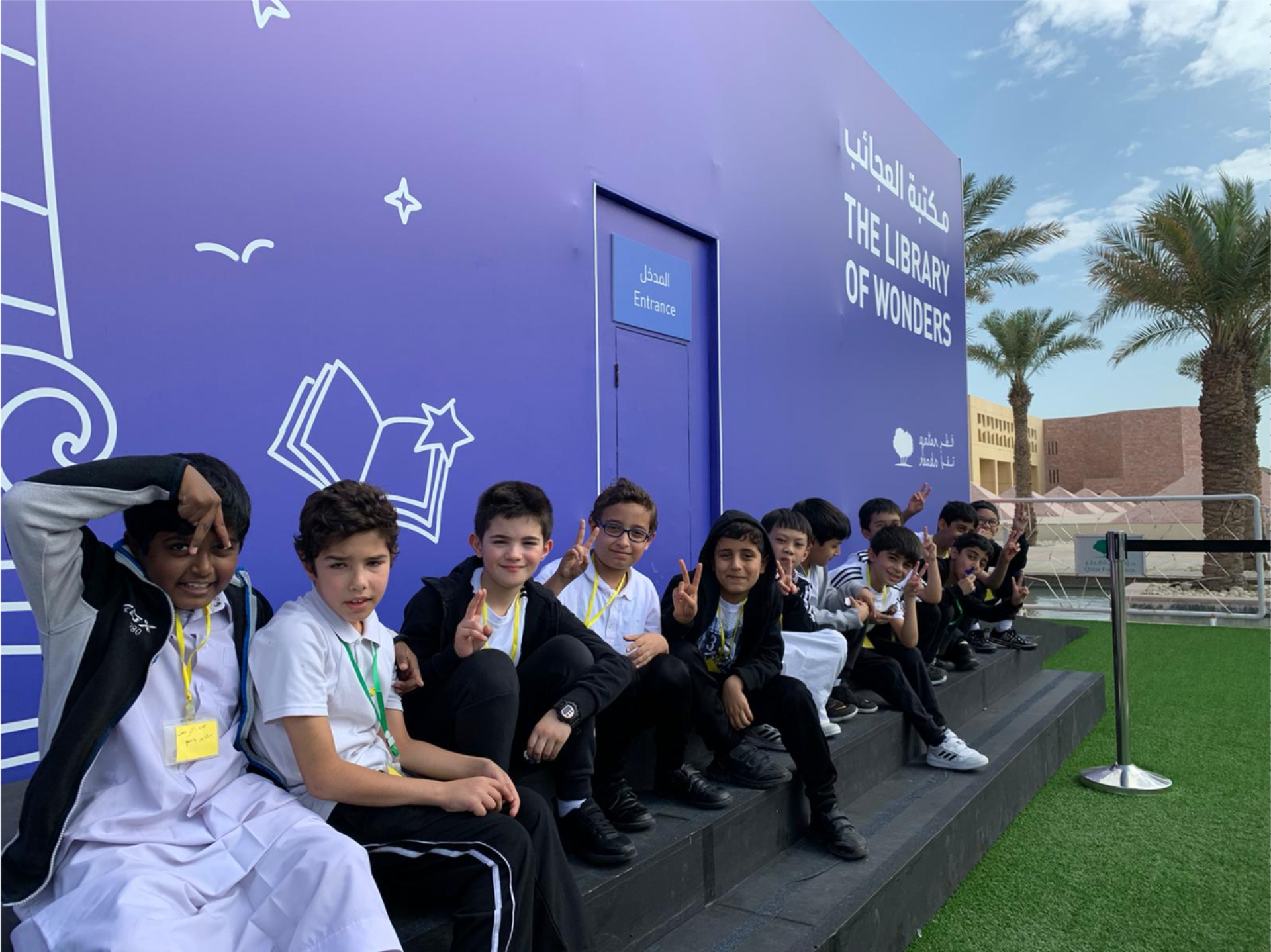 Qatar Foundation
Qatar

Reads
Inspiring a nation to read
The National Reading Campaign was launched in 2016 by Qatar Foundation for Education, Science and Community Development (QF) as a program that aims to create a national drive to communicate the importance of reading, and to create interest in reading amongst all residents.
The Task
In 2019, the National Reading Campaign was revamped as Qatar Reads. As the campaign has evolved, so has QF's vision of what it can be, who it must reach and how it can reach them, and what it can achieve in nurturing a culture of reading, and a nation of readers. fischerAppelt was tasked to manage the campaign in for 7 consecutive months from 2019 to 2020.
The Solution
fischerAppelt developed a concept and management plan for the campaign including a library of wonders which welcomed children and families on a customized journey, the on-site operations inside and outside, and monthly changing branding and story development.
In addition, various activations for Qatar Reads at Darb Al Saai, Galleries Lafayette, Wintercamp, Sportsday, Read to Lead and other activations throughout Qatar were implemented as part of the campaign.