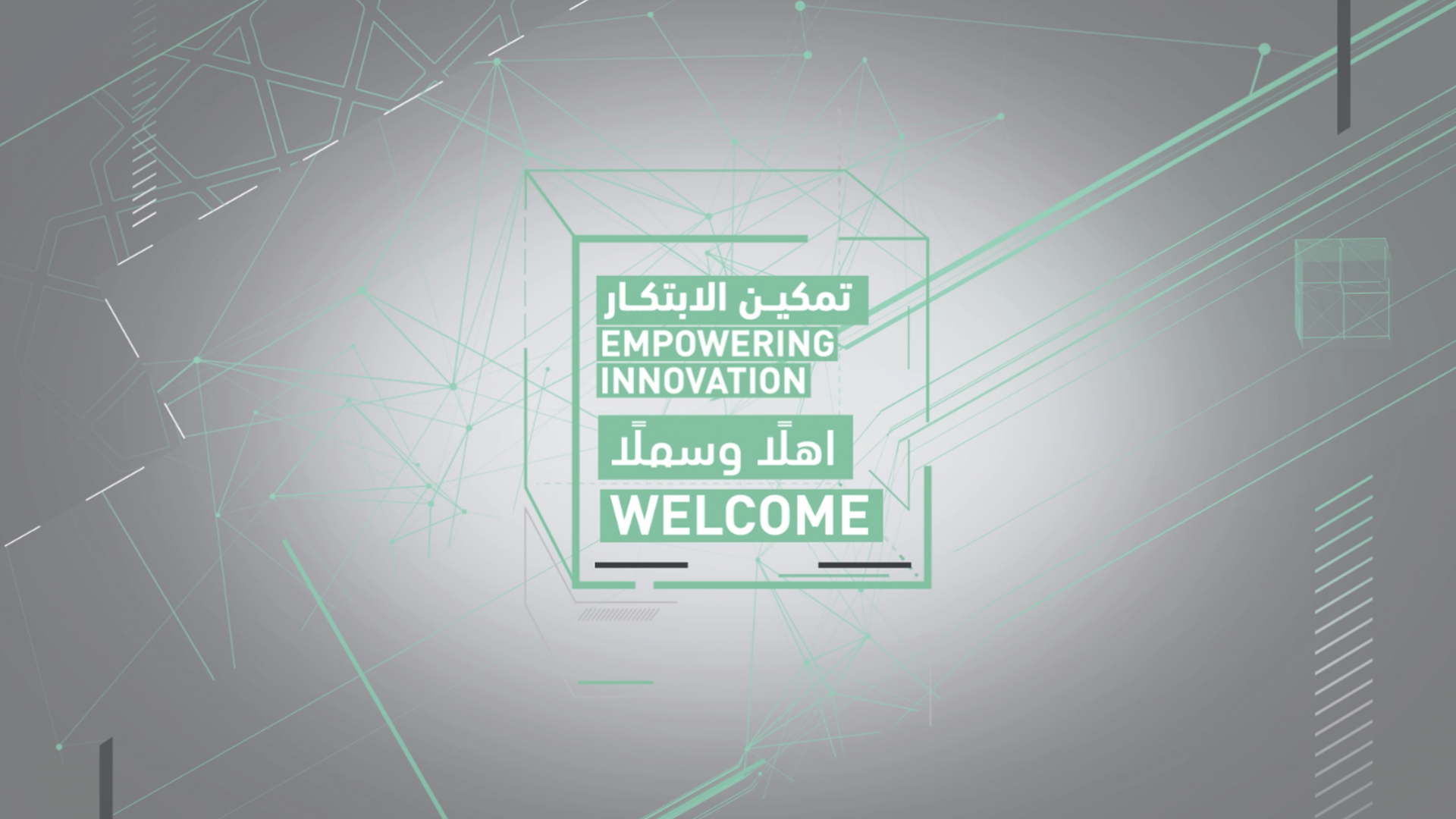 Qatar Foundation
Empowering

Innovation
Virtual Innovation Showcase event
On 14th and 15th October 2020, Qatar Foundation Research and Development (QFRDI) held its first ever hybrid digital event, titled "Empowering Innovation".

The two-day event celebrated Qatar Foundation's (QF) initiatives and accomplishments in the field of research, development and innovation, featuring worldwide patents granted to Qatar Foundation (QF) inventors in recent years.
The task for fischerAppelt was to create a hybrid digital live experience highlighting QF's innovation ecosystem while celebrating inventors and innovators with prestigious awards and showcasing success stories with QF partners as well as the services and ground-breaking solutions offered to the industry. Key aspect for the digital experience was to feel natural and seamless, providing an intuitive environment and participation for all attending audiences.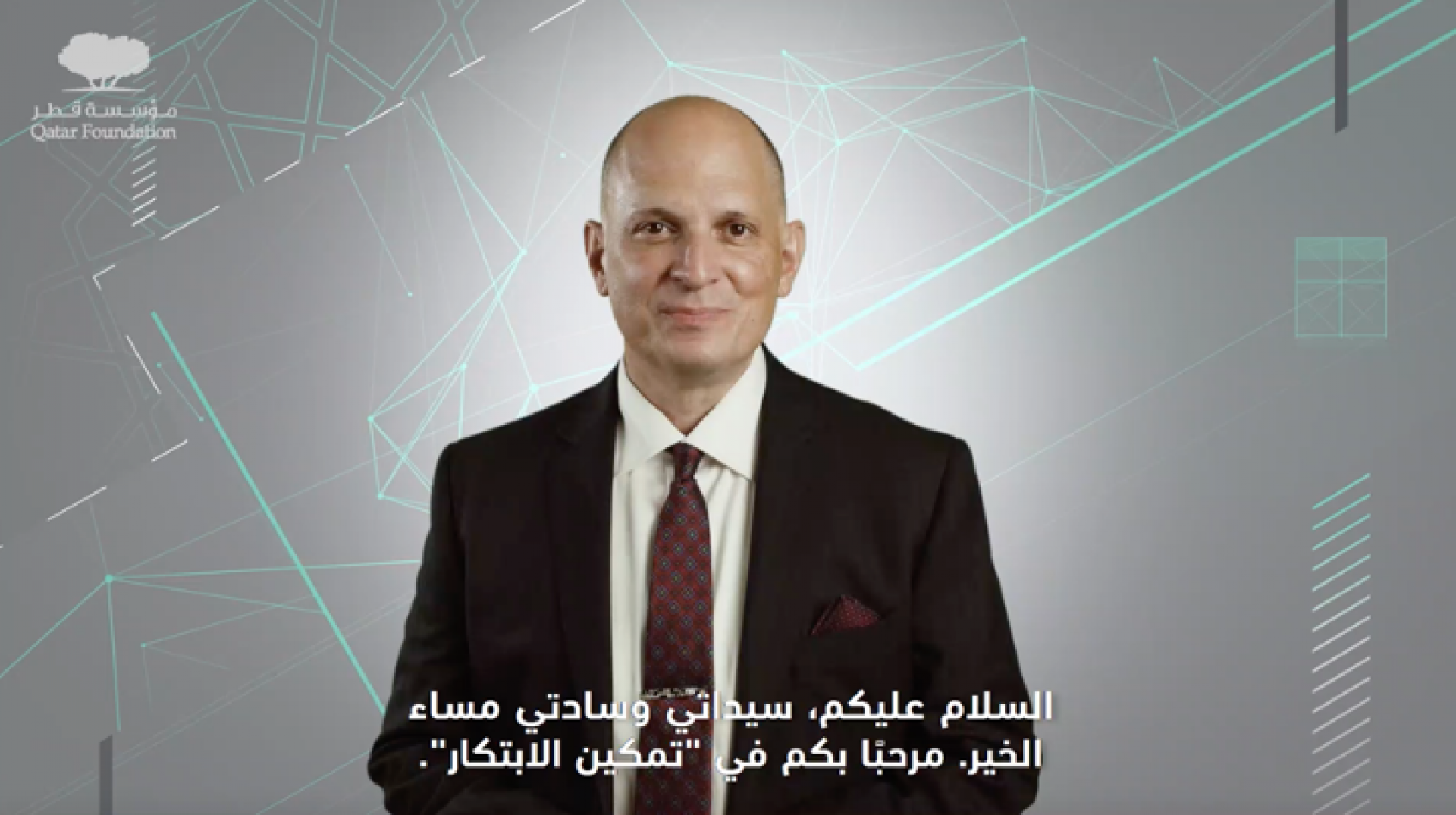 A customized online platform was created to host the digital experience, featuring an integrated registration, RSVP and user management system, a microsite for the event and a live event module for the two-day event programme with audience engagement features to manage Q&A slots and other interactive elements.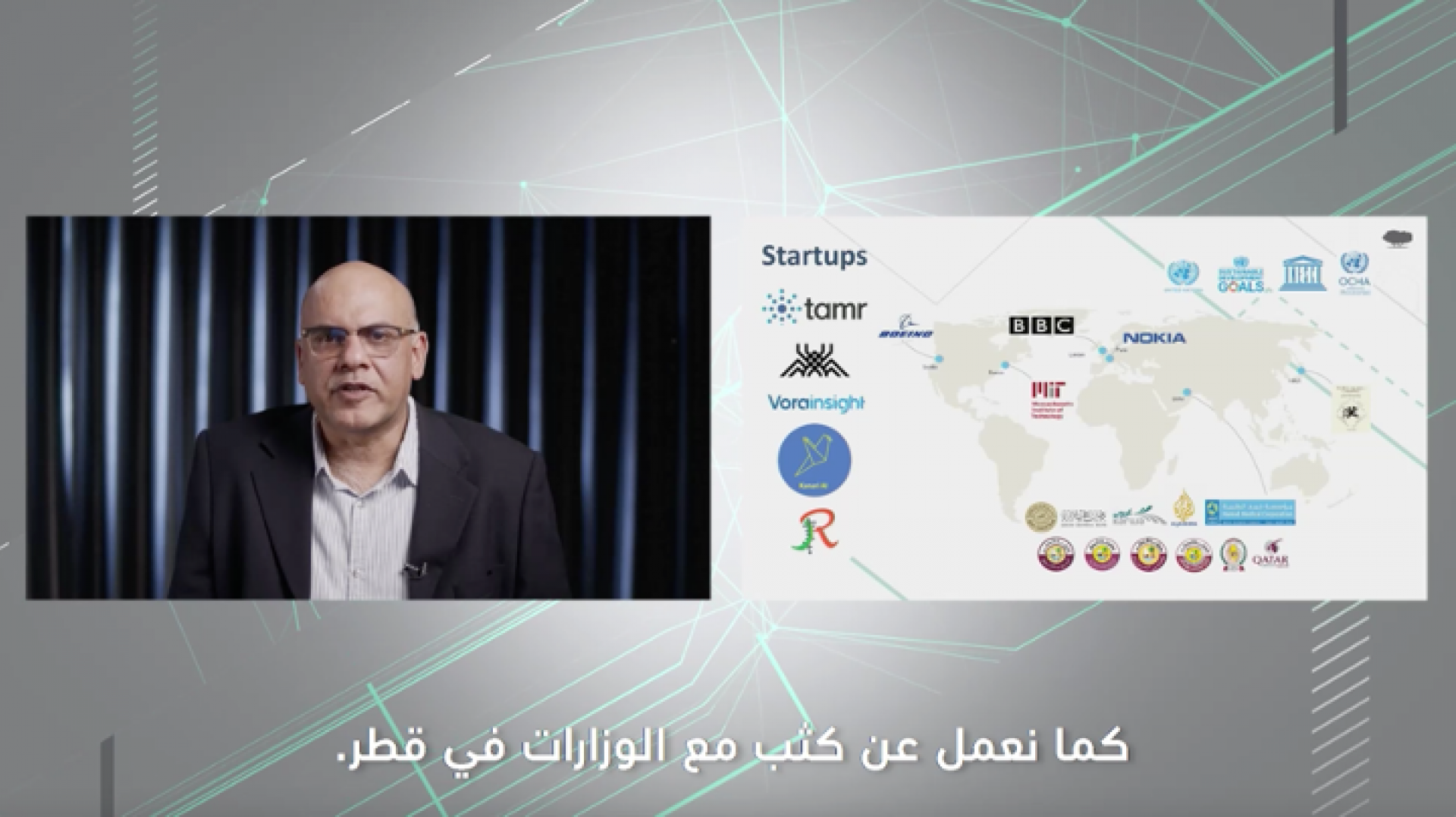 The viewer experience was crafted with a combination of digital studio elements such as the event host and contributions from speakers, pre-produced films as well as live segments with speakers connected from remote locations - all connected through custom-designed motion graphics and other visual elements. In addition, hybrid segments for panel discussions were integrated, linking a small customized physical setup for panel speakers with live transmission to the digital platform and moderated Q&A.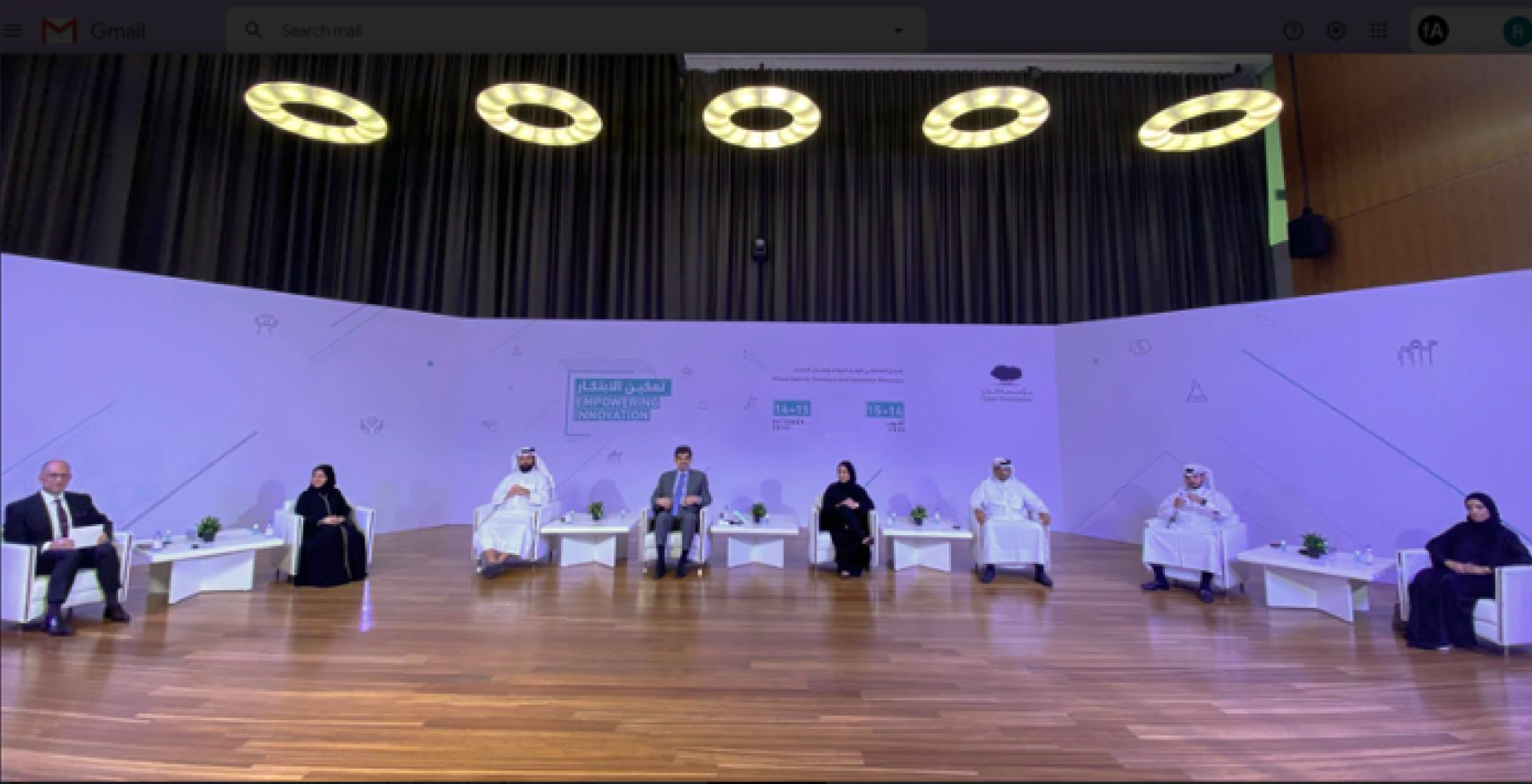 H.H. Sheikha Moza bint Nasser, Chairperson of Qatar Foundation participated in the event, emphasizing the significance of research innovation within the WF ecosystem.