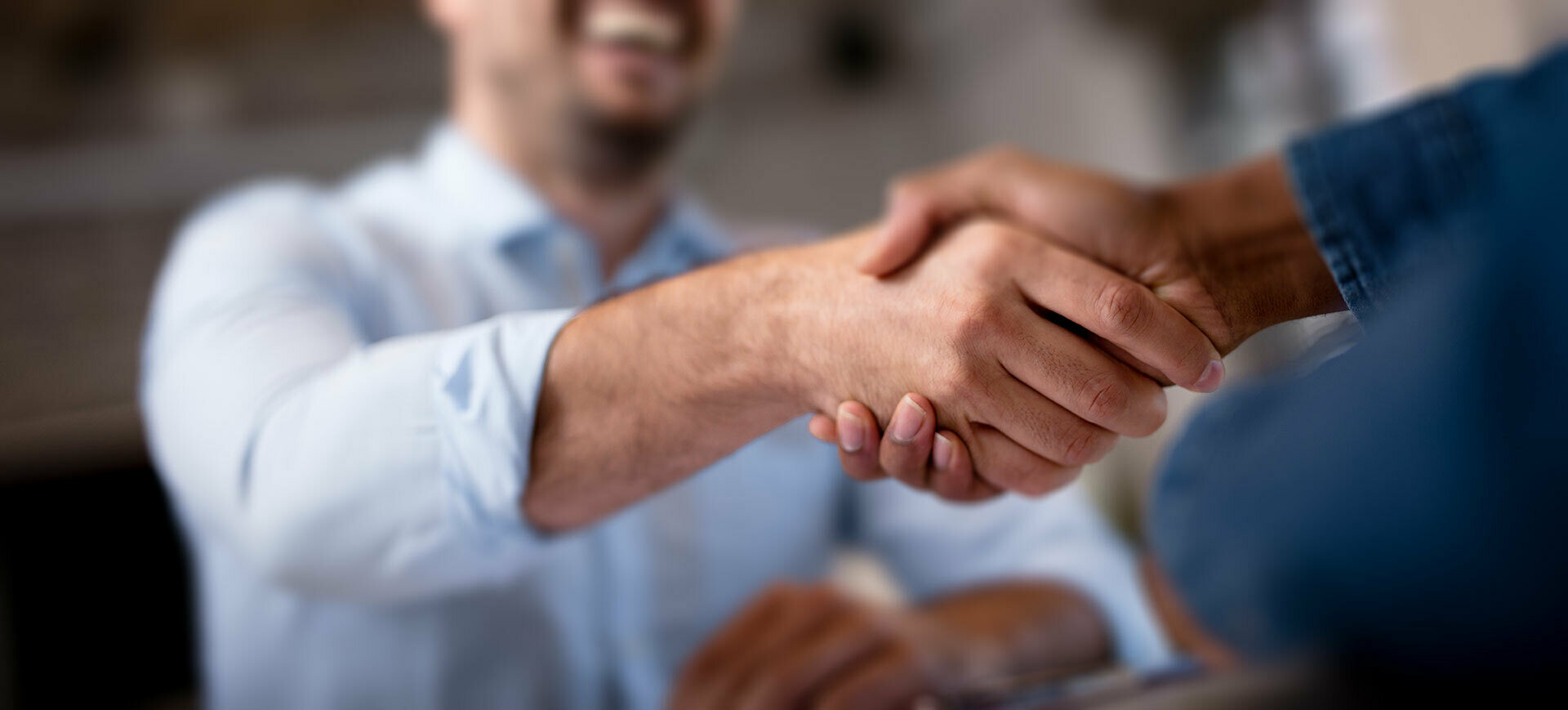 Your career at fischerAppelt
If you want to take the next step in your career, check our job opportunities. We don't just turn visions into reality for our clients – we do the same for our team. Let us know if you have what it takes to be a part of fischerAppelt and get in touch today.
If there is no permanent job opportunity listed, don't despair. We are always on the look-out for experienced professional freelancers for project management, technical planning and other areas.